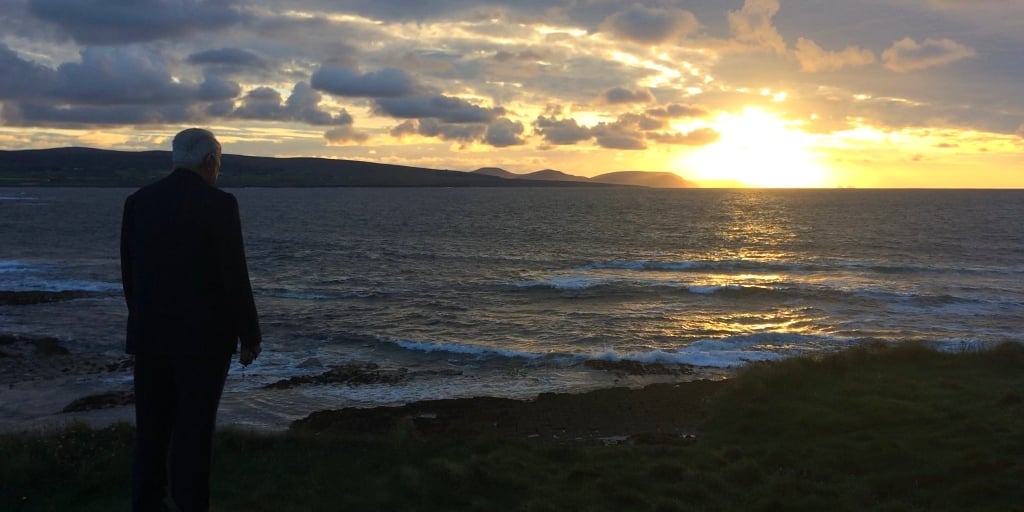 This St. Patrick's Day, spend time with a 20th-century Patrick from Ireland who may one day be a saint but who definitely was an Apostle of Family Prayer.
Looking for a way to be inspired and entertained, while also celebrating the true Catholic meaning of the Feast of St. Patrick?
Perhaps you could spend some time with a 20th-Century Patrick from Ireland who may one day be a saint, but who definitely was an Apostle of Family Prayer.
There are many Irish-themed films out there, but they're mostly about music or drinking or war or leprechauns or magic. Finding something recent that says anything positive about Ireland's Catholic heritage is a real challenge.
For example, there is the Irish-produced 2009 animated film The Book of Kells, which blended fact, faith and folklore.
It featured good Catholic characters but went out of its way (at the studio's request) to avoid saying that the actual Book of Kells is a book of the Gospels.
While Ireland has been culturally and legally lurching away from the Church in the last couple of decades, the faith of many of its people—and the Diaspora of the descendants of Irish emigrants around the world—remains strong.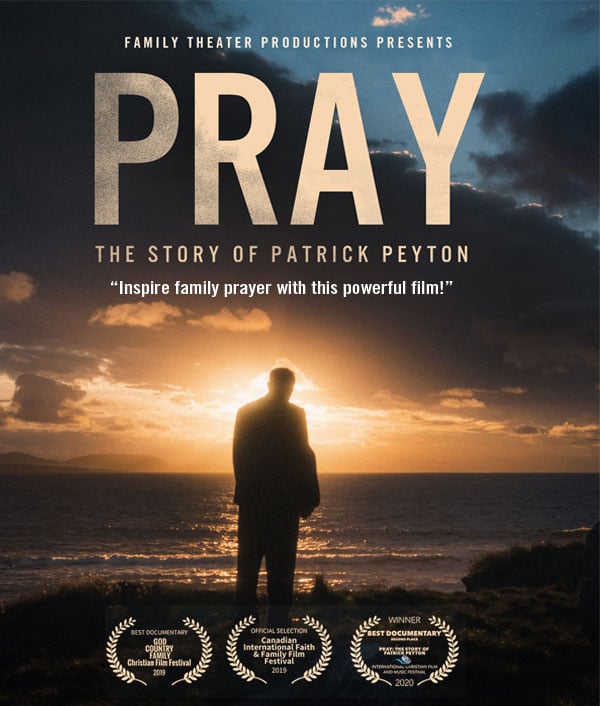 Family Theater Productions' 2020 film, PRAY: THE STORY OF PATRICK PEYTON tells the story of a man who is one of the best embodiments of the positive power of Irish Catholicism.
Born in 1909 into a poor but faith-filled family in County Mayo in the West of Ireland, Peyton grew up as an ordinary Irish kid with a lot of energy and perhaps not the strongest focus on his studies.
He emigrated to America in the 1920s in search of fortune but instead found a new devotion to his faith. Propelling much of this was a near-fatal case of tuberculosis he suffered as a seminarian at the University of Notre Dame.
Attributing his recovery to the intercession of the Virgin Mary, he dedicated his life to promoting prayer, particularly the family prayer he knew as a child, and most especially, the Rosary.
A member of the Congregation of Holy Cross (which founded the University of Notre Dame), Father Patrick Peyton, C.S.C., was not a theologian or a philosopher.
True to his humble Irish roots, he wanted to touch the lives of ordinary people.
Armed with passion, charm and a bit of the blarney, he talked himself into a weekly radio show on the nationwide Mutual Broadcasting System. From there, he enlisted Hollywood stars to tell uplifting stories for families.
While that outreach was more ecumenical, he hit the road and skies to bring emotional, powerful Rosary rallies to Catholics in countries around the world.
To tell Peyton's story, director Jon Cipiti and producer Megan Harrington (an Irish-American herself) went back to Ireland to talk to locals and relatives and capture the flavor of where Peyton grew up.
In fact, Peyton's nephew, who's also Father Patrick Peyton, played his late uncle—who died in 1992 in Southern California—in some recreations.
Fittingly, composer Grant Fonda's score leans heavily on Irish traditional music.
And, if you find yourself in Peyton's birthplace of Attymass in County Mayo, you can visit the Father Peyton Centre, devoted to his memory.
Despite becoming an American citizen and a world figure, Peyton remained—in voice and spirit—a true Irishman.
So, this St. Patrick's Day, amid the leprechaun hats and green beer and "Kiss Me, I'm Irish" t-shirts, gather to learn the story of a son of Erin who was also a devoted son of the Church—and of his Mother Mary.
Learn how to rent or buy the film for home viewing; or learn how to license it for your parish or group.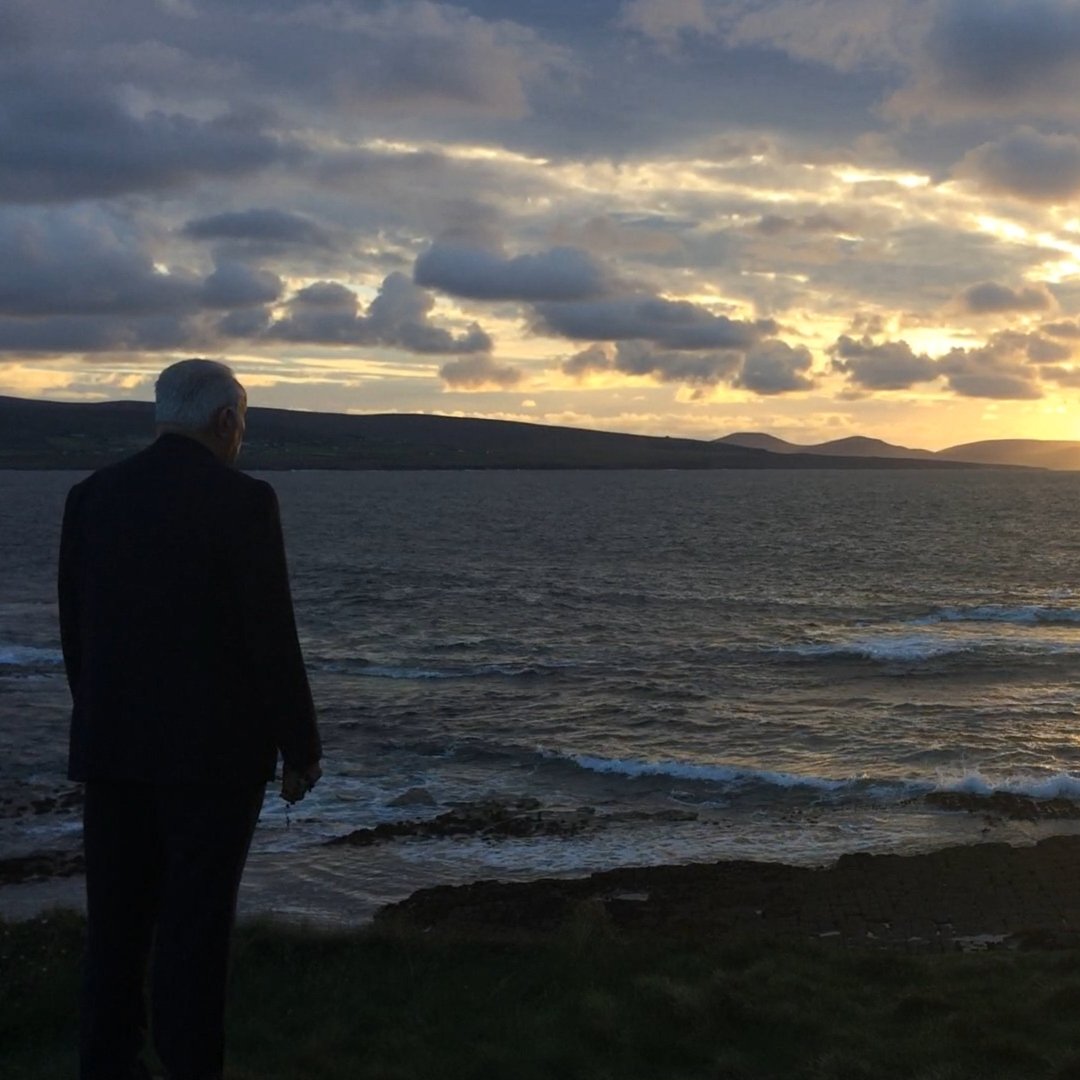 ---
Copyright 2022 Kate O'Hare; originally published at Family Theater Productions
Images: Family Theater Productions
About the Author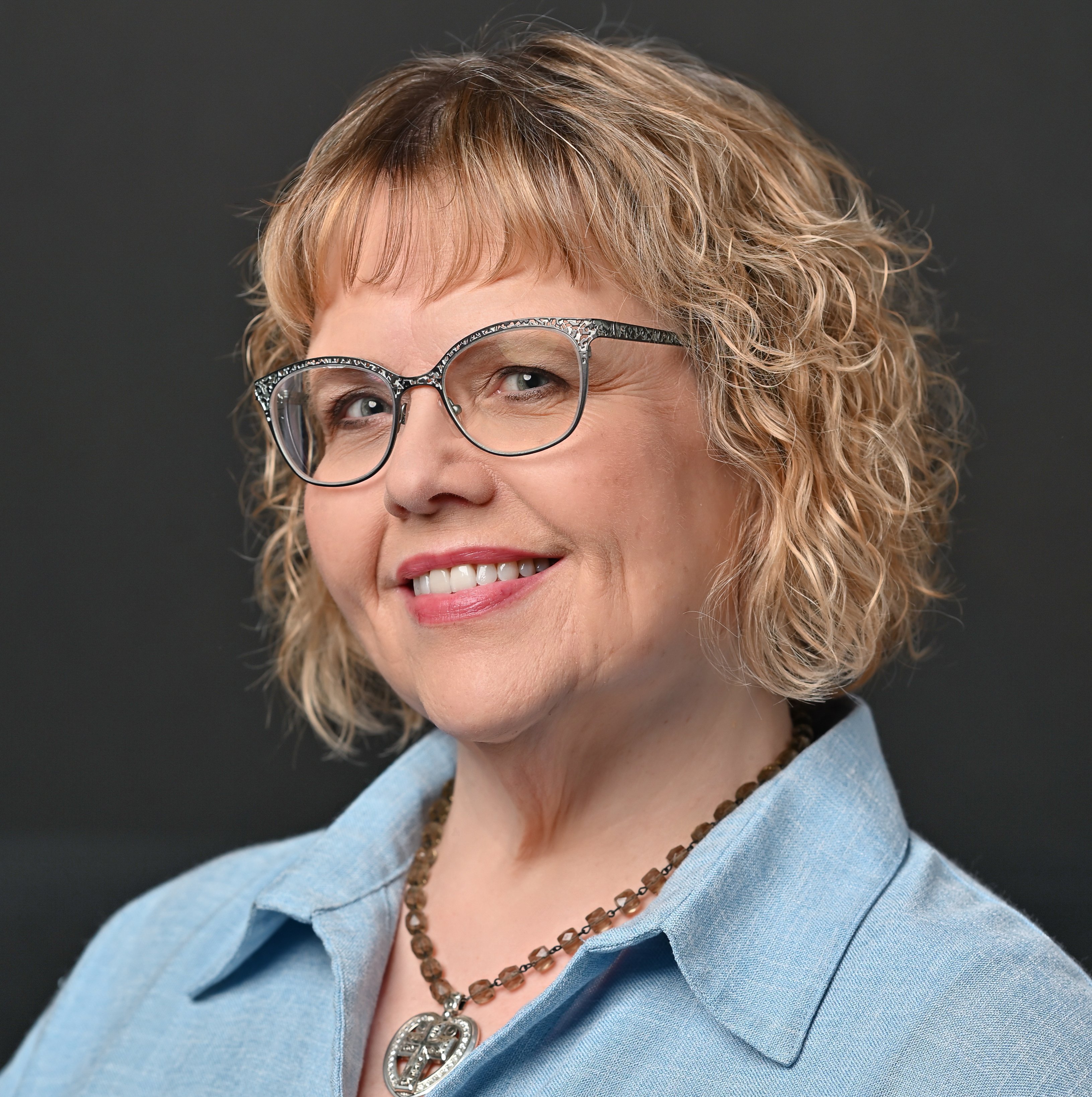 Based in Los Angeles, Kate O'Hare is a veteran entertainment journalist, social-media manager for Catholic production company Family Theater Productions, and a screenwriter.