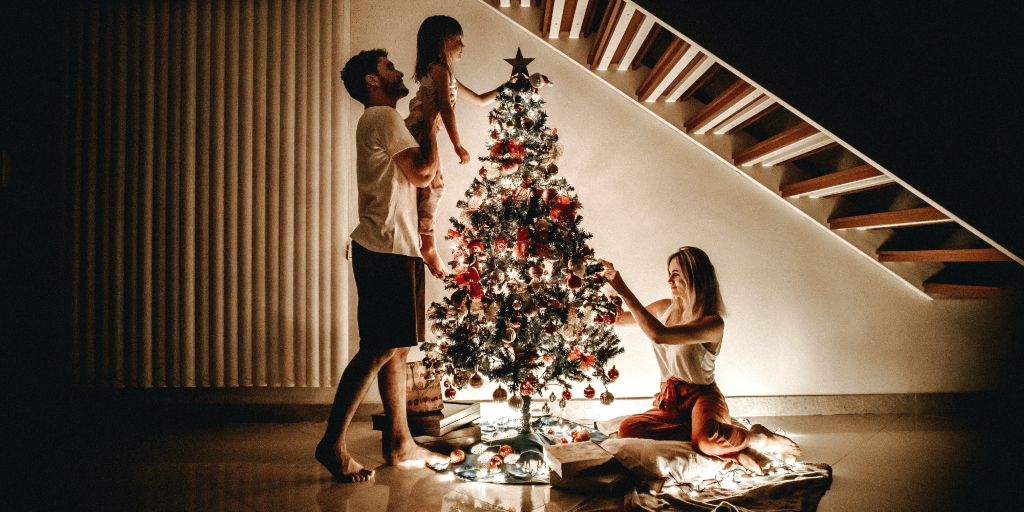 Jennifer Landis lists 5 strategies for helping your children learn to give to others and give back to God.
Although society has skewed the Christian meaning of Christmas, the importance of giving remains throughout the holidays. The holiday offers opportunities to give to others, and to keep the tradition going, you must teach your children the importance of giving.
Giving during Christmas reminds people of the story of Christ's birth, which is a primary meaning behind the season of giving. Upon Jesus's birth, the Wise Men brought gifts of gold, frankincense and myrrh — gold representing kingship, incense as a deity symbol and myrrh as an oil, representing anointing oil at the time of death.
Because of Christ entering this world, humanity received the greatest gift of all. Other giving traditions unraveled throughout the centuries, like Santa Claus bringing gifts to children around the globe. During this holiday season, it's important to give to others and give back to God.
If you want your children to begin this practice, here are some ways you can teach them the importance of giving this Christmas:
1. Teach Them the Biblical Significance of Giving
Besides the Christmas story, there are many other biblical references to giving. The words of John 3:16 describe the giving nature of God, that He gave up his only Son for a sinful world. This verse reveals the true heart of God. He gave humanity the most precious gift.
Teach your children that everything they have results from God giving to them. Through giving, your children can live out their faith and worship God.
2. Model Generosity Through Your Actions
Another great way of teaching your children the importance of giving this Christmas is to show them how you give through your actions. Think about how you implement giving during other seasons of the year and at Christmastime. Are your actions the same?
Generally, people tend to give more at Christmas. By modeling generosity at Christmas and through the rest of the year, you can help your children examine firsthand what kind of attitude they should have toward charity.
Writing checks or sending gifts through the mail often go unnoticed by children. Whether it be donating to a food bank or putting in some cash for the Salvation Army, try to physically give material items. Make your children aware of when you perform those acts of generosity — be careful not to boast about it, however.
3. Ask Your Children to Help You Donate
One of the best ways of learning, especially for children, is participating in hands-on activities. Repeated actions of any kind build a sensory awareness, so frequently donating helps them remember the importance of giving.
Toys are a popular gift option for children, and you have probably given yours a fair amount for Christmases past. Prompt your children to look through their toys and find ones that have not been used. Remind them that some children don't receive toys for Christmas. Give them the choice of donating them to a toy drive or other donation center.
They can also donate by giving away gently worn clothes that may no longer fit. Clothes may have less of an attachment than toys, so your child may be more willing to give those up during the Christmas season.
4. Put Together a Care Package
Many families end up in need at Christmastime, and parents may not have the funds to provide children with gifts. Encourage your child to help you choose a family to sponsor during Christmas or participate in a charity such as Angel Tree. From there, you and your children can gather items to send to those families or kids who don't have as much.
Operation Christmas Child is another organization that can help you teach your children the importance of giving. Your family can put together a gift box that will spread the love of God during the holidays, and you can even trace the package to the child who receives it.
5. Volunteer Locally
Time and energy are two of the most priceless gifts one can give during the Christmas season. Volunteering is another actionable lesson on the importance of giving that your whole family can be involved in.
Typically, people volunteer at soup kitchens, food banks or homeless shelters for the holidays. Begin a tradition of volunteering during the Christmas season. This continual habit will spark a good feeling in your children and could lead to them asking about more volunteering opportunities throughout the year.
Aside from learning the importance of giving, your children will reap many more benefits from volunteering. Volunteers overall are healthier and happier, and youth who volunteer will be more inclined to give their time and efforts later in life.
CLICK TO TWEET
5 strategies for helping your children learn to give to others and give back to God. #catholicmom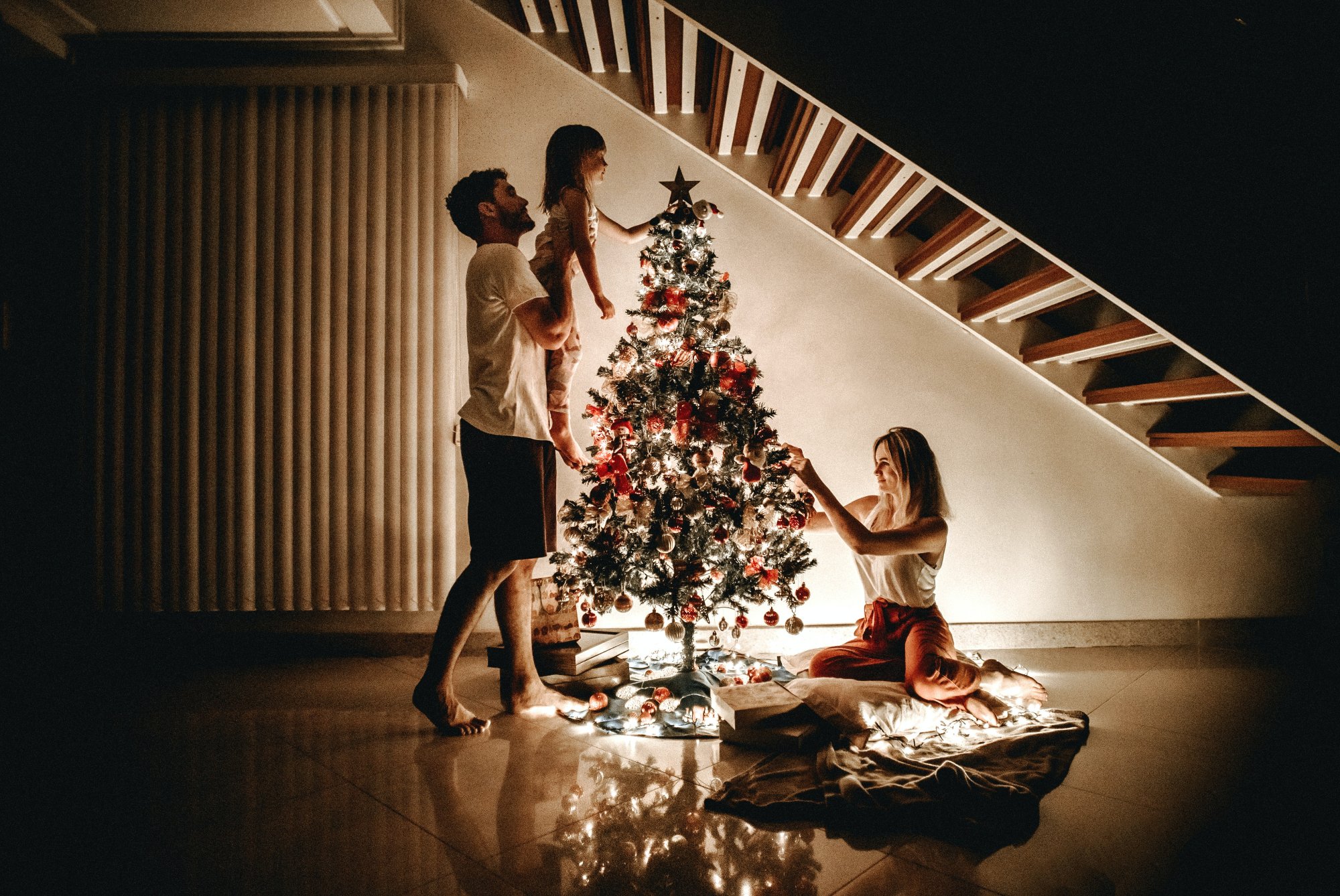 What Will Your Children Give This Christmas?
When teaching your children the importance of giving, remember to start small. Help them understand the needs other people have and help them see the impact they can make by giving away even one toy to another child or shoveling a neighbor's driveway.
The end goal is to make giving a regular part of their lifetimes and help them understand why they give in the first place. God has given humankind everything, and humans are to live by that example. Use this Christmas as an opportunity to instill the spirit of giving in your children.
---
Copyright 2020 Jennifer Landis
Image: Jonathan Borba (2018), Unsplash
About the Author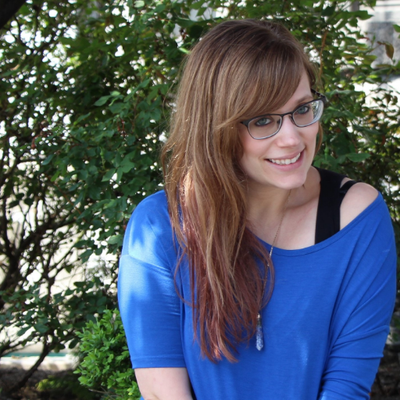 Jennifer Landis is a convert to the Catholic faith, a mom, wife, writer, and blogger. She is the founder of Mindfulness Mama, a blog where she encourages moms to make more out of mom life by finding moments of mindfulness every day.