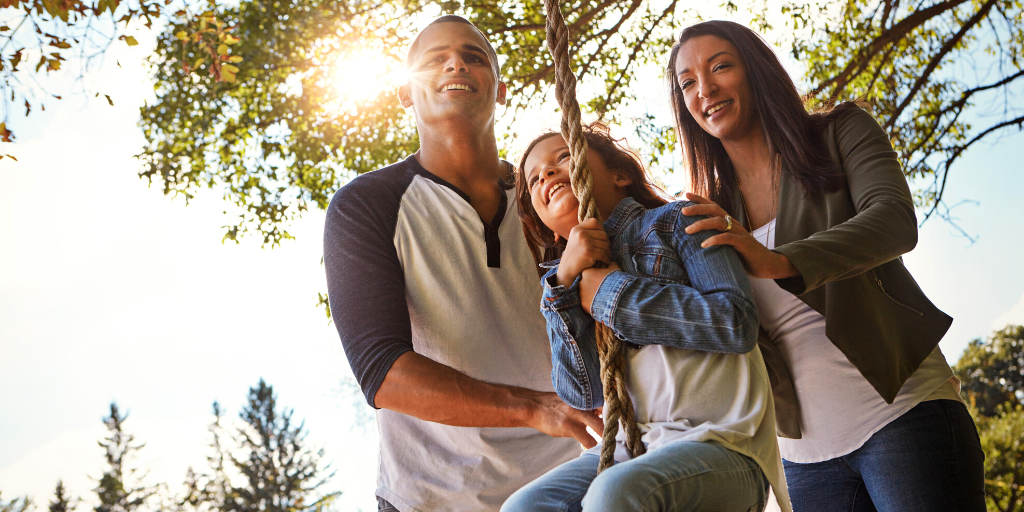 Ivonne J. Hernandez considers how the ordinary times in life prepare us for the extraordinary ones.
---
We are back in the midst of Ordinary Time. Through the Liturgical Calendar, our Mother Church guides us as we experience the ebbs and flows of the seasons together. Just like the disciples had to come down from Mount Tabor after the Transfiguration, so must we also come down from the highs of the Christmas and Easter celebrations and get back to the usual, the normal, the ordinary.
I used to always look forward to "the next thing" – the next holiday, the next trip, the next event. The time in between these "events" felt empty, sad, and lonely. I found that I could escape those feelings by focusing on what was coming up, so I did my best to do just that. I do not know if it is an effect of getting older (ahem … maturing), but I find myself welcoming the ordinary times in my life, the times between big events, more and more each day.
When I think back on the times when God has felt closest to me, it is not during the hustle and bustle of a big celebration, but in the quiet "after" when I look back and see how His hand guided me and held me. It is during that time of rest that He fills me up with His love so I can continue loving those around me.
"This is how it is with the kingdom of God; it is as if a man were to scatter seed on the land and would sleep and rise night and day and through it all the seed would sprout and grow, he knows not how." (Mark 4:26-27)
A family that is strong during a challenging time in life became strong by sharing a life together, a life made up of many ordinary moments, eating together, working together, and resting together. The same is with us, as we are part of the family of God. We come together every week, share a table, work together, and rest together. We rejoice that, by the grace of God, we can call a time when we receive the precious Body, Blood, Soul and Divinity of Our Lord, a time when the Holy Trinity comes to dwell in us, ordinary. We let our Mother, the Church on Earth, care for us and nurture the seeds of faith and love in us. We rest in the knowledge that we are loved and cared for. We rest in the heart of the Father, as the Kingdom of God is at hand.
Click to tweet:
A family that is strong during a challenging time in life became strong by sharing a life together, a life made up of many ordinary moments. #catholicmom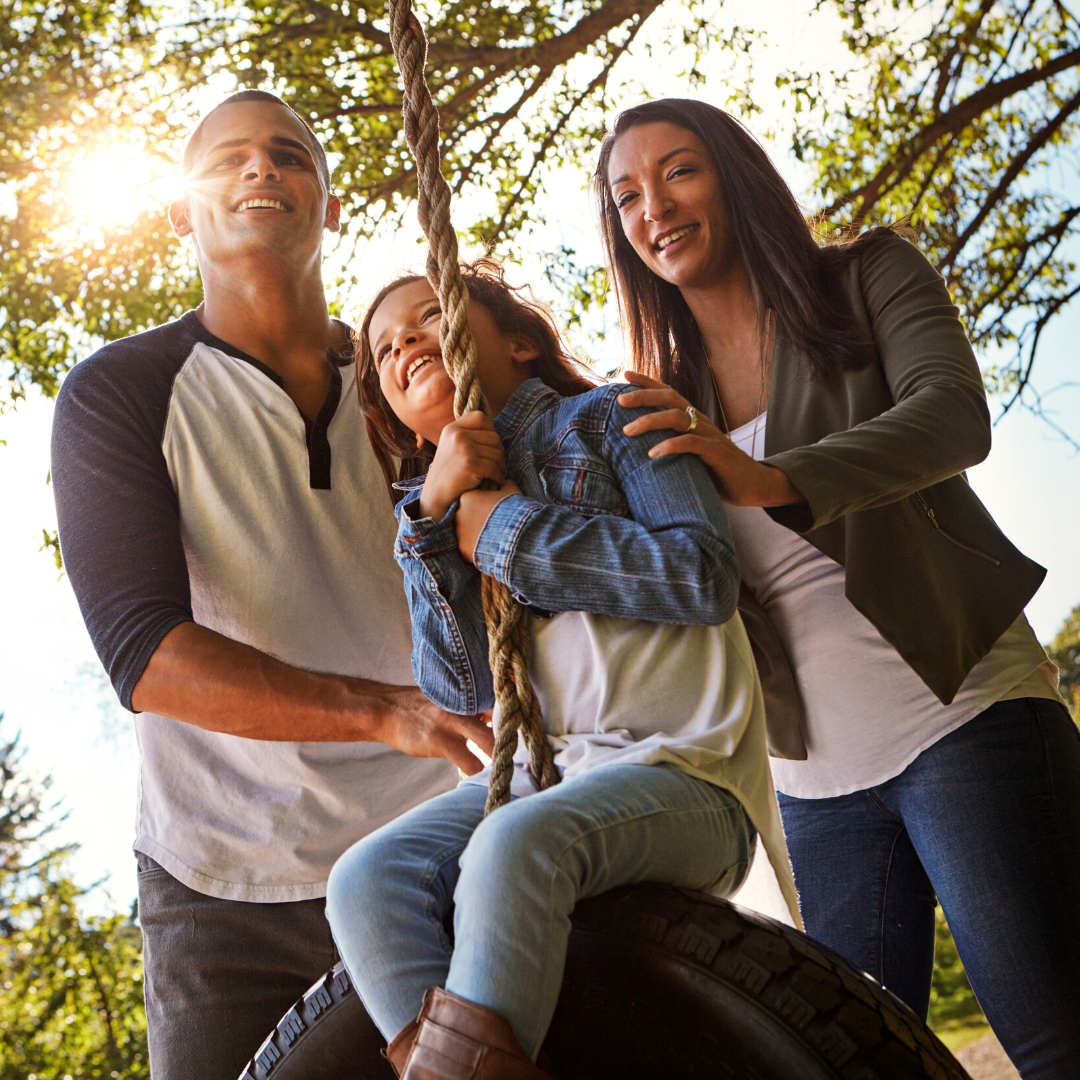 ---
Copyright 2022 Ivonne J. Hernandez
Images: Canva
This article was first published in the Elisheba Blog and is published here with permission.
About the Author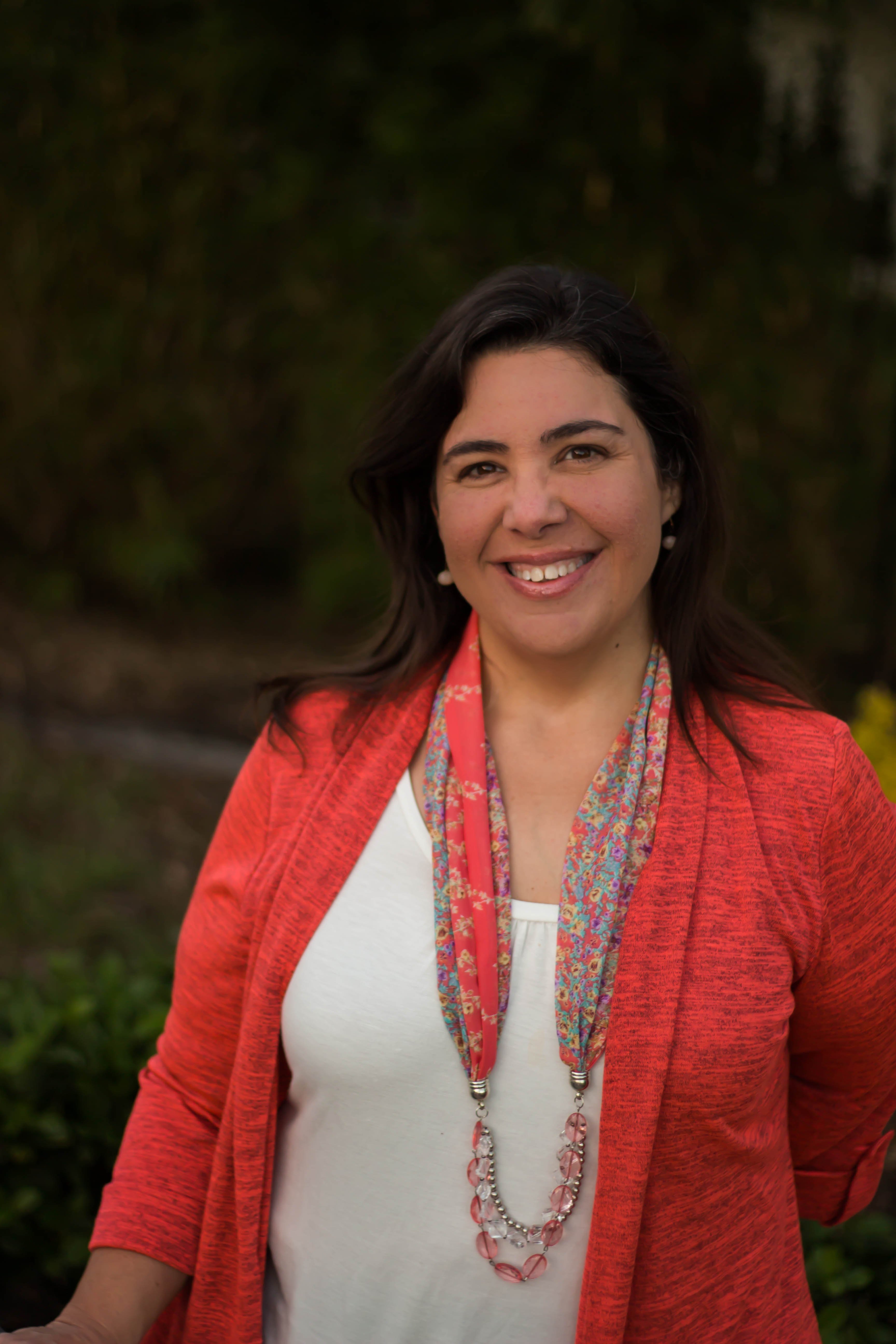 Ivonne J. Hernandez is a Catholic wife, mother, writer, and speaker. She pursued a career in Computer Engineering before becoming a stay-at-home homeschooling mom to her three boys. She is a Lay Associate of the Blessed Sacrament, president of Elisheba House (non-profit Catholic media apostolate), and author of The Rosary: Eucharistic Meditations. For more information visit ElishebaHouse.com. Follow Ivonne on Facebook and Instagram.