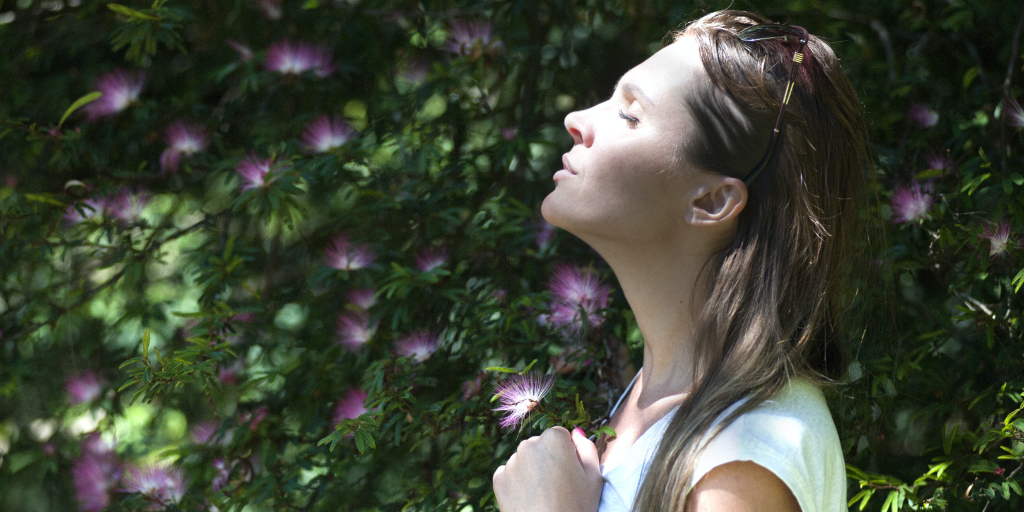 Ivonne J. Hernandez invites us to learn from St. Joseph how to listen to the silence.
Saint Joseph is the patron and model of interior souls; his life has been spent in obscurity, the Scripture does not mention any of his words. We have to imitate him, to love the silence and seclusion, to maintain within us the fire, whose flames will then show and illuminate all our actions. (St. Peter Julian Eymard)
"We have to love the silence." So, what is silence? The dictionary defines it as "complete absence of sound," "stillness." It comes from the Latin silentium/sileo, which denotes a state of being, "I am silent." I find this interesting because it immediately brings to mind the words from Psalm 46:
Be still and know that I am God! (Psalm v.11)
God, the great I AM, tells us that we have to be still for us to know who HE IS. We have to BE silent. We have to empty ourselves from all sound so that His Word can enter in.
For when peaceful stillness encompassed everything and the night in its swift course was half spent, Your all-powerful word from heaven's royal throne leapt into the doomed land. (Wisdom 18:14-15)
Think about the moment before a masterful orchestra begins to play; there is silence. No one dares speak a word; no one dares to cough. Any sound would ruin the moment. The emptiness of sound makes room for the beauty that is about to fill it.
Aspire to the spiritual repose of recollection at the feet of your good Master; the silence of love is perfect love. (St. Peter Julian Eymard)
Expectation, our capacity to receive, grows in the silence. Many of us have experienced the sublimeness of being lost in the eyes of our beloved. In that moment of silence, we hear the sound of two hearts speaking.
It is the same in our relationship with God. He is our beloved; we are His beloved. All He wants is for us to get lost in His gaze. It is at those moments, though, when the enemy of our souls will ramp up the storm.
Click to tweet:
If we truly want to BE with God, then we let Jesus take care of the distractions. #catholicmom
The moment we try to BE silent, a million distractions usually jump at us. It is then the unclean spirits will whisper lies and tell us we must hide from our God. It is at that moment that we need to make a choice. If we truly want to BE with God, then we let Jesus take care of the distractions. If we let Him, He will silence the unclean spirit and will quiet down the storm.
Do not fear! Stand your ground and see the victory the LORD will win for you today. For these Egyptians whom you see today you will never see again. The LORD will fight for you; you have only to keep still. (Exodus 14:13-14).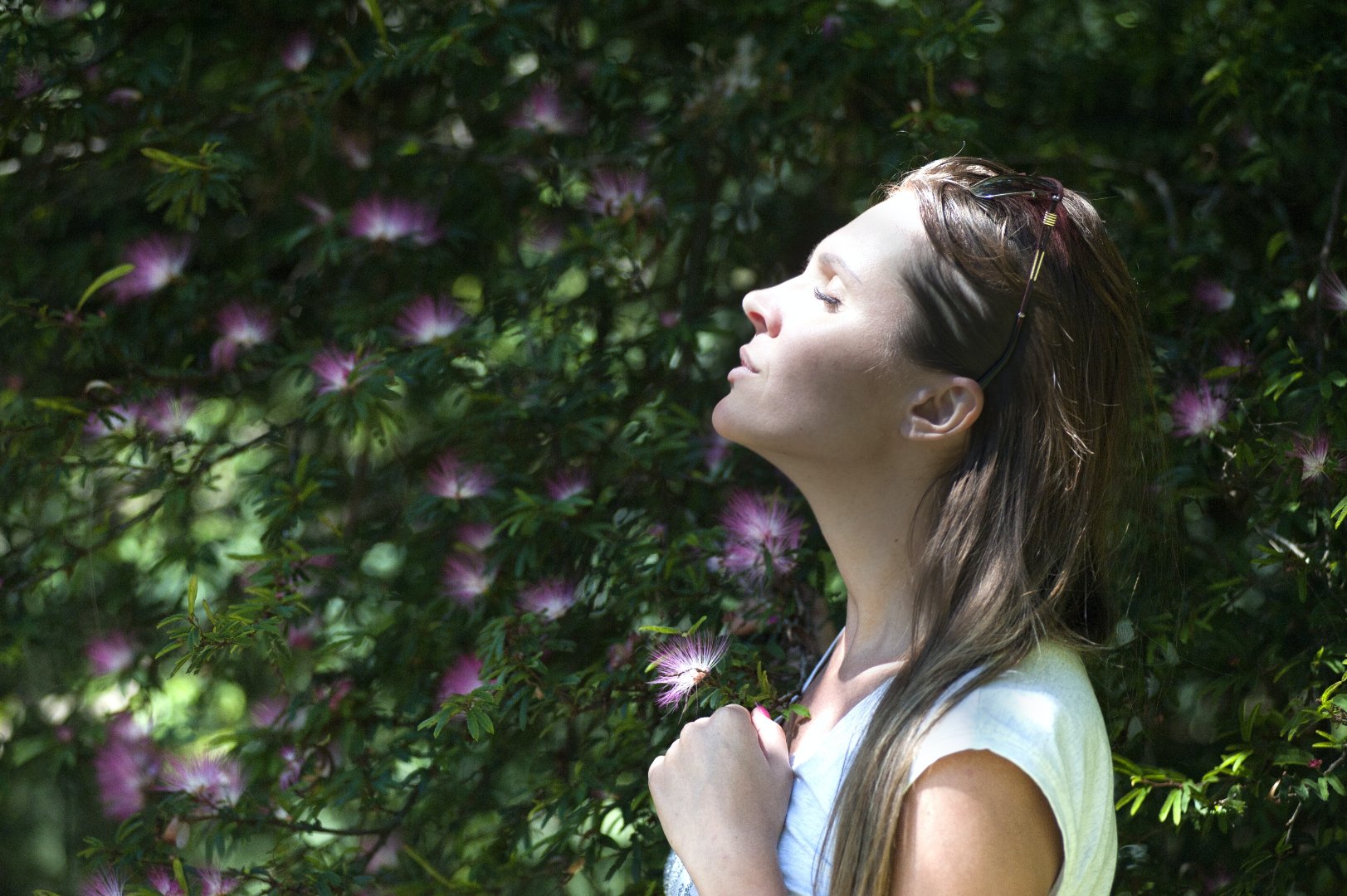 My friend David, who is studying to become a priest, wrote to me recently. He had just finished an hour of Eucharistic Adoration, and he wrote:
Not every silence produces the same sound. He was silent but effective. Wishing you a Happy Feast of St. Joseph. May our man of honor continue to intercede for us.
After I read his message, I couldn't tell if he was speaking of the silence of Jesus in the Eucharist or the silence of St. Joseph. And then I realized there was no difference; they are both the same silence. No wonder St. Joseph was so silent; in his house, there were no unclean spirits; in his house, there were no storms. There was no need to rebuke, for his house was full of love. "The silence of love is perfect love."
"I came so that they might have life and have it more abundantly" (John 10:10).
Jesus brings His peace; He brings His love. He tells us to BE still, to listen only to His voice. God wants to BE with us, to BE in us, to become one with us. He speaks most eloquently from the silence of the Cross.
---
Copyright 2021 Ivonne J. Hernandez
Image: Alexandr Podvalny (2017), Pexels
This article appeared first on Elisheba House and is used here with permission.
About the Author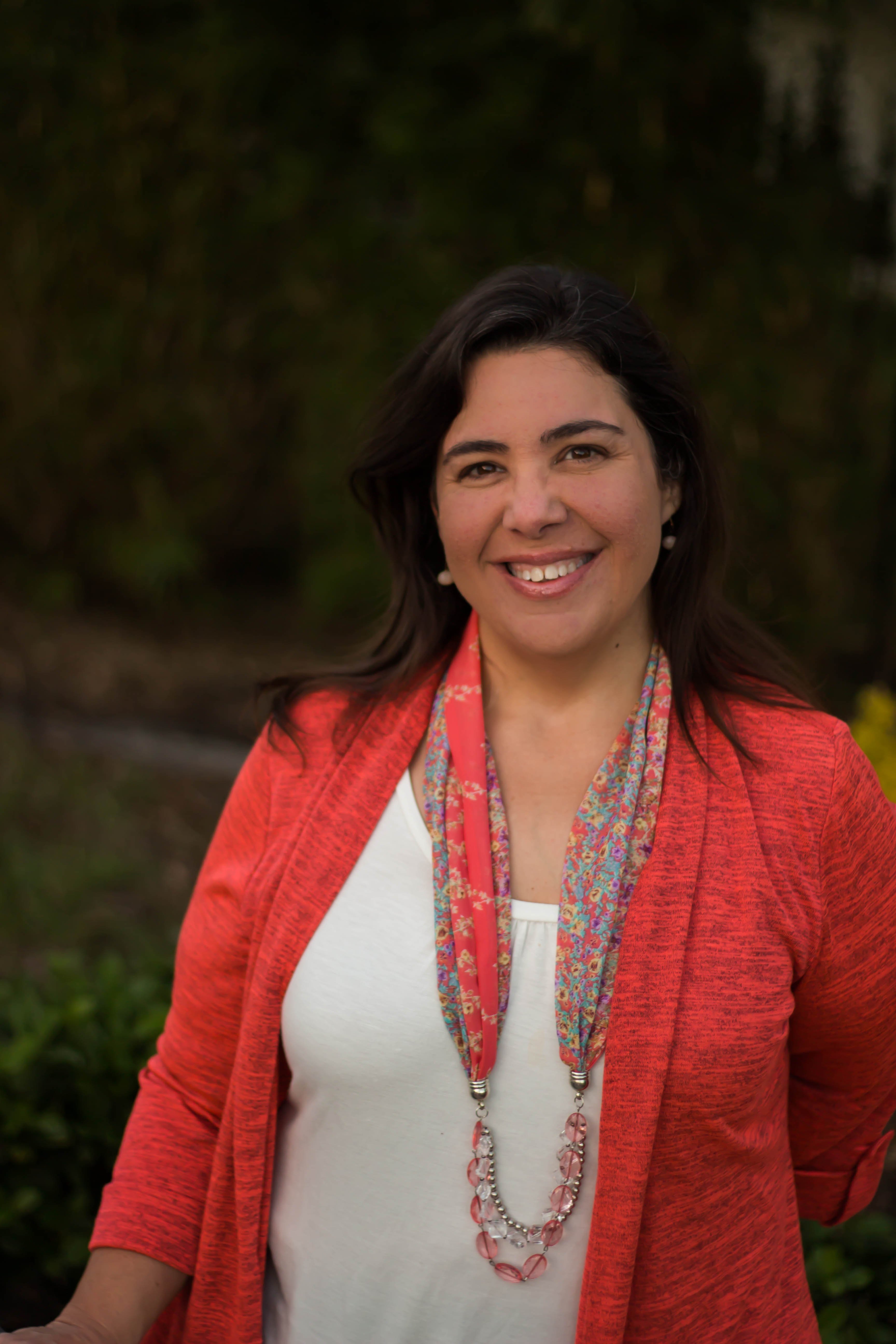 Ivonne J. Hernandez is a Catholic wife, mother, writer, and speaker. She pursued a career in Computer Engineering before becoming a stay-at-home homeschooling mom to her three boys. She is a Lay Associate of the Blessed Sacrament, president of Elisheba House (non-profit Catholic media apostolate), and author of The Rosary: Eucharistic Meditations. For more information visit ElishebaHouse.com. Follow Ivonne on Facebook and Instagram.