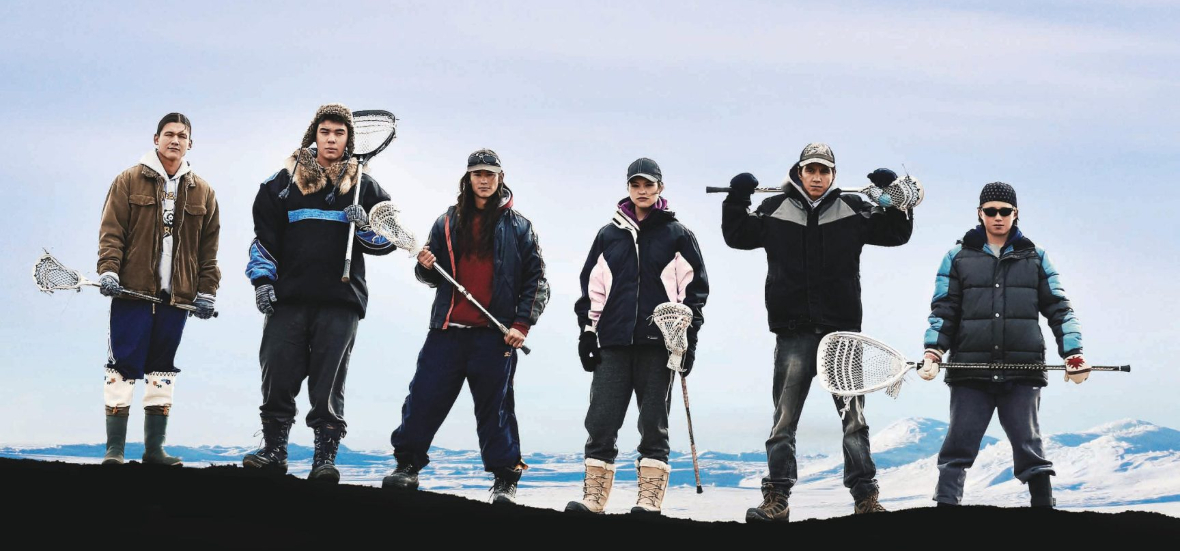 More than a classic athletic tale: Lisa Hendey reviews 'The Grizzlies,' a story of hope and possibility for a community plagued by a suicide epidemic.
Now open in select theaters nationwide, The Grizzlies is an intense but enjoyable hero's journey, told in epic fashion through the prism of a real-world community's sports evolution. But don't be mistaken. While the film may read like so many other classic athletic tales, there is far more at play here.
Synopsis:
THE GRIZZLIES is based on the inspiring true story of a group of Inuit (Eskimo/Indigenous/Native) students in a small Arctic town suffering from one of the highest teen suicide rates in the world. The classmates are initially resistant when a naive and culturally ignorant white teacher introduces them to lacrosse — but gradually, as they begin to connect with each other as teammates, the students find inspiration to make profound shifts in their lives. Together as "The Grizzlies," the players learn to lead each other, gain the support of a deeply divided town, and look to compete in the National Lacrosse Championships. The students ultimately discover that success doesn't lie in the outcome of a lacrosse game, but instead in their awakened spirits and the awareness that even in the toughest of circumstances there is always the possibility of transformation and hope. Courtesy TheGrizzliesMovie.com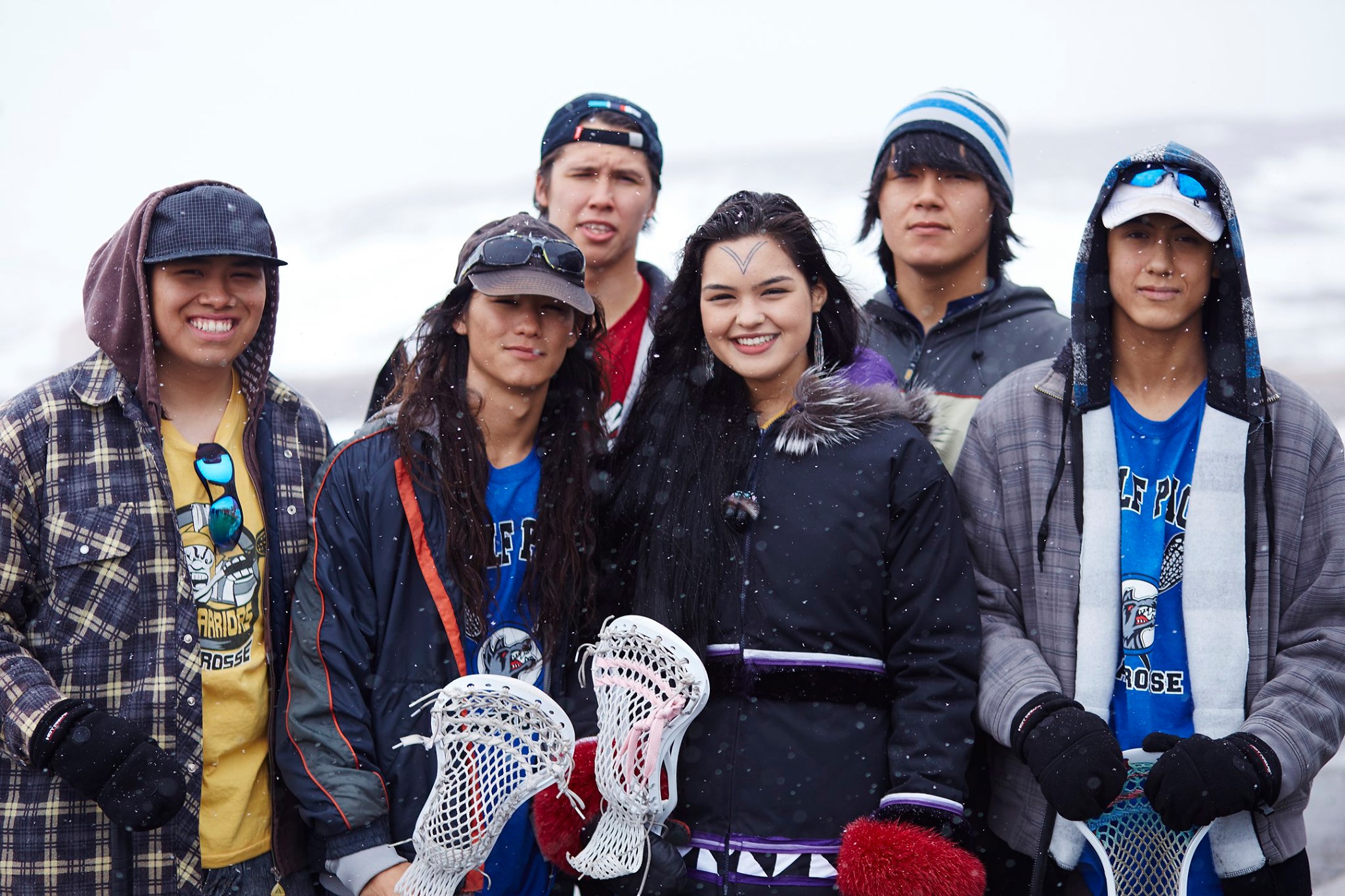 As noted on the official website for the film, it's important to note up front that "The Grizzlies" takes on the incredibly complex topic of teen suicide. According to their content warning, "within the Canadian population, First Nations and Inuit people have the highest rates of suicide-related behaviors. This is a direct response to the unique conditions birthed from colonialism, marginalization, institutionalized trauma, structural violence, racism, and prejudice."
I mention this at the outset of my comments both to ensure that sensitive viewers will be forewarned and because it's impossible to separate this tragic trend from the true value of "The Grizzlies." Without examining head on the true story of the teens living in Kugluktuk, Nunavut, this film could simply be just another trite "coach inspires kids" meme. But because the filmmakers didn't shy from taking on the tough stuff, "The Grizzlies" is instead the type of transcendent life lesson we need in today's pandemic atmosphere, where hope is so often in short supply.
Ben Schnetzer is both ambitious and open in his portrayal of Russ, a rookie teacher who's simply looking to kill some time before getting on to his real-life goals. I was most moved by Emerald MacDonald, who stars as Miranda, a shy student who becomes a pivotal community leader. A first-time Inuit actor who has performed as an Inuvialuit drum dancer and throat singer, MacDonald brings an authenticity and openness to her role that points to the heart of why The Grizzlies works so well. It is truly because Russ allows Miranda to have agency as a true solution to her home's problems that "victory" is possible for the Grizzlies.
Since so many of the talented youth who acted in the film were not only novice actors, but also native to the region, the producers involved hired on-set mental health counselors during casting and while filming "to ensure that our cast and crew remained mentally healthy and supported through the shooting of any potentially triggering and/or emotionally challenging scenes." The film's official website includes resources for educators, including a free study guide, which contains helpful teaching resources and messages of hope and encouragement.
"The Grizzlies" highlights the spare, haunting landscape of a part of the world that I've never encountered personally. Don't be surprised if you feel the need to have a blanket or coat nearby as you're pulled ever more deeply into this hauntingly beautiful setting. Director Miranda de Pencier's choices involve the landscape as a living, breathing component of the storytelling. The film's score highlights original and traditional indigenous and Inuit music with great results.
While it tackles the heavy topics of suicide and mental health, "The Grizzlies" is ultimately a call to transformation, both for the members of the scrappy lacrosse team and for the adults who love and live with them. As we continue to grapple with the daily life changes attendant to COVID-19, it feels clear that the financial, health and emotional impacts of this crisis will weigh heavily upon us for years to come. Watching The Grizzlies, I was reminded that "victory" is in the eye of the victor. We define "winning" - and one of the first stages of every win is picking ourselves up, despite the obstacles, and playing the game.
With grit and heart-wrenching honesty, "The Grizzlies" tells a story of hope and possibility amidst a community plagued by the devastation of a suicide epidemic. Courageous!
See the film nationwide in these theaters
Rated R for language, and some drug/alcohol use involving teens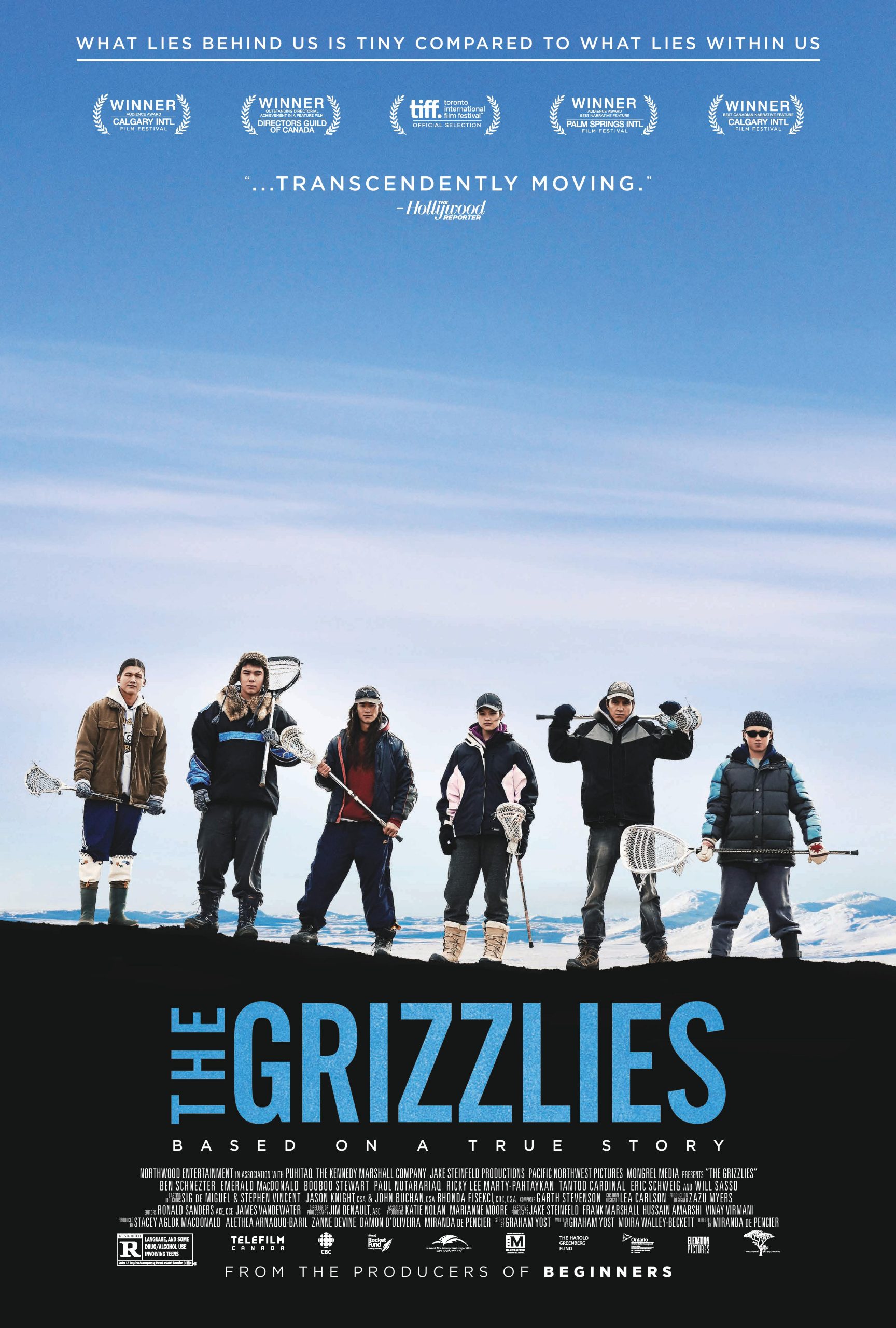 With grit and heart-wrenching honesty @GrizzliesMovie tells a story of hope and possibility for a community plagued by a suicide epidemic. #catholicmom
---
Copyright 2020 Lisa M. Hendey
Images courtesy of Northwood Entertainment. Used with permission. All rights reserved.
About the Author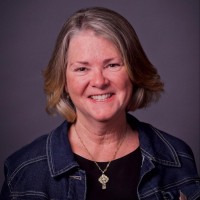 Lisa M. Hendey is the founder of CatholicMom.com, a bestselling author and an international speaker. A frequent radio and television guest, Hendey travels internationally giving workshops on faith, family, and communications. Visit Lisa at LisaHendey.com or on social media @LisaHendey for information on her speaking schedule or to invite her to visit your group, parish, school or organization. Visit Lisa's author page on Amazon.com.