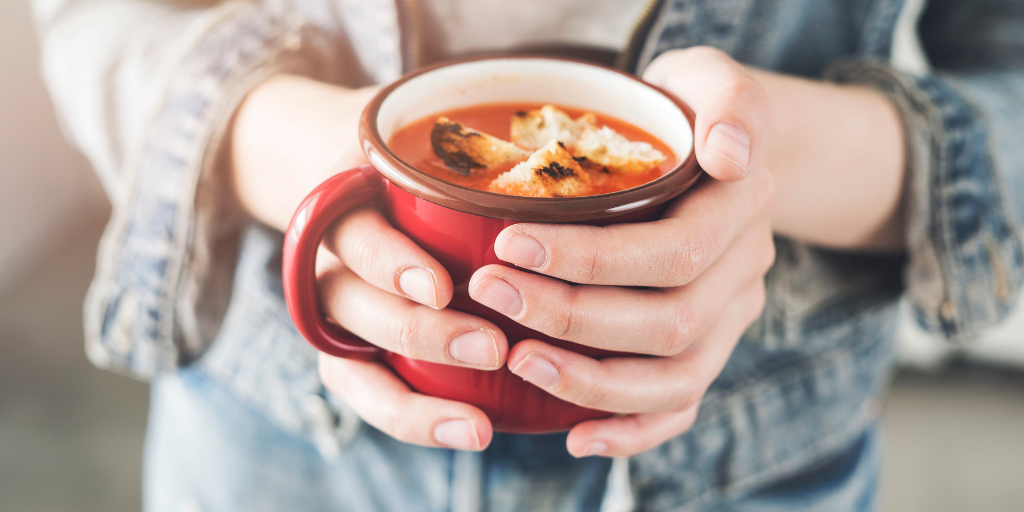 After years of struggling between career and family life, Melissa Presser learned that her biggest enemy was her own expectations of herself.
I have worked as an attorney in the criminal justice field for nearly 20 years. I had my three children several years into my career, and found myself like many other mothers, juggling career and home life and failing miserably …
Several years ago, I made the decision to take the leap out of my career and into the world of being a stay-at-home mom. But several hours after tendering my resignation, I had a pit in my stomach.
I questioned my decision and struggled with my competing desires to both have a career and raise my children. A couple of hours later, I found myself striking a deal with my employer to be able to work part time. I wasn't ready to let go of my career, but I wasn't ready to be a full time stay-at-home mom either. So I split the baby right down the middle and figured I would get the best of both worlds.
Boy, was I wrong.
My world got even more difficult. I had put myself in the position of trying to turn a job I knew was a full-time job into a part-time position. To top that off, I also placed myself in the position of full-time mom, replete with pickups, dropoffs, snacks, dinners, and homework. I signed up for the PTA and holiday parties. And because that wasn't enough, I decided to start a Girl Scout troop, teach CCD, and oh yes ... still try to run a full-time law practice.
I was a slave to my created expectations of what a good mom is and what a godly mom looks like. And I was defined by the world, social media, and even my own misconceptions of what a perfect mom should be. I tried to be the greatest in both roles, completely present in my role as attorney and also in my role as mom. But the two worlds were bound to collide, and I found myself losing myself in the process.
In a bid to regain my sanity, I came back to work full-time only to realize that I once again was failing miserably at home. So, my husband and I swapped roles: He would take on the role of stay-at-home mom since he owned his own law practice and could make his own schedule. It was hard to let go. I begged God not to do it. But the pull of the Holy Spirit was so tangible and real. Coming back to work brought a sense of peace and order back into my soul. That was until this past year.
When the pandemic hit, it forced me into a space where I had to work full time and take care of my children full time. There was no help. My husband had to attend court and client meetings online and his schedule made it difficult for him to help the kids who had pivoted to online learning. I wrestled between my job which was still fully functional and my new role as full-time mom who had to be responsible for everything during the daytime hours. It didn't take long before I crashed.
The pandemic forced me to look at my role as mother and wife and what that meant. I wrestled with things like balance, priority, and self-care. Every time I ran away, God pulled me back to deal with it. The lessons I learned were painful but necessary and forced me to face the harsh reality of my very busy and unstable world.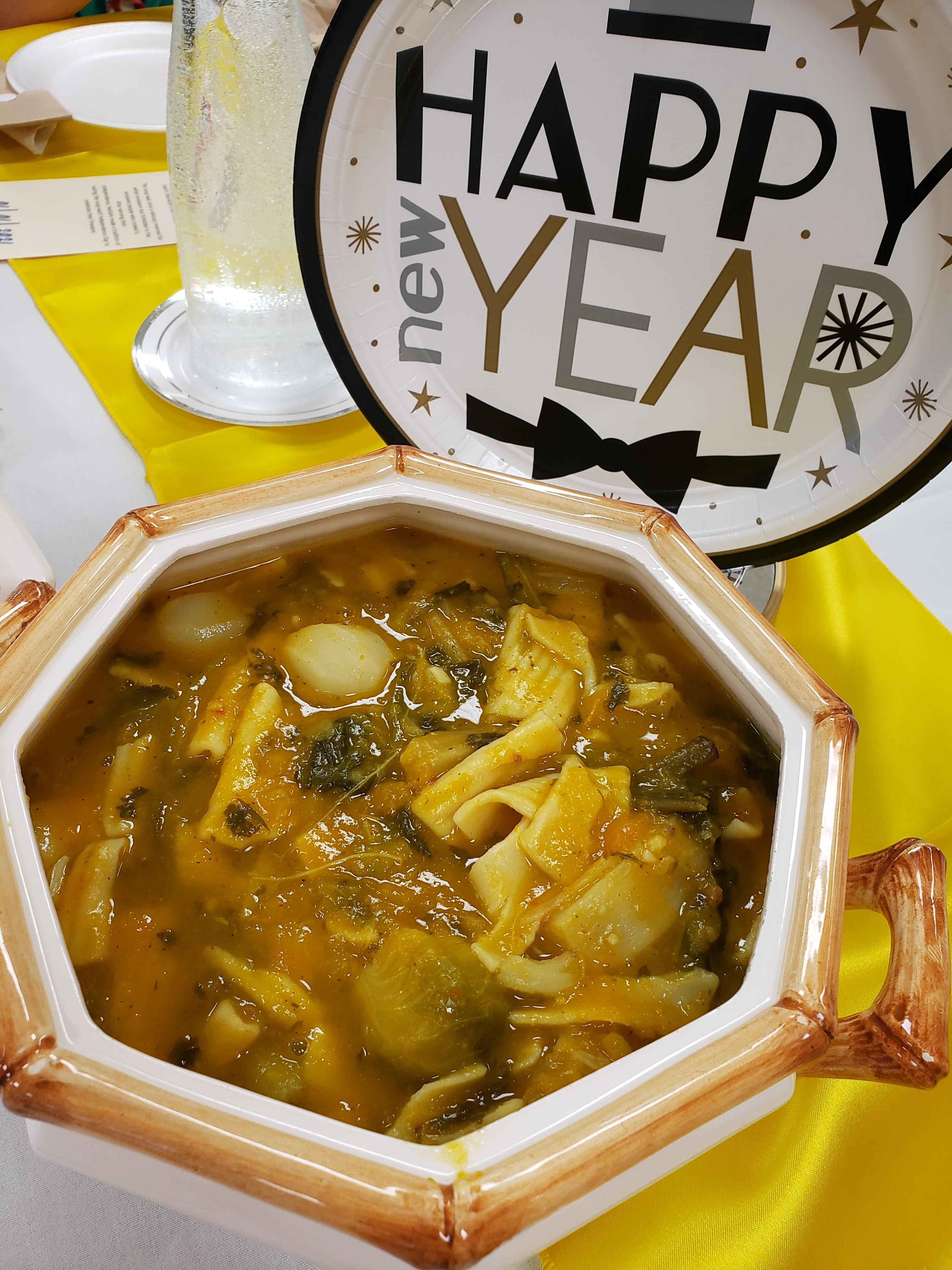 My new parish brought this all to light. We belong to a wonderfully diverse parish with a large population of Haitian parishioners. On New Year's Day, the church has a tradition of serving pumpkin soup for Haitian Independence Day, which is also on January 1.
This soup was once a delicacy reserved for slave owners but forbidden to the Haitian slaves who cooked it. So each year, the Haitian people celebrate by drinking the same soup to celebrate their freedom. The soup they once served to their masters they now eat as free men and women.
The importance and meaning behind the tradition resonated deeply with me.
CLICK TO TWEET
I had enslaved myself. I had allowed the world to define my role as mother instead of God. #catholicmom
For so many years, I watched while my masters drank the soup, and there were many: my own unrealistic expectations of myself, self-doubt, and succumbing to the demands of others. These things enslaved me. And as I drank the soup that was made with the love, joy, and peace of the Lord, I experienced a liberation. A spiritual revolution. I realized that I had enslaved myself. I had allowed the world to define my role as mother instead of God.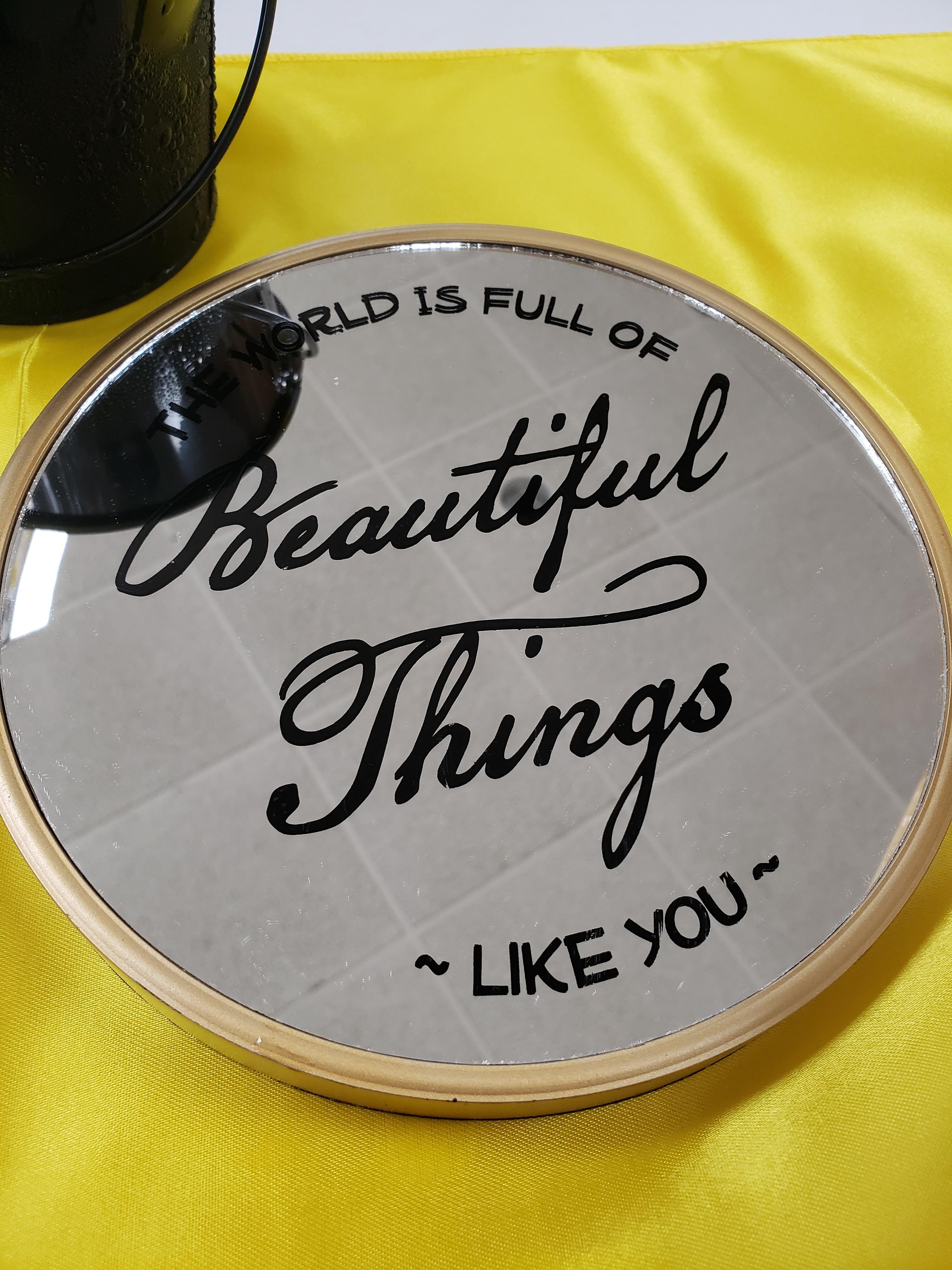 I am free now. I let go of all of those expectations and took action. I redefined what motherhood looked like through God's eyes and not my own. I let go of commitments that did not serve me or my family. I carved out time for self-care, and I stopped feeling guilty about wanting to continue in my career. I felt my divine balance restored, and my kids and husband noticed. The people at my job noticed. Everyone noticed.
God was there all along; I was just too busy and self-critical to see Him. It only took eleven years, and a bowl of pumpkin soup.
---
Copyright 2021 Melissa Presser
Images (top to bottom): Canva Pro; all others copyright 2021 Melissa Presser. All rights reserved.
About the Author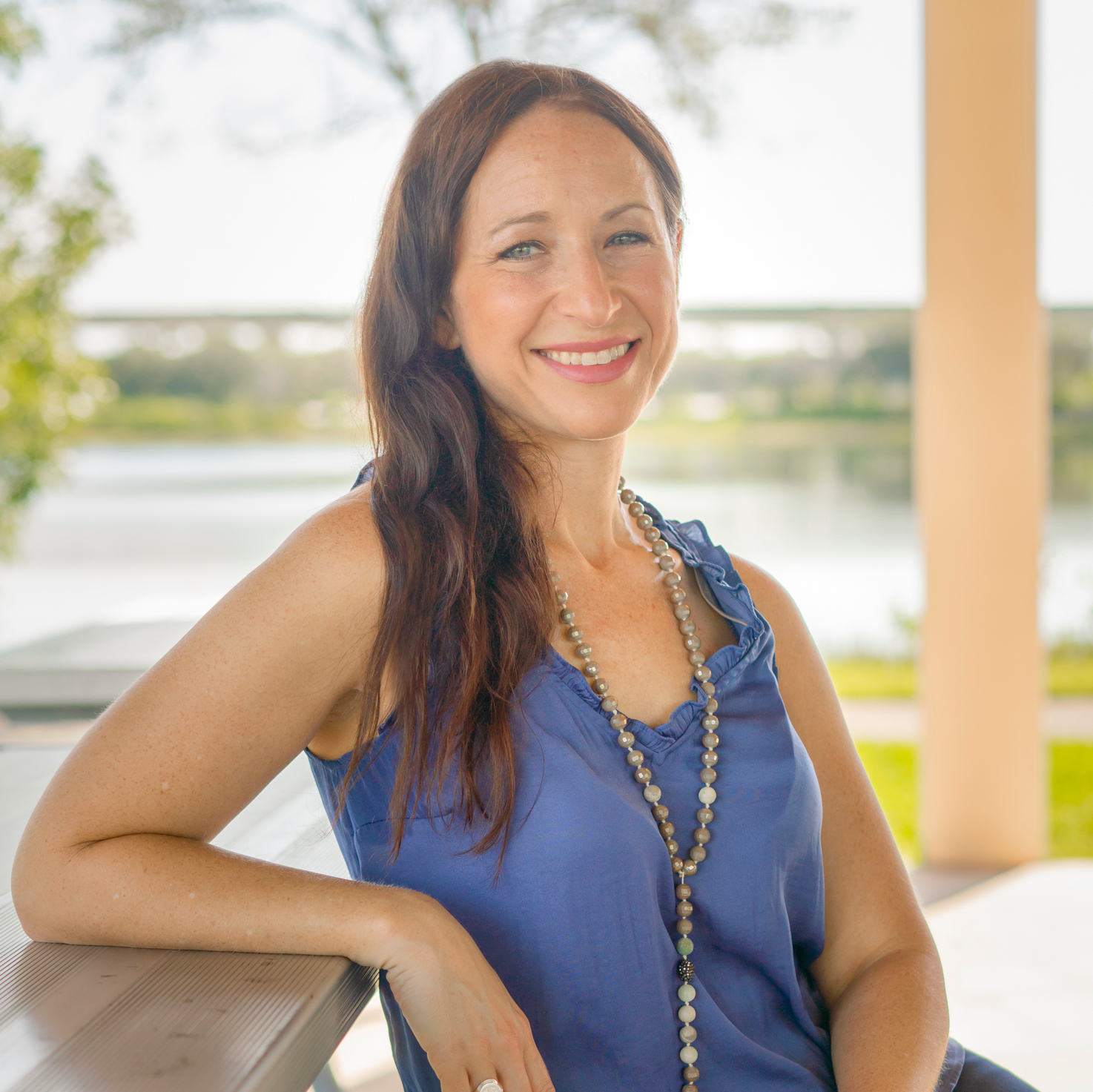 Melissa Presser is a Jewish girl whose search for truth led her to the Catholic Church. Melissa's conversion was sparked by St. Edith Stein, a Jewish convert to the Catholic faith. Melissa lives in South Florida with her husband Shlomi, who also converted from Judaism, and their three children Avery, Collin and Meadow. You can watch her conversion story on The Journey Home.