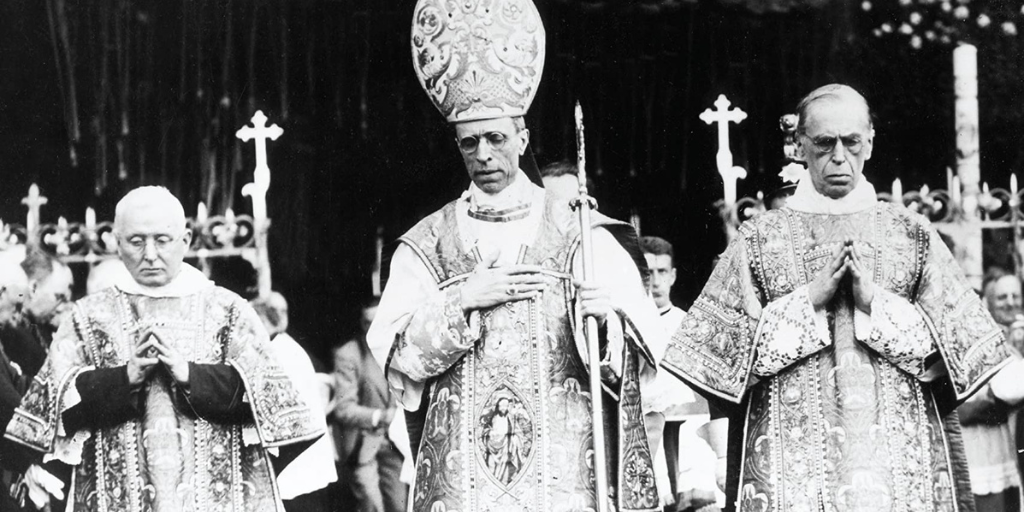 Ellen Gable Hrkach reviews a new book that discusses the role of Pope Pius XII in saving the lives of Jews during World War II.
---
For many years, I've been intrigued by the subject of Pope Pius XII's treatment of or lack of treatment of Jews facing persecution during WW II. I've read books that purport to be critical of the Holy Father's "lack of assistance to the Jews," and "cowardice." I've also read books that show that the pope clearly was in a difficult situation but, in fact, saved as many Jews as he and his cabinet could.
The Pope's Cabinet is a captivating, historical book. The Pope's actual "Cabinet" was made up of clergymen who constantly brought cases of Jews looking for asylum, despite the risks to them and to the Jews they were trying to save. The cabinet had a secret underground network of informants, some of whom died trying to help save the Jews on the basis of Christian charity. The pope, whose "ideals of charity went far beyond those of ideological or political positions" (p 187), understood his role to intervene on behalf of Jews, baptized or not.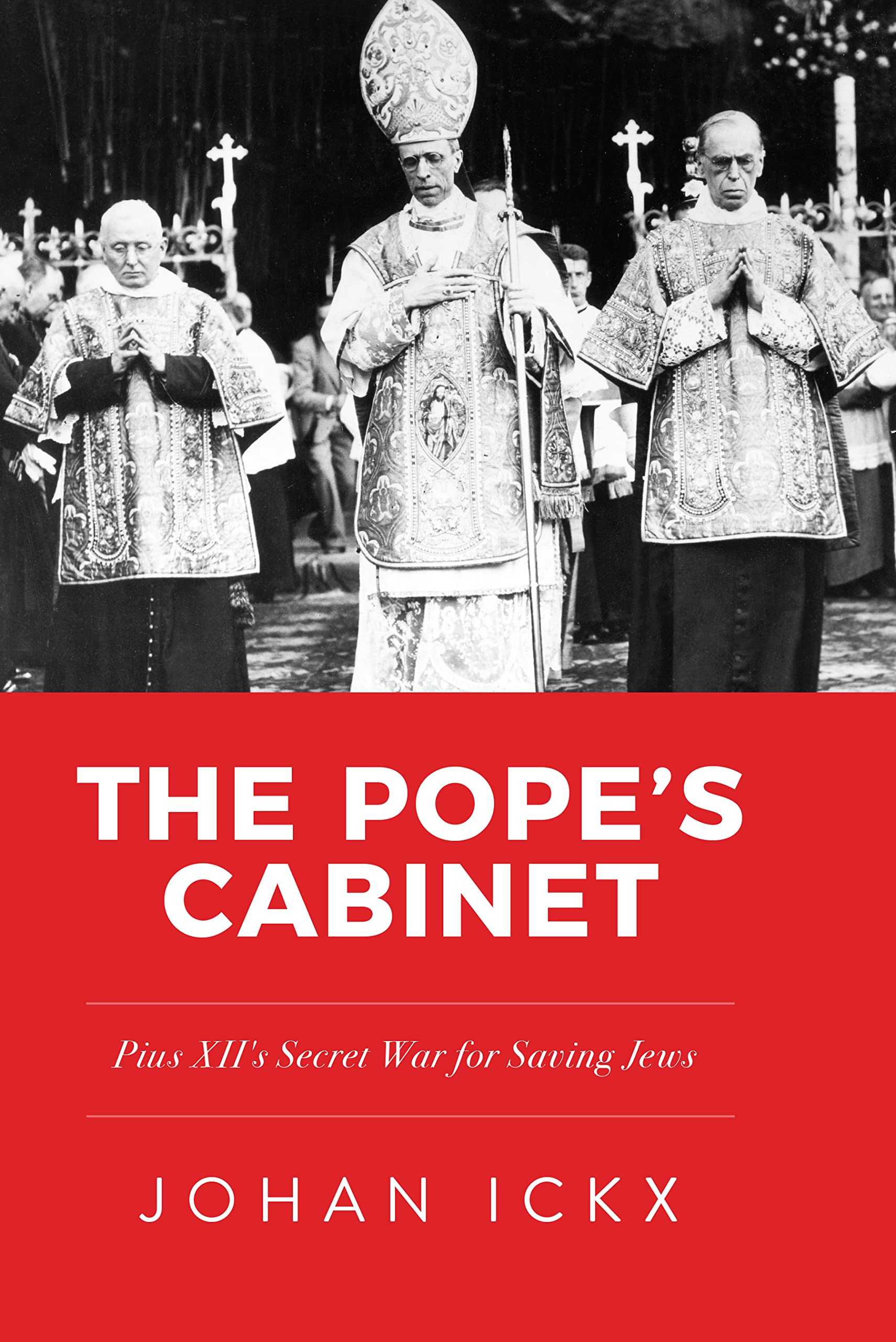 In 1943, the Pope's Cabinet Secretary Tardini said:
The Jewish question is one of humanity. The persecutions to which the Jews in Germany and in the occupied countries are submitted ... or subdued are an offense to justice, to charity, to humanity. The same brutal treatment is also extended to baptized Jews. Thus, the Catholic Church has complete justification to intervene, and in the name of the divine right as well as in the name of the natural law. (p. 50)
Before reading this book, I hadn't understood that Hitler and the Nazis did not differentiate between Jews and Catholics who had converted from Judaism (non-Aryan Catholics). All Jews, regardless of religion, were abused, murdered, and forcibly taken to concentration camps. Many Jews saved by the Pope's Cabinet were baptized Catholics, but many were not.
It was evident from the beginning that some Catholic bishops were not only antisemitic, but they also collaborated with the Nazis in the discrimination and mistreatment of the Jews, even baptized Jews. The Holy Father knew from late 1938 until the end of the war that many German bishops had turned their backs on their Catholic faith and were not acting in charity. This, in fact, would make it more difficult for the Pope's Cabinet to save German Jews.
After reading this book, I can categorically state that this is one of the most comprehensive documents on the subject that includes photocopies of many documents and clearly proves that the Holy Father:
Condemned totalitarianism and the Nazi party;
Intervened on behalf of thousands of Jews, baptized and non-baptized;
Through his cabinet, created several methods of saving the Jews from discovery and deportation including organizing emergency baptisms to shield thousands of Jews from deportation.
Had a secret relationship with President Roosevelt;
Rejected racial laws.
At the end of WW II, most people praised the Holy Father's actions to save Jews. It was only in the early 1960s and twenty years later, that some criticized the pope for his "lack of response." What was seen as inaction was not a lack of response but a secret response to save as many Jews as possible. It's also simplistic to ask why he didn't help more Jews. But as the war went on and the Nazis, in particular, turned more ruthless, it became much more difficult to help. In many cases, the Pope's Cabinet was not able to save Jews who had requested assistance. The cabinet did, in fact, save thousands with the help of a network of heroic individuals, including secret informants who risked or gave up their lives to rescue others.
Fr. Hugh O'Flaherty makes a cameo in this book (he was the Catholic priest working in the Vatican who was personally responsible for saving many Jews on his own and working with the pope's cabinet). His story is the subject of the book and movie, The Scarlet and the Black.
The Pope's Cabinet knew that the Nazis were killing Jews and sending many Catholic clergy to concentration camps. Publicly, the Holy Father was supposedly neutral during the war. Privately, however, he was not neutral. Pope Pius XII and his cabinet did everything they could to save as many people as they could. Despite this, the pope had critics even within his own circle who felt he was doing too much to save unbaptized Jews not interested in converting.
Overall, this is a captivating read. I highly recommend this book to anyone who enjoys historical books, but most importantly, I recommend this book to anyone who seeks to learn the truth about Pope Pius XII and the Jews. It's a long read (402 pages, small print), but overall it's a very compelling testimony to Holy Father's intervention for Jews. The Pope's Cabinet and his network of underground collaborators shone a bright light during the darkest times in Nazi-occupied Europe.
Ask for The Pope's Cabinet at your local Catholic bookseller, or order online from Amazon.com or the publisher, Sophia Institute Press.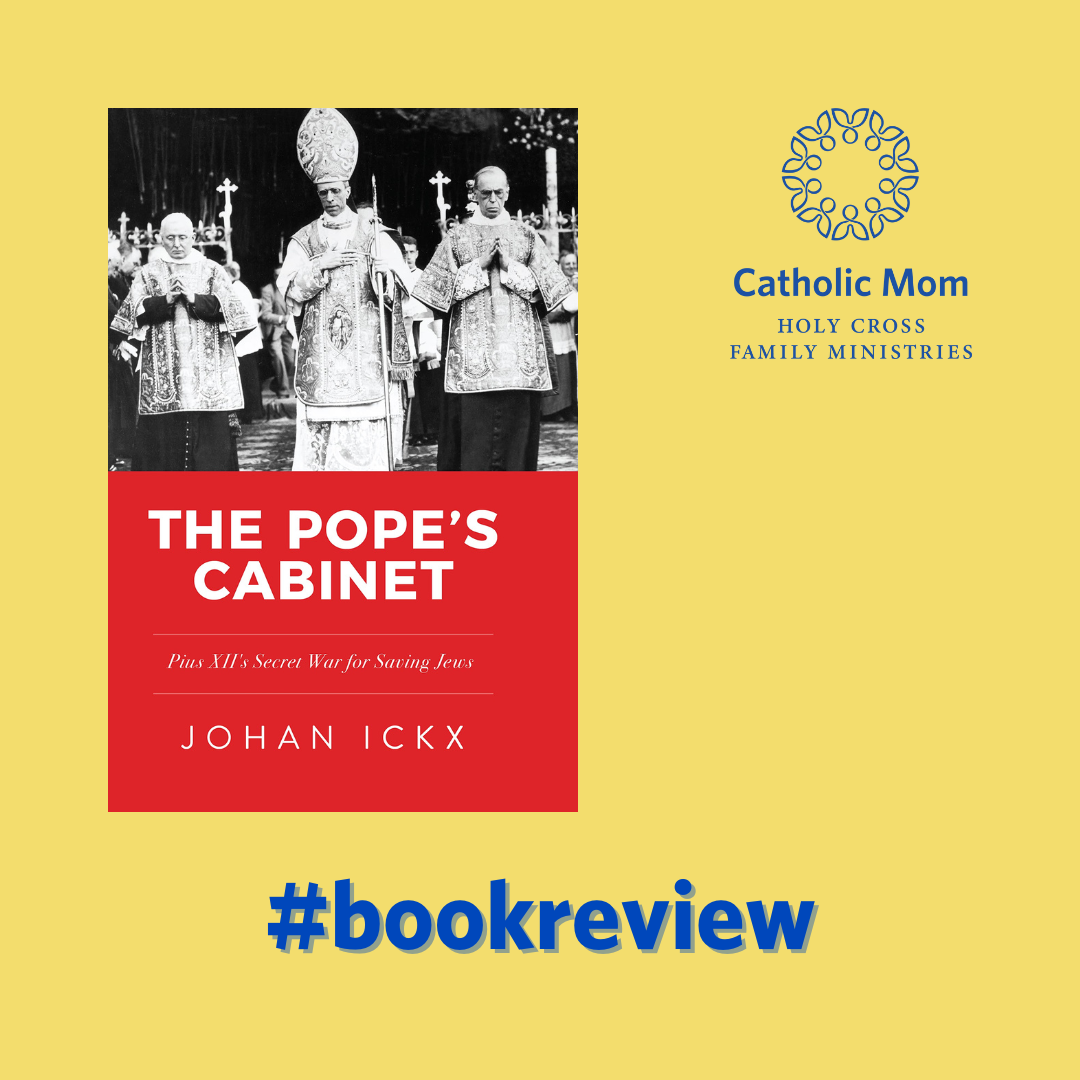 ---
Copyright 2023 Ellen Gable Hrkach
Image: (top) from book cover, copyright 2023 Sophia Institute Press
This article contains Amazon affiliate links, which provide a small compensation to the author of this piece when purchases are made through the links, at no cost to you. Thank you for supporting our Catholic Mom writers in this way.
About the Author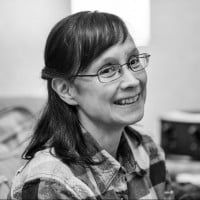 Ellen and her husband, James, have been certified NFP teachers since 1984. She's also an award-winning, bestselling author of twelve books, an editor, a publisher, and a self-publishing book coach. Her newest novel is Where Angels Pass. The mother of five adult sons and grandmother of two precious grandchildren, Ellen lives in Pakenham, Ontario with her husband. Contact her at Full Quiver Publishing.