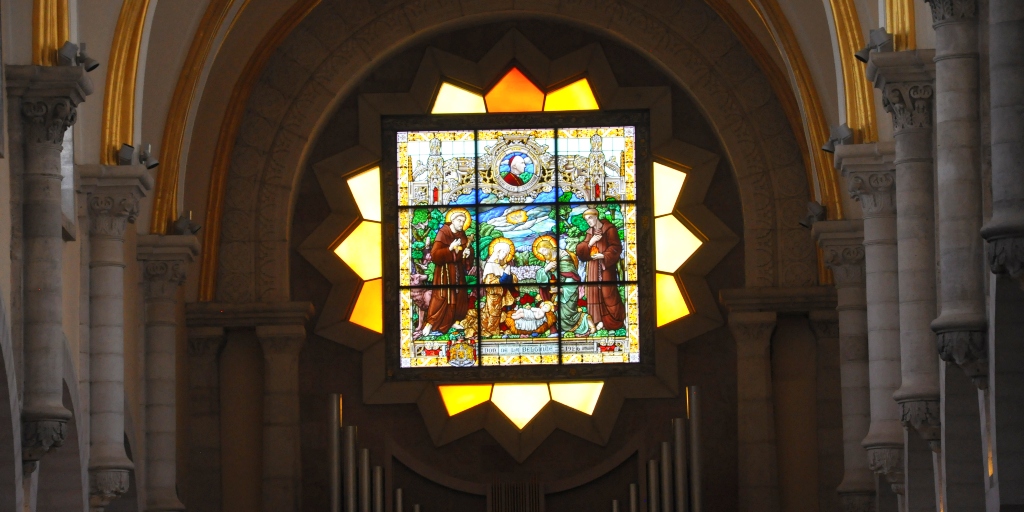 Kathryn Swegart tells about a relic that helps bring the story of the first Christmas to life.
---
Seldom do major news outlets cover stories that portray Christianity in a positive light. A momentous exception occurred on Nov 29, 2019. On that day, a small piece of wood from the manger of Our Lord was brought to Bethlehem from Rome.
It was a day of great rejoicing. The sound of music filled the air as crowds of pilgrims thrilled at the sight of a priest carrying a reliquary with a relic of the manger to the Franciscan Church of Saint Catherine located next to the Church of the Nativity.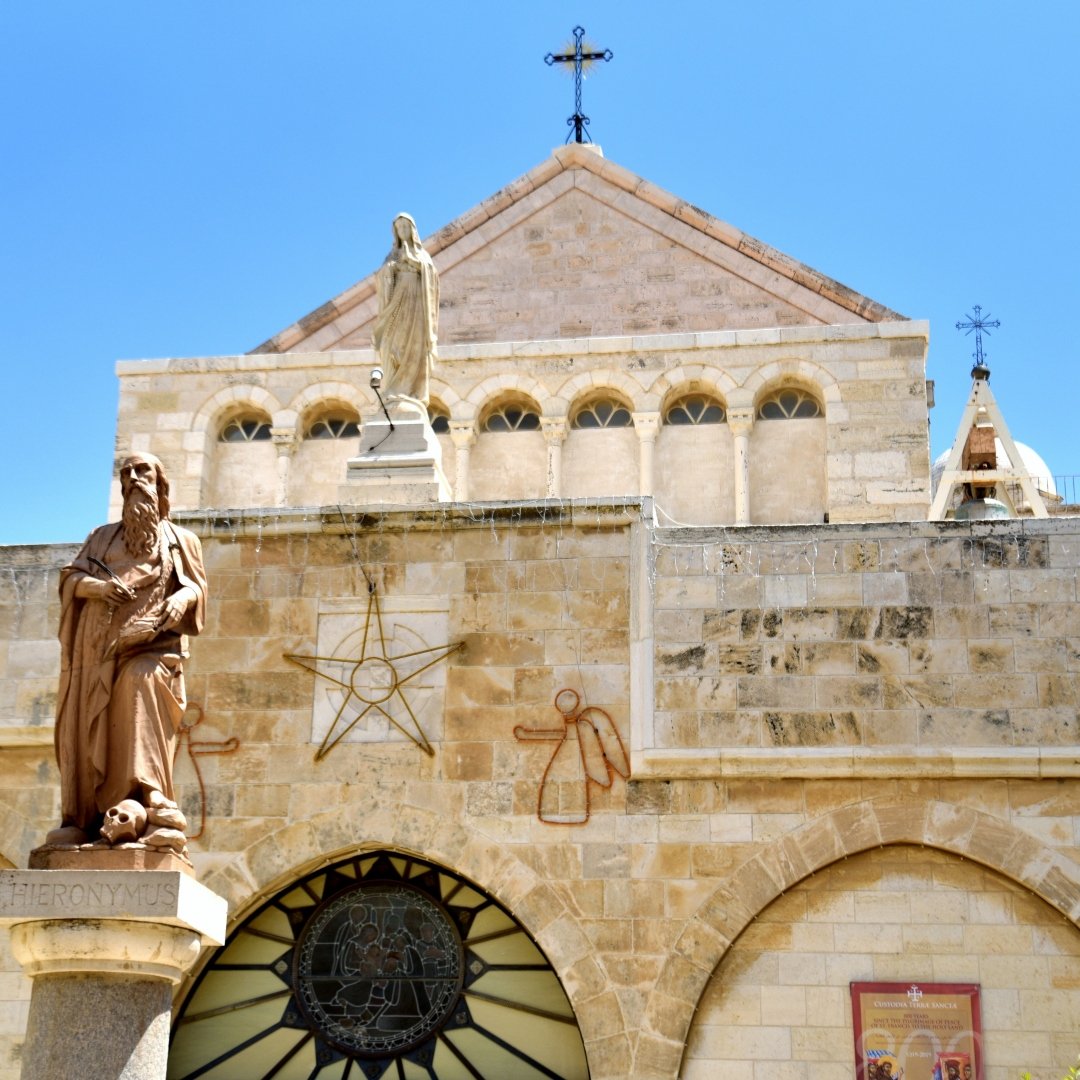 Upon the request of the Palestinian president, Pope Francis agreed to send a four-inch sliver to Bethlehem. For over 1500 years, remaining parts of the manger were preserved in Rome. Visit the Basilica of St. Mary Major and you will see a reliquary containing five darkened boards taken from the manger of Jesus. The precious relics were brought to Rome during the pontificate of Pope Theodore (640-649).
Relics are meant to stir our emotions and make us feel closer to Our Lord and to the saints.
Click to tweet:
Relics are meant to stir our emotions and make us feel closer to Our Lord and to the saints. #catholicmom
Can you relate to this teaching? I can. Let me explain.
My dear mother passed away in 2008 at the age of 89. Many of her belongings were distributed to the four Griffin kids. One item that stirs my emotions is her bread recipe. Mama wrote it out on a recipe card, now carefully filed in my recipe box. Handwriting is a very personal part of a person's identity. I treasure that card. It makes me feel closer to Mom and reminds me to pray for her.
To stand before the actual manger of Jesus would make the heart leap for joy. Scripture comes to life in a tangible way.
And she gave birth to her firstborn son. She wrapped him in swaddling clothes and laid him in a manger, because there was no room for them in the inn. (Luke 2:7)
Christmas is a time of great rejoicing. May we all look at the manger scenes displayed in our homes and think of the real manger still in existence today. May the Incarnation become a genuine source of joy at this sacred time.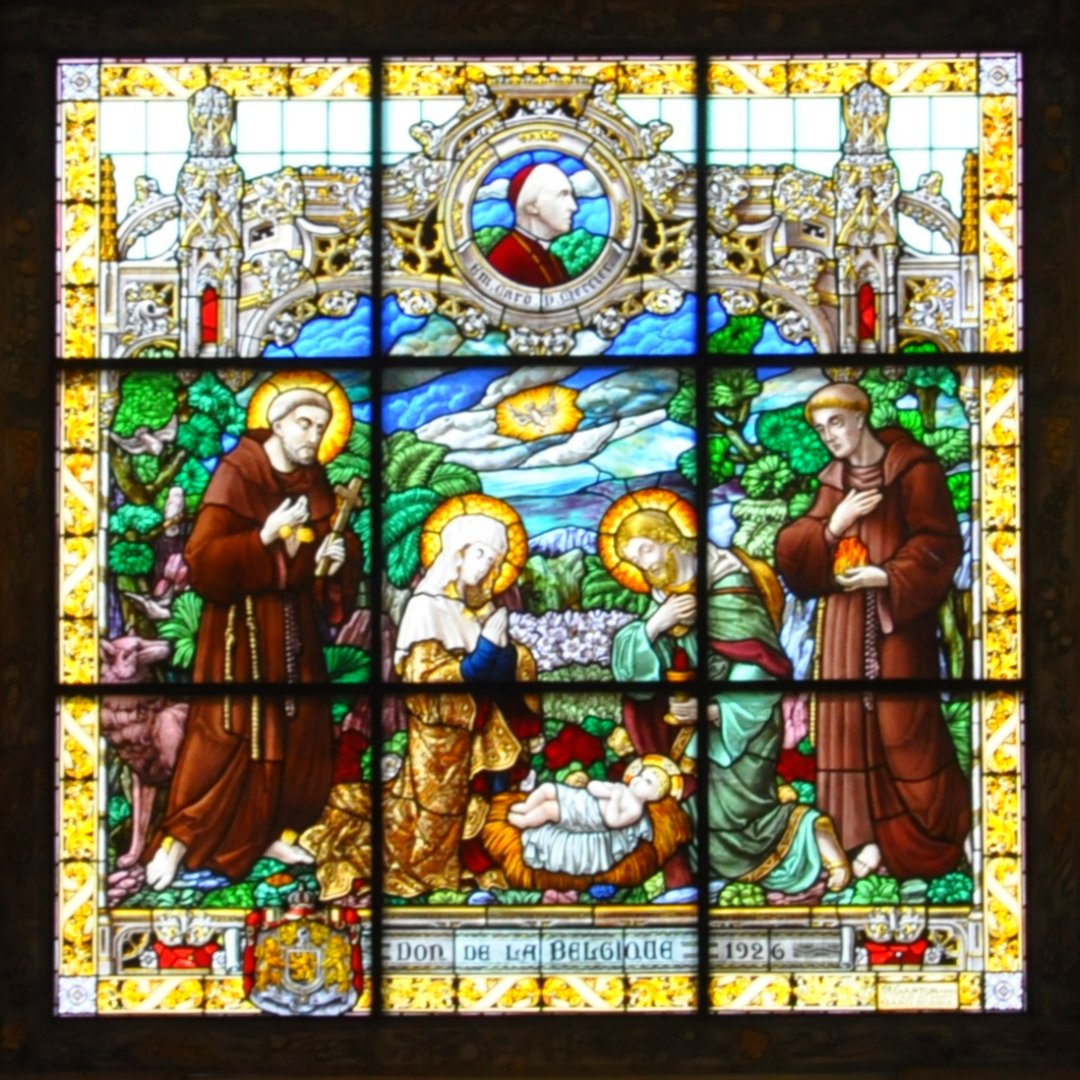 ---
Copyright 2022 Kathryn Swegart
Images: Bahnfrend, CC BY-SA 4.0, via Wikimedia Commons; Neil Ward, CC BY 2.0, via Wikimedia Commons
About the Author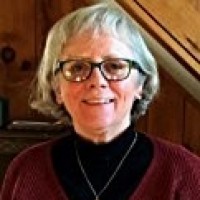 Kathryn Griffin Swegart and her husband raised three children on a small farm in rural Maine. Kathryn, a professed member of the Secular Franciscan Order, is the author of the bestseller Heavenly Hosts: Eucharistic Miracles for Kids Visit her website at KathrynSwegart.com.