De Yarrison offers a challenge to develop our five senses to more deeply perceive spiritual realities.
Upon God's creation of each and every human, He weaves into our inmost being senses which are particular to the spiritual realm. Just as our physical senses of sight, smell, hearing, touch and taste help us to learn about and explore our physical world, our spiritual senses help us to learn about and explore that which is spiritual in nature, most especially, God Himself.
In man, besides the bodily senses, there are five other senses which need to be exercised. Thus, the soul has a sense of sight to contemplate supernatural objects, a hearing capable of distinguishing voices that do not resound in the air, a taste to savor the living bread come down from heaven, a smell, leading Paul to speak of the perfume of Jesus. (Origen, an early Church Father)
What an awesome truth that God has gifted our souls with an array of senses for the singular purpose of perceiving Him more fully. Oh, how He longs for us to know Him! And not to know Him simply for the sake of knowledge, but as we come to know Him through the senses of our soul, a very natural love and desire for God grows within us.
As the deer longs for running streams,
so my soul longs for you, O God.
My soul thirsts for God, the living God. (Psalm 42:1)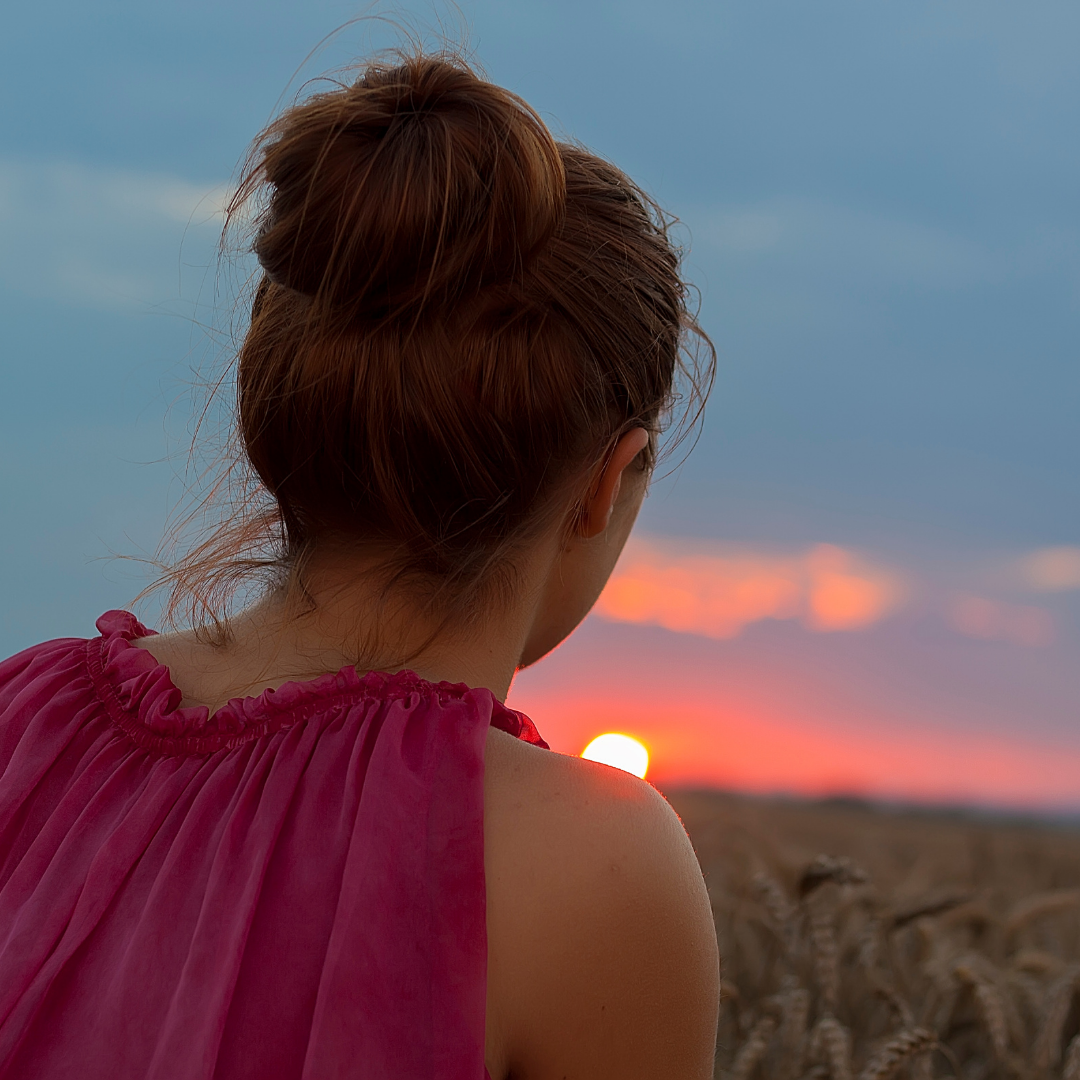 Sensing with Spirit in Today's Climate
What a gift to lean into these God-centered senses as we experience current life and world events. We are invited to perceive and process current events, not only through the reactions, emotions and judgments that our physical senses might provoke, but by opening to something more; something transcendent.
In our world today many are quite attached to what we can perceive with our physical senses, and at the same time unaware that we even have spiritual senses. This combination becomes a serious pitfall to our soul's progress in the spiritual life. As St. John of the Cross reminds, we must "mortify the desires of the senses so we can enter more deeply into the experience of the soul. Everything created points us to the Creator." We are not to get too caught up in the creature or created thing, no matter how pleasing (or repulsive) it may be to the senses, but to perceive all as merely a sign pointing us to our glorious Creator.
To underestimate the importance of the spiritual senses in the contemplative experience is to cause grave damage to the self, as Saint Teresa of Avila admits: "It was very bad for me," she says, "to ignore that it was possible to see something with eyes other than those of the body." (Father Blaise Arminjon, The Cantata of Love, a Verse by Verse Reading of The Song of Songs)
Tempering reactions and judgments by intentionally seeking God beneath the waves and turbulence crashing on the surface of today, brings calm and quiet to the soul, even in the midst of the disquiet surrounding us. He invites us to dive down deeper, into the still waters below. Resting with Him in the stillness and quiet is essential for sharpening our spiritual senses. Here, in the quiet deep, I can listen intently for His whispers in my heart, tune in to His movements in my spirit, contemplate His merciful gaze and draw into His embrace. Here, in short moments spent each day, I open more to His irresistible love for me. I receive the cooling balm and refreshing water that my heart and soul need in order to navigate these challenging times gracefully and in a God-honoring manner. As my soul slowly drowns in the ocean of Love, pleasing Him through my daily behavior, conversations, decisions, etc becomes my only priority.
Click to tweet:
Resting with God in the stillness and quiet is essential for sharpening our spiritual senses. #catholicmom
Discovering my spiritual senses just may be the most transformational awakening yet on my spiritual journey. I pray this sharing has piqued your desire and curiosity to discover for the first time, or refine your engagement with, your spiritual senses.
Too many eloquent passages on the spiritual senses have been written by saints throughout the ages for me to try and come up with anything novel to write here. I want to leave you with two passages in particular that have stirred up my desire to know Jesus through the spiritual senses. I pray their words will touch your heart as they have touched mine.
O God, what do I love in loving you? Not the sweet melody of harmony and song; not the fragrance of flowers, perfumes, and spices; not manna or honey; not limbs such as the body delights to embrace. It is not these that I love when I love my God. And yet, when I love Him, it is true that I love a light of a certain kind, a voice, a perfume, a food, an embrace that I love when I love my God. It is the light, the voice, the perfume, the embrace of the inner man in me, where there shines in my soul a light that is not bound by space; where melodies are heard that time does not drive away; where it breathes fragrance that is not scattered by the wind; where one tastes a food that is never consumed by the eating; where one clings to an embrace from which it is not severed by fulfillment of desire. This is what I love when I love my God. (St. Augustine, Confessions)

Christ becomes the object of each sense of the soul. He calls himself the true light, to enlighten the eyes of the soul; the Word, to be heard; the bread of life, to be tasted; he is also called oil of anointing and nard because the soul is delighted by the perfume of the Logos. He became the Word made flesh, tangible, substantial, so that the inner man would be able to grasp the Word of life...the eye, if it reaches the contemplation of the glory of the Word, the glory of the only Son coming from the Father, will not want to see anything else; and the ear will not want to hear anything but the Word of life that saves; and he whose hand has touched the Word of life will not want to touch anything fragile and perishable; and he whose taste has savored the Word of life, his flesh and the bread come down from heaven, will thereafter be incapable of tasting anything else. (Origen, In Canticum Canticorum)
---
Copyright 2021 De Yarrison
Images" Canva Pro
About the Author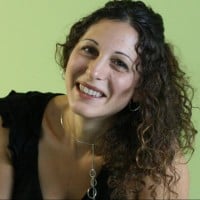 De guides women along the journey to spiritual and emotional healing, through coaching, deliverance prayer, and healing retreats. At YouAreMadeNew.com, De walks alongside women as we grow, heal, and discover the abiding presence of Christ within our own hearts. De invites you to join the Catholic women's community, Hope's Garden, which she cofounded.