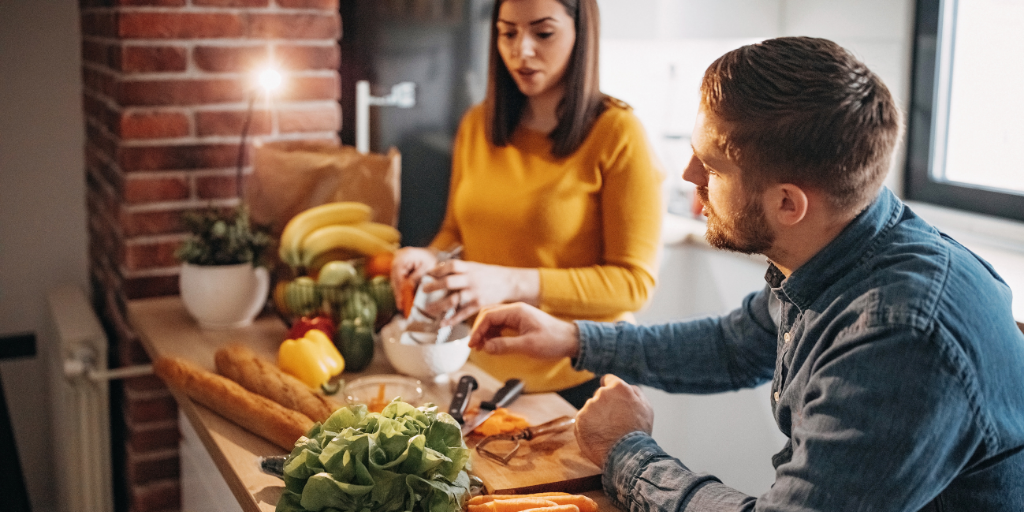 Christine Johnson recalls a lesson she learned when she tried to do things the hard way.
There's a man on Instagram Reels (and probably TikTok) who does great posts where he starts by saying, "Here's something I wish I knew before I was in my 30s!" He then proceeds to give some kind of life hack or tip, from learning that you can un-steam your bathroom mirror with a hair dryer ... to using the little hole on the side of a caulking gun to open the tip of a new tube of caulk ... to being allowed to put holes in the wall to hang pictures in your rented house or apartment.
I've learned a few things from him, and he's always entertaining, especially his facial expressions when he tries a suggestion from a viewer and the life hack works. You can see him thinking, Why have I been doing this the hard way all this time?!
I had a moment like this just before Thanksgiving.
I've always loved preparing Thanksgiving dinner, starting with cubing several loaves of bread for my family's stuffing recipe on Sunday afternoon and right down to the rush of pulling everything out of the oven and roaster and microwave all at the same time. But parts of the job are a little tedious. For example, that very first thing -- cubing three to four loaves of bread for stuffing -- takes me probably half an hour to do alone.
The Sunday before Thanksgiving, we went to brunch with my mother-in-law, then went to see King Richard at the movies and stayed out to have dinner and some delicious craft beers at a favorite local brewery. It was going to be late when we got back, and I was kind of dreading that first Thanksgiving task. On the way home, I asked, "Honey, do you think you can help me with the bread tonight?"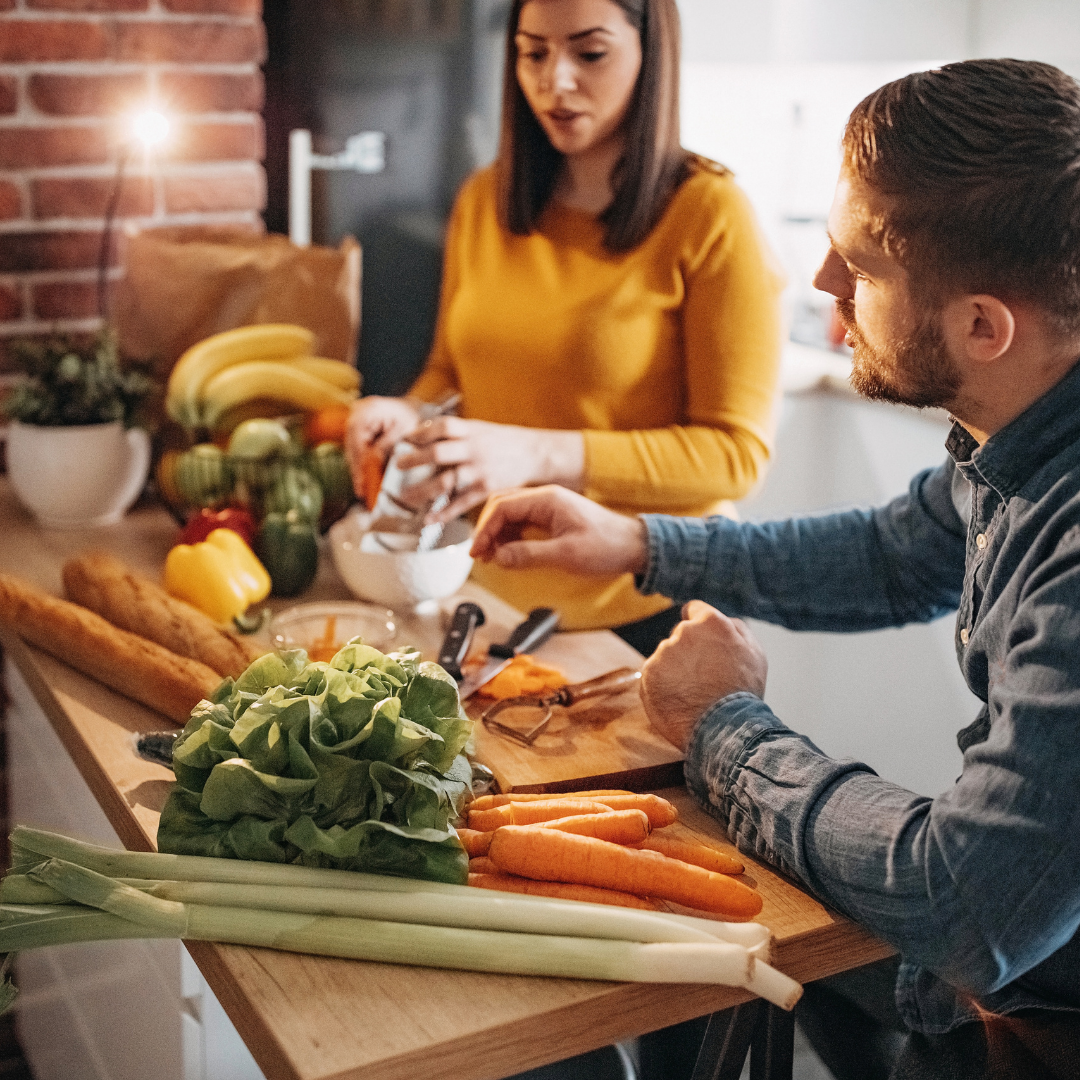 I don't know why it seemed like such a big ask, but it did. My poor little recovering-control-freak brain had never asked anyone to assist with this easy task. I was taking an attitude of "If it's going to get done, I have to do it," like Martha might have done. But really, all I needed to do was to mention that I would like some help with it.
It turns out this was something I should have learned before I was in my 50s. It took less than half the time, and we talked while we did it, which made the time seem to go by even faster.
Click to tweet:
My mental rule lately has been to ask myself: If someone asked me to help with this, would I say yes? #catholicmom
Don't wait too long before you ask for help with stuff -- even simple tasks. Maybe especially with simple tasks! My mental rule lately has been to ask myself: If someone asked me to help with this, would I say yes? If I would, I need to start assuming that someone else will say yes, too! And for many people, serving others -- even if it's as simple as cubing a couple loaves of bread -- is a blessing to them as well as the person they're helping.
If you're feeling overwhelmed by your to-do list, consider asking someone to take some things off your list for you, or share a few tasks to help it get done faster. You don't have to be Martha and not ask for help. You can still be Martha (who probably felt blessed by serving others most of the time) and accept the assistance of your Mary family members. Blessings all around!
---
Copyright 2021 Christine Johnson
Image: Canva Pro
About the Author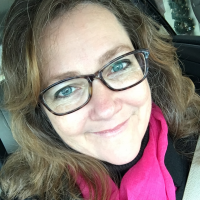 Christine Johnson has been married to Nathan since 1993 and is the mother of two homeschool graduates. She and Nathan live in the Blue Ridge Mountains of Southwest Virginia, where she tries to fit in as a transplanted Yank. She blogs at Domestic Vocation about her life as a wife, mother, and Lay Dominican.