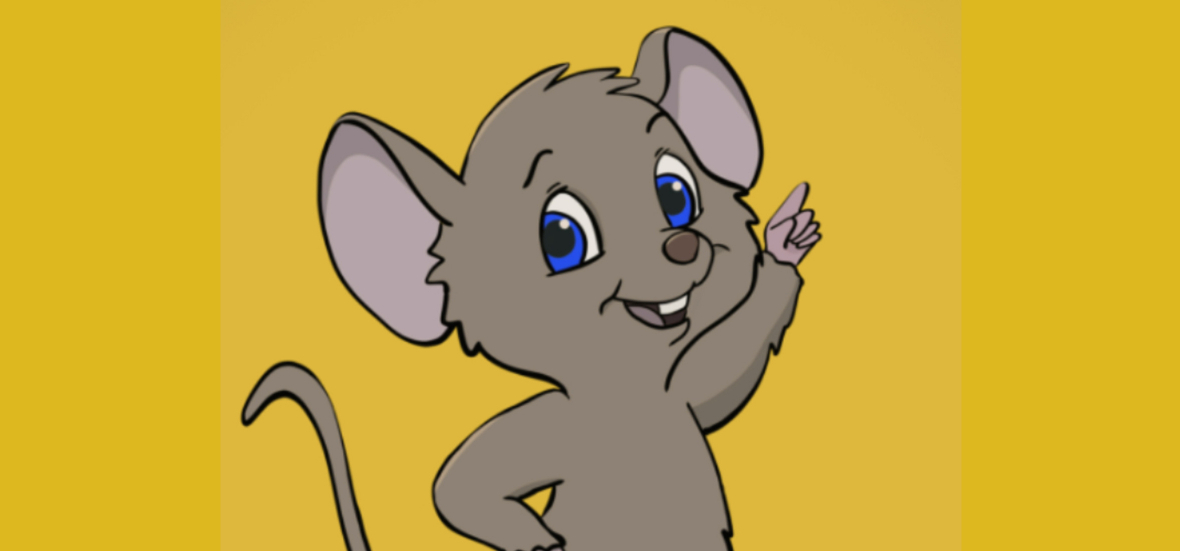 Barb Szyszkiewicz reviews 'A Mouse and a Miracle,' the first in the Tiny Virtue Heroes series of children's books.
Capitalizing on children's fascination with collectible characters (gotta catch 'em all!) and parents' wish that those characters had superpowers that would influence their children toward the good, Cathy Gilmore introduces the Tiny Virtue Heroes.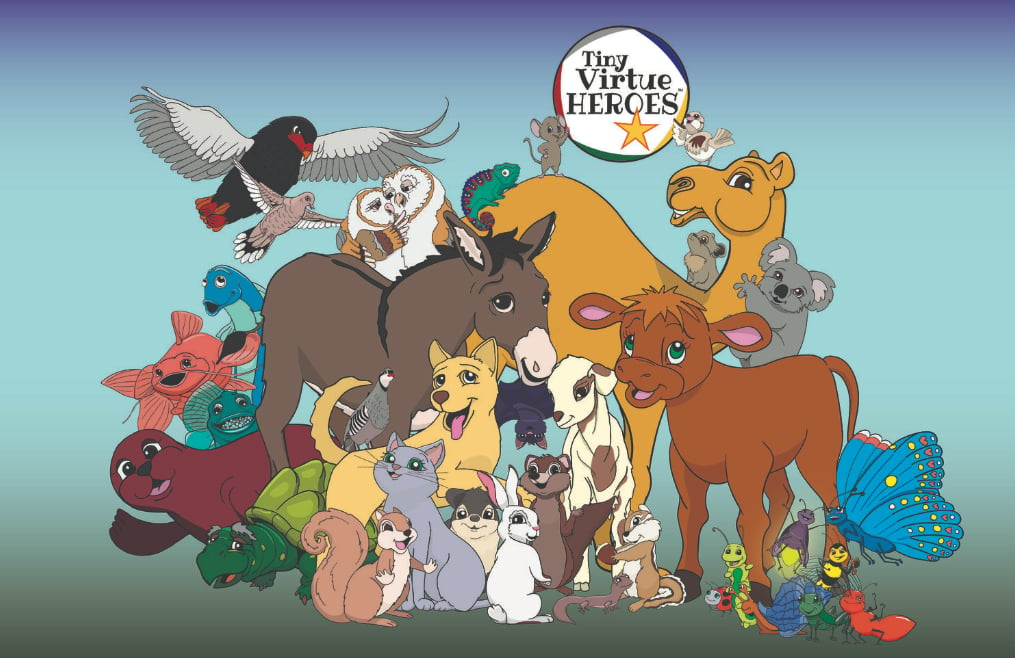 Each of these little heroes (and there more more than 30 of them!) exemplifies a virtue and is connected not only to stories from the Bible that reinforce this virtue, but also a saint who lived out this virtue in real ways. The Tiny Virtue Heroes are the stars of a planned picture-book series that begins with A Mouse and a Miracle, the story of Mo the Mouse, the Tiny Virtue Hero of Humility.
You might have already guessed that the saint connected to this virtue is none other than the Blessed Virgin Mary. In A Mouse and a Miracle, little Mo encounters humble, helpful Mary when she is a young woman serving in the Temple -- and witnesses the Annunciation! Mo comes right out and says "She's my HERO!" about Mary.
The book ends with a little note from Mo to the reader, inviting them to consider him their "play-time or pray-time partner." I love how this reinforces that we shouldn't separate our spiritual life from other aspects of our life.
Sweet and energetic illustrations by Jeanie Egolf complement the lively retelling of the familiar Gospel story from the point of view of a tiny, humble creature.
These picture books would be a wonderful addition to your home library, as well as excellent supplemental material for schools and religious education programs. Your kids will want to collect 'em all!
Learn more about the Tiny Virtue Heroes:
VirtueHeroes.com: Tiny Virtue Heroes (get the free Tiny Virtue Heroes printable here)
Author Cathy Gilmore talks about the Virtue Heroes with Danielle Bean on the Catholic Momcast
A Mouse and a Miracle is available on Amazon and through the publisher, Perpetual Lux Books.
Tiny heroes whose superpowers will influence children for good: @franciscanmom reviews a new series from @powerofparable #catholicmom
---
Copyright 2020 Barb Szyszkiewicz
Images courtesy of VirtueHeroes.com. All rights reserved.
About the Author