Pam Spano describes her first travel experience since the pandemic began.
After 2020 wiped out any and all traveling plans, my daughter and I were finally able to go to New York this summer. Our happiness was evident in the many photos she and I posted to Facebook during our trip.
We weren't the only ones who were happy. Wherever we went, New Yorkers greeted us warmly. Even if masked, you could see the joy in their eyes. The hotel staff, waiters and waitresses, sales people and street vendors were eager to engage in conversation. "Where are you from?", "Are you having a good time?", "Have you been to _______?" were among the many questions we were asked.
One salesperson at Bloomingdales told us of seeing John Lennon frequently just walking down the street. A street vendor who survived 9/11 and still worked the same corner near where the Twin Towers once stood, walked us to the nearest Starbucks when we couldn't find it. The Central Park carriage driver regaled us with his stories of coming to this country when he was 10 years old. He also told us where he took his family to eat in New York when they visited from "the Old Country."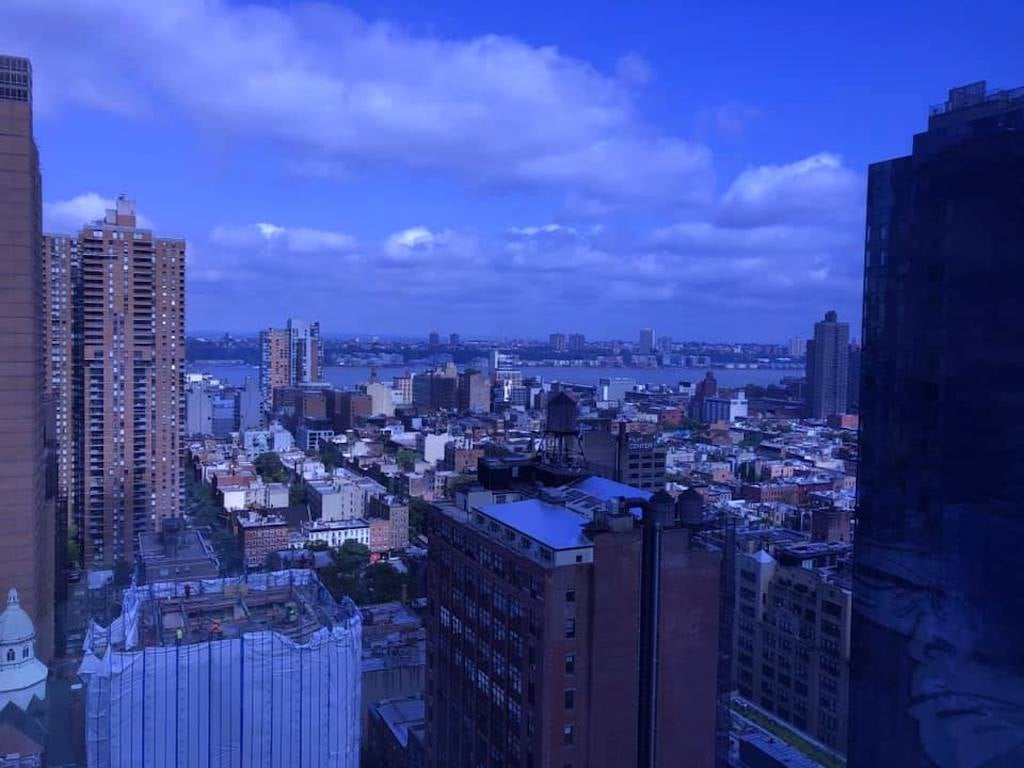 On our return home, my daughter and I talked about what was our favorite time. It was hard to choose. Each day brought a great experience and perfect weather. As I look back on it now, I think about the people we talked with. The salespeople who sent me thank-you cards when we got home, the street vendor who survived 9/11, the carriage driver, the wait staff at the hotel and the many restaurants we visited. All those smiling eyes filled with joy, peering from masks, eager to make sure we had a great time.
The trip was a blessing to my daughter and me in so many ways. She needed a vacation from work and I just needed a vacation. What we realized was the blessing of the New York people themselves. Their joy and their compassion brought out the best in their city.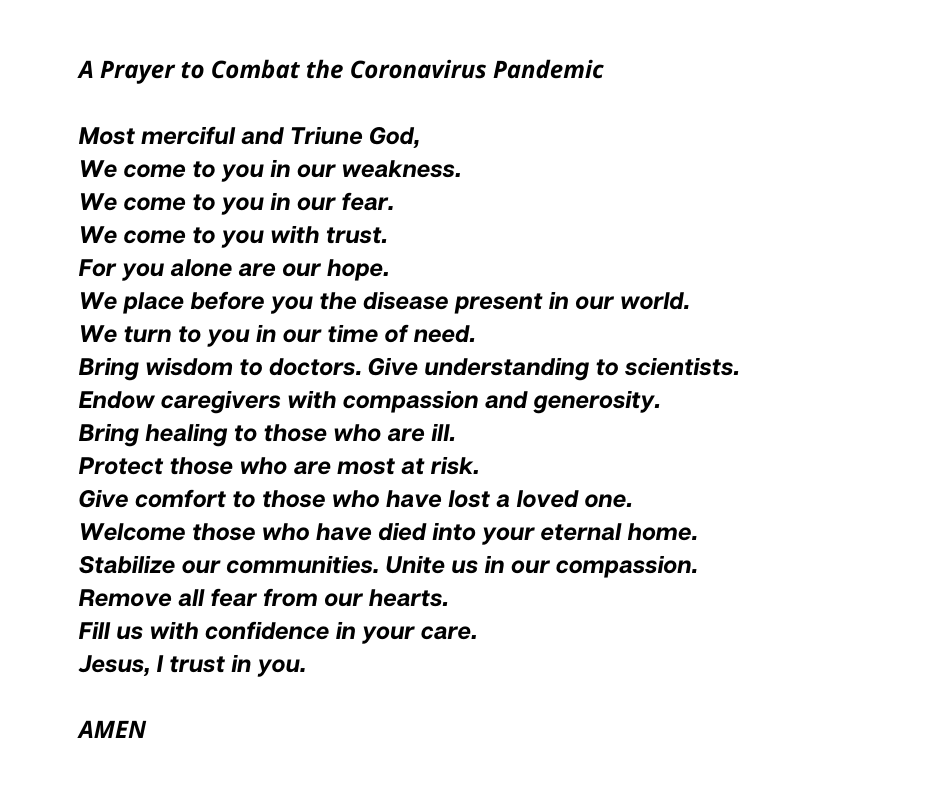 ---
Copyright 2021 Pam Spano
Images copyright 2021 Pam Spano, all rights reserved.
About the Author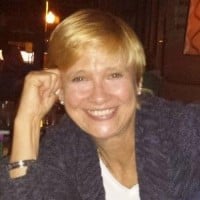 Pam Spano converted to the Catholic faith as an adult over 30 years ago. Her conversion story started when she sarcastically said to her Catholic boyfriend at the time, "I suppose if we were to get married, you would want me to convert." He thought for a moment and said, "Well, I am worried about your soul." And so the journey began ...