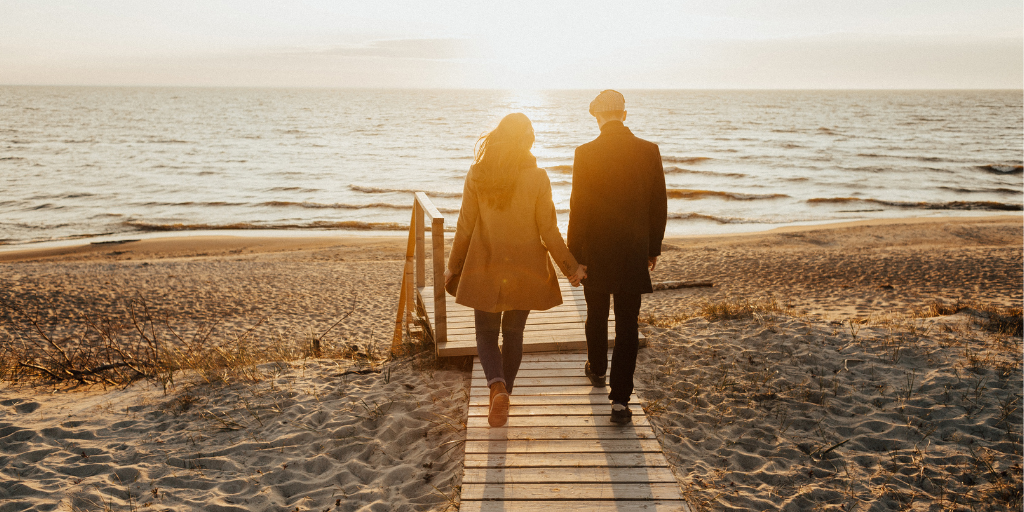 Video: Deanna Bartalini interviewed Catholic Mom contributor Ivonne J. Hernandez, who wrote about humility.
Ivonne J. Hernandez joined me on Instagram Live to discuss her article, Walking in Humility.
"If we are not rooted in our identity as a child of Christ, and the Enemy wants to come push us further down, you've got to stand up to him," Ivonne observed.
We need to go to God first, especially when things are difficult. Before we react, go to Him—even though that's really hard. God gave us our feelings and emotions, but our expectations—not so much.
We had this conversation during Advent, but these truths are applicable at any time of year.
Enjoy the full video of our conversation:
Resources mentioned during our discussion: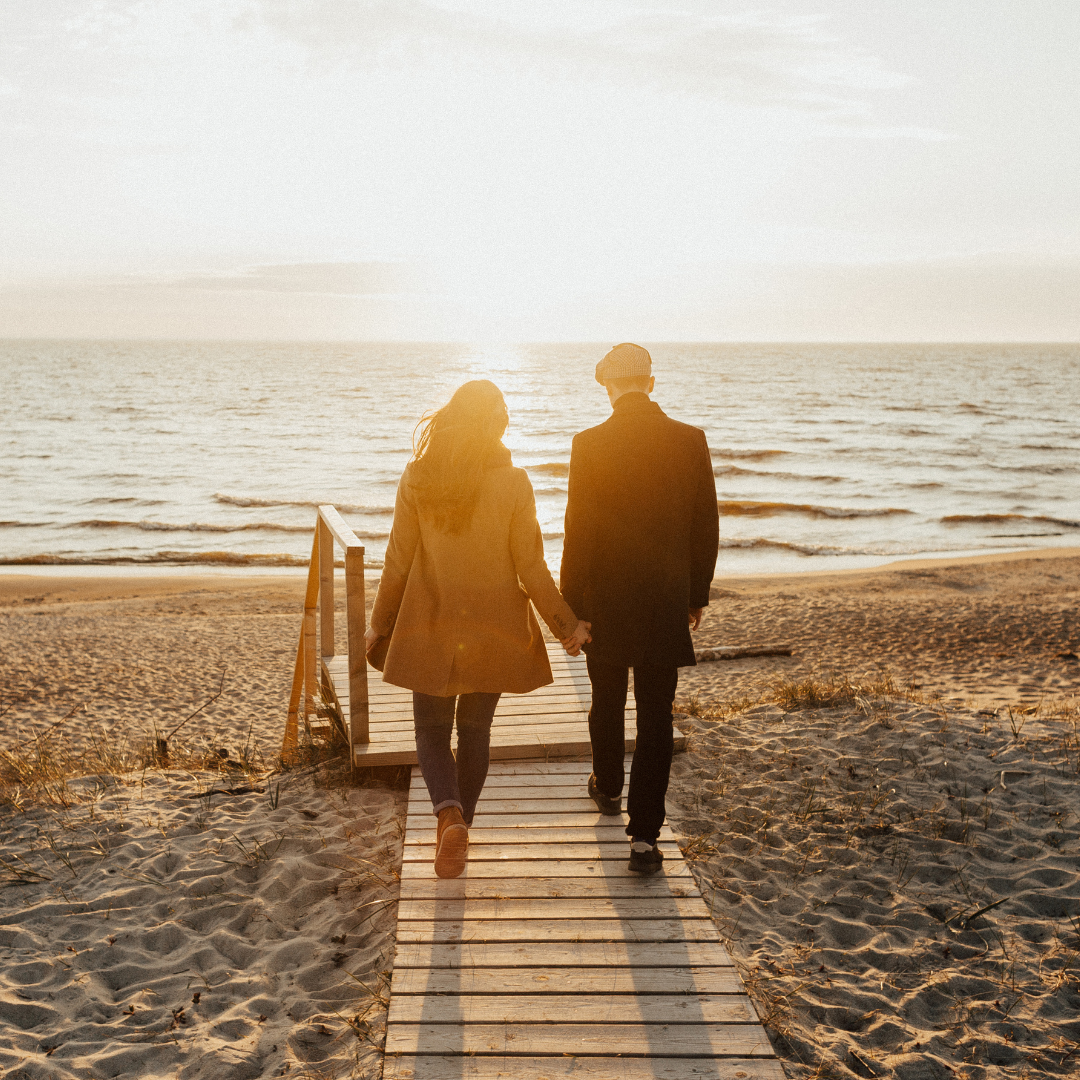 ---
Copyright 2022 Deanna Bartalini
Image: Canva Pro
About the Author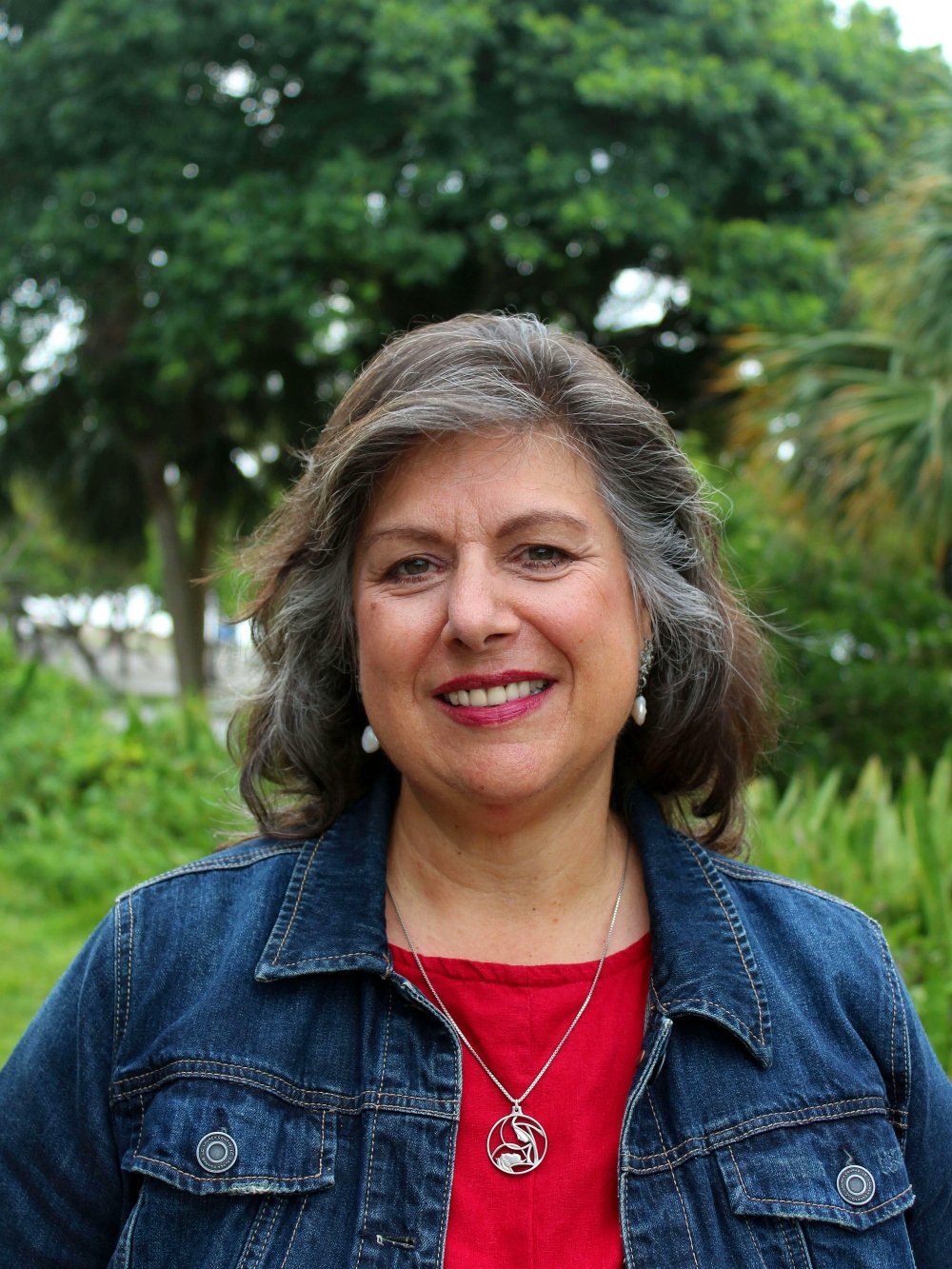 Deanna G. Bartalini, M.Ed.; M.P.A., is a certified spiritual director, writer, speaker and content creator. She is the founder of the LiveNotLukewarm.com online community, a place to inform, engage and inspire your Catholic faith through live, interactive faith studies. Her weekly Not Lukewarm Podcast gives you tips and tools to live out your faith in your daily life.