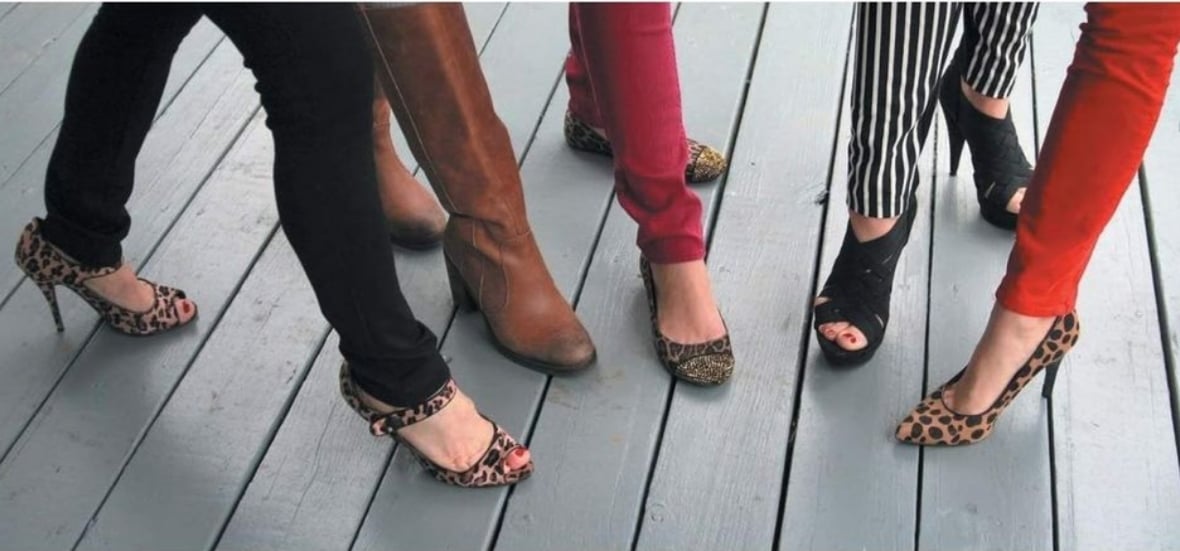 Kimberly Lynch reviews CatholicMom contributor Ellen Mongan's new Bible study, which combines spiritual depth and practical wisdom.
Motherhood: a vocation that brings some of the most thrilling highs and also the most bone-crushing exhaustion. In our modern society, mothers find themselves more isolated than ever before, and many moms struggle to find that essential time to practice self-care, which includes prayer and spiritual reading. Ellen Mongan's new Bible study, Wow Mom: A Walk with God Mom's Bible Study, provides both a feeling of solidarity to moms as well as a sound Bible companion.
Mongan has over four decades of experience as a mother, and her book gives sound advice for mothers in all stages of their children's development. From potty training to chore charts, sibling rivalry to wedding planning, there are helpful and practical tips for moms facing the most challenging of stages.
In a world that portrays the daily work of motherhood as less than glamorous, the cover of Wow Mom shows the exact opposite. A picture of five women's stylish shoes stepping into a circle demonstrates a fun, trendy, and modern look that suits author Ellen Mongan's title perfectly. The difference of styles of shoes also seems to claim that there is no one-size-fits-all solution to parenting, but reflects individual beauty.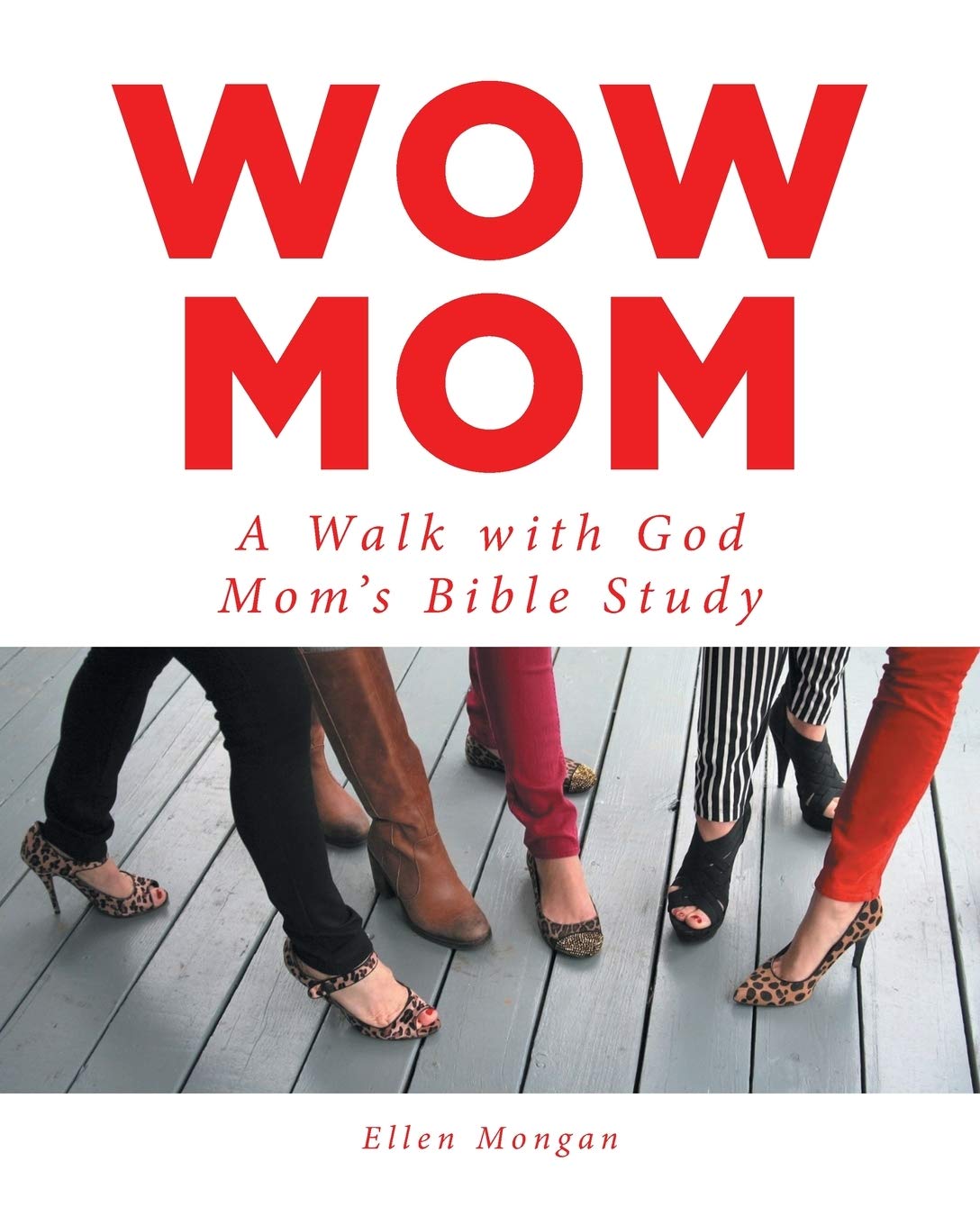 Mongan clearly understands how little time busy mothers have to read, for she has masterfully created 30 weeks worth of reflections into short and concise chapters, packed with both practical advice and spiritual substance. A list of applicable Bible verses that support each chapter's theme is complemented by ample space to journal and reflect on the Bible verses. Her application of the Bible verses to modern parenting is thoughtful, warm, and full of encouragement for weary moms. It's a simple yet effective format that allows for reflection, journaling, prayer, and concrete next steps.
Parenting is a great juggling act: forming a child through discipline but also standing as a support. It's all too easy to lean too far one way or the other. As any parent understands, there is a delicate balance between nurturing and setting firm boundaries, and Mongan reflects this tension beautifully in the variety of the book's chapter themes. From encouraging more hugs to cultivating the virtue of unselfishness, readers will appreciate the wise advice that recognizes a mother's unique superpower of nurturing. She offers a mix of firm parenting strategies and a gentle, more nurturing side too.
CLICK TO TWEET
Wise advice that recognizes a mother's unique superpower of nurturing. #catholicmom
Motherhood is a challenging vocation, and that's why it's so important to have a solid faith foundation so we can navigate the high's and low's with grace and a spirit of perseverance. This Bible study combines both spiritual depth with practical wisdom. When I open to a chapter in Wow Mom, I feel like Ellen Mongan could be in my kitchen sharing a cup of tea and listening to me lament my most recent parenting misadventure; her tone is understanding and helpful.
This book is a gem for mothers of all ages. So pick up your copy of Wow Mom: A Walk with God Mom's Bible Study, and learn how to make the most mundane of days a beautiful witness to your community, and most importantly, to your own family.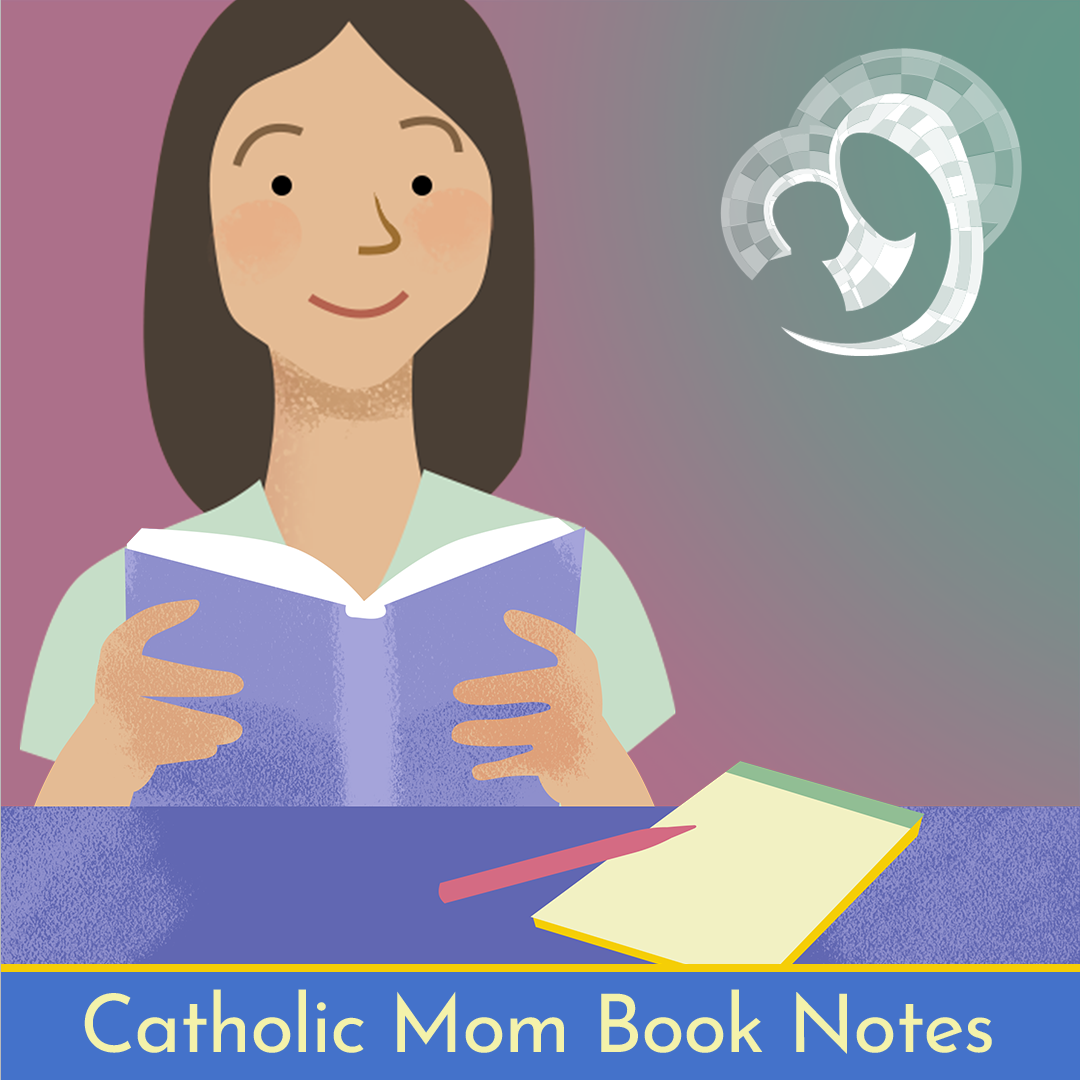 ---
Copyright 2020 Kimberly Lynch
About the Author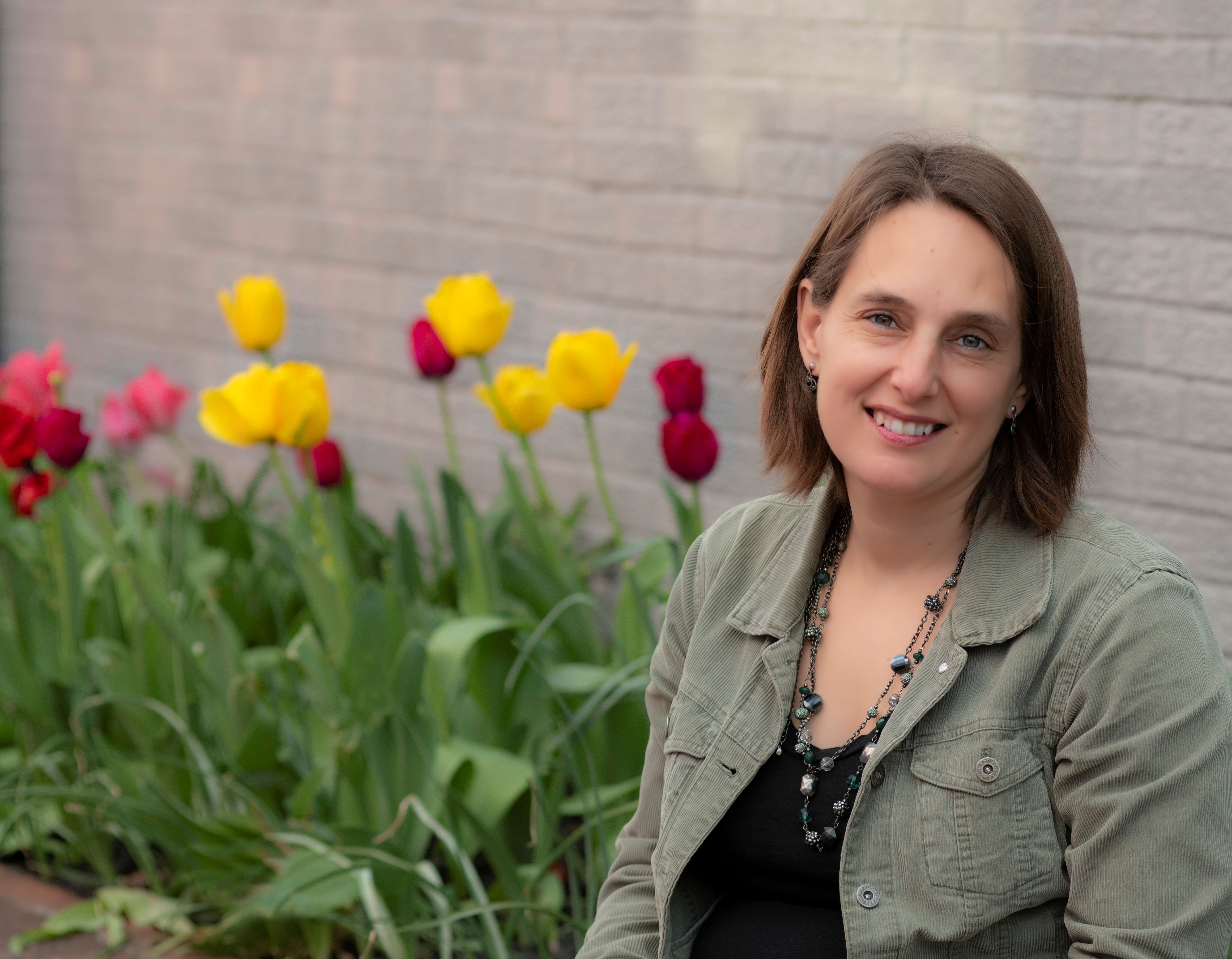 Kimberly is a Catholic convert, writer, wife, and mother to six awesome children. She blogs at PassingThroughMountains.com, where she encourages her readers to recognize sparks of joy despite the arduous climb up life's inevitable mountains. She enjoys running in the morning, a strong cup of coffee, reading a good book with her feet up, and hiking in the mountains of the Shenandoah Valley of Virginia, where she and her husband raise their brood.