Johanna Stamps explores the often-overlooked benefits our children experience when we follow our dreams.
In the first few months after my baby was born, I kept hearing a similar story from clients, "I've lost myself in motherhood." At first, I didn't understand this, but slowly, I saw how my whole being began to mould around my child's existence. As I dug deeper, I saw how much my child could benefit from me continuing to follow my dreams. As the benefits became clear, my dreams and desires slowly shifted from "nice-to-have" to a "must-have."
Before becoming a mother, I had viewed myself as being a helper to others by fulfilling their dreams. I had worked alongside entrepreneurs in Southern and West Africa using my various skills to help ensure their success. I knew this role as helper, and I was certain I could do something similar for my little one.
If I'm honest, I would have to say I didn't think it was worth it for me to explore my own dreams. I didn't even think I was worth my dreams. As I work with overwhelmed mothers on three continents, I realise this is not an idea that is unique to me. Our own worth can very easily slip onto our child, and a vicious cycle then starts wheeling forward.
What happens when we don't go after our dreams?
If we don't acknowledge and work towards our own dreams, our families become the soul outlet where we plough our love and service. When this happens, "who we are" is often diminished in this process. We are left feeling tired, chaotic, and almost lifeless. We can be equated to a dim flickering light. What good is that to my child?
My dreams are God-given pieces of hope. They are heavenly. I know I have been placed here for a reason, and my dreams are a part of that reason. When I deny my dreams, I am denying the woman I was created to be.
What are the benefits of pursuing your dreams?
The benefits of stepping into the woman God created me to be are vast. If I know and acknowledge the benefits to my child, I can't, in good faith, hold myself back from living in the fullness of the person God created me to be.
Benefit #1: You can model "living your dreams" for your child.
In coaching there is a common phrase, "You can't coach someone in a process you haven't experienced yourself." I am the closest thing my child will have to a coach in their young life. Most, if not all, mothers want their child to pursue their dreams. The process of living into this fullness takes time and persistence. If I don't model this for my own child, how can they learn?
I exhibit to my child that dreams are worth pursuing. They see that it's important to share these dreams with others, and especially, to share them with God. They understand that even far-fetched dreams are possible when placed in God's hands.
Benefit #2: You can live from a place of peace.
I always was living from a place of spiritual discomfort when I wasn't pursuing my dreams. When I speak with clients for the first time, this often sounds like the "groaning" St. Paul describes,
We know that all creation is groaning in labor pains even until now; and not only that, but we ourselves, who have the firstfruits of the Spirit, we also groan within ourselves as we wait for adoption, the redemption of our bodies. (Romans 8:22-23)
For me, this "groaning" looked like going after shiny objects — anything that peaked my interest. A few months after my little one was born, a dear friend brought an idea to me of creating a mother-friendly co-working space. I loved the idea, but I remember working on the plans, and my insides felt upside-down. While it was a beautiful idea, it wasn't right for me.
When my spirit was unleashed to discover and follow my dreams, it was as if my whole being had a trajectory. I knew I was heading in a particular direction, and I knew I was walking closely with God. Now, my child gets to experience this space of peace.
Benefit #3: Your child can benefit from the extra energy you have.
For years, I had come to equate a hard day's work with the level of exhaustion I felt at the end of the day. I didn't realise that there was an alternative. I knew that it wasn't going to be possible to be the mother I wanted to be while managing this type of exhaustion.
As I walked forward in living my dreams, I discovered that my dreams also fueled me with a type of energy I had never experienced before. When I sit and write for the entirety of my little one's nap, I'm refueled and able to plough that energy back into him. When I take the time to work toward my dreams, it's like taking in the biggest breath of fresh air. Afterward, I feel refreshed, alive, and ready to pour more energy into everything else that matters — the most important one being my child.
Benefit #4: Your child can see what it looks like to love intentionally.
Unconditional love is a special type of love. It gives my child grounding and his first sense of being able to trust. The funny thing about it is a child often can't see unconditional love objectively. When I live my dreams and intentionally love the people God is calling me to serve, this is something my child can see — and more importantly, learn.
CLICK TO TWEET
We can use the knowledge of who we are to uniquely love our child. #catholicmom
As we explore more of who we are uniquely created to be, there is an overall benefit to this learning: We can use the knowledge of who we are to uniquely love our child. Not surprisingly, we often find our unique being is perfectly matched with the unique needs of our child.
To be honest, when I originally started to write this, it was something I needed to hear. I was in a place where I wondered if my dreams really were worth it. This is the love letter I needed to read, and hopefully, it can bless others.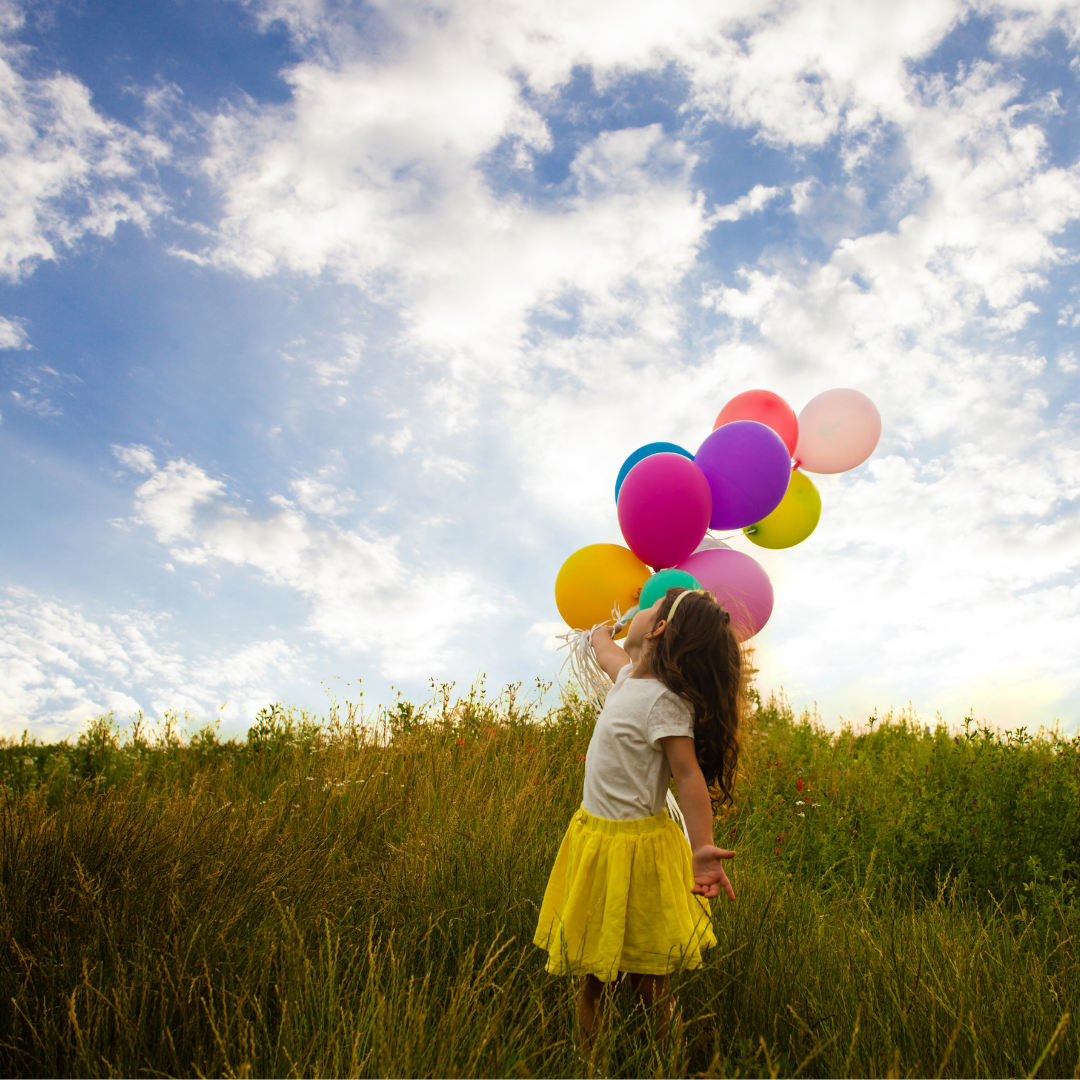 ---
Copyright 2021 Johanna Stamps
Image: Canva Pro
About the Author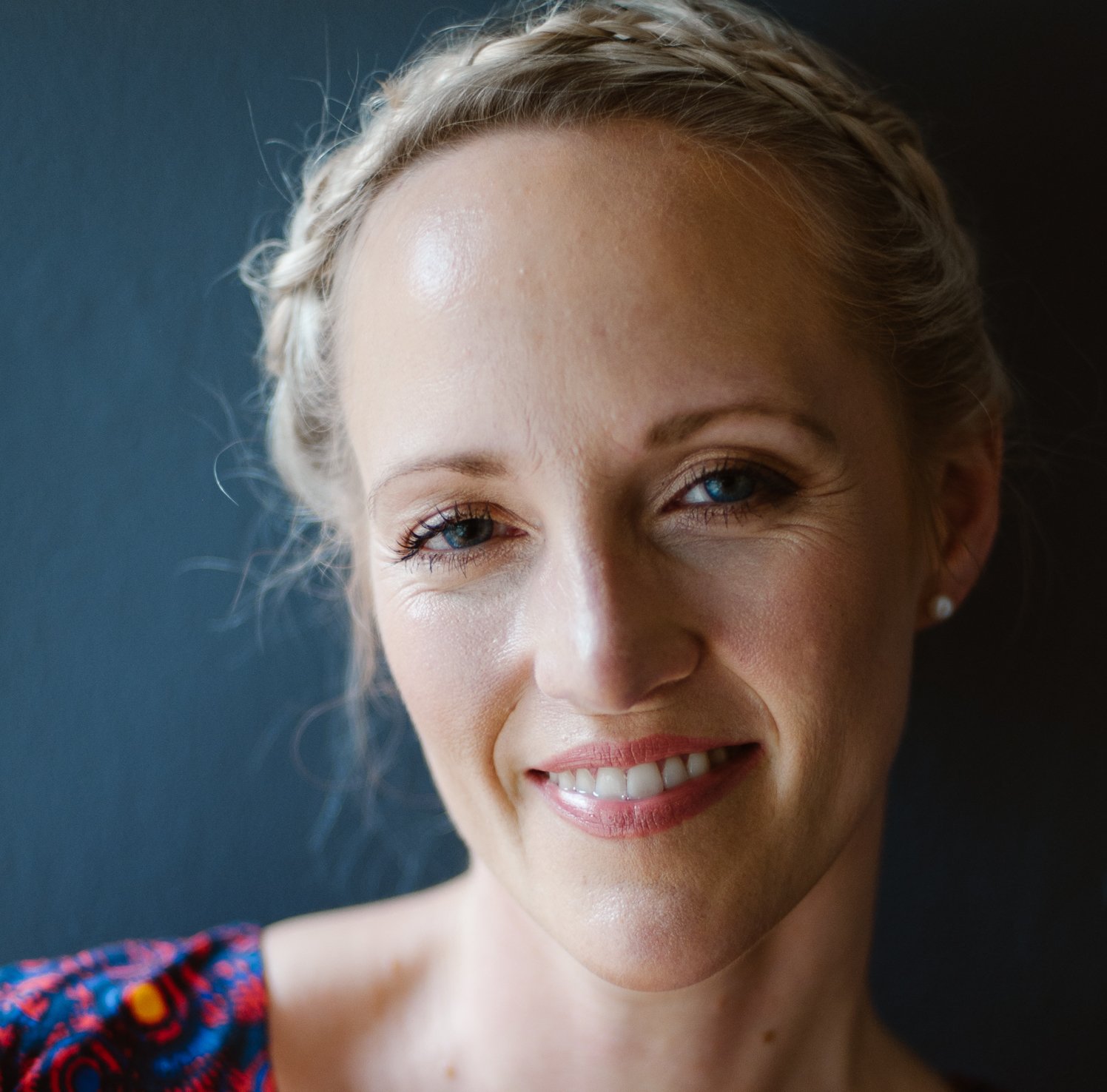 Johanna is a writer and life coach -- helping overwhelmed mothers find a sense of purpose, peace and presence. After 10 years of working with entrepreneurs in Africa, Johanna has returned to the US, becoming a first-time mother at 39 and embracing a household with three generations. The best part of Johanna's day is praying the Rosary during her morning hike with her little one.