Receive Daily Gospel Reflections in your inbox
Today's Gospel: Mark 6:1-6 - Memorial of St. John Bosco Jesus is in the synagogue preaching in His hometown of Nazareth. At first the people are astonished by His wisdom and mighty deeds, but then they consider His background. He had grown up among them. They knew His family. He was one of them. Who was he to think that he was somebody important, worthy of preaching in their midst? How often are we guilty of the same sort of judgment? Do we hold a stranger in higher esteem than someone who comes from our own hometown? Do we presume that we know all about our neighbors, coworkers, or even our family members? Do we hold their past indiscretions against them? Do we discourage them from trying to be more because of where they came from? Do we allow them to change, to blossom, to fulfill the tasks God has created them to fulfill? Do we resent our neighbor's success because it makes us feel less? Do we try to tear them down instead of rejoicing in their success? How can we change our mindset? How can we embrace a positive message regardless of its source? How can we stop judging our neighbor and instead start loving them? Perhaps if we ask the Holy Spirit for wisdom and discernment, He will remove the scales from our eyes and the chains around our heart and allow us to see God at work in all those around us.
Ponder:
Is there someone in your life you have unfairly judged or criticized? Perhaps today you could perform a kind act for that person and/or pray for them.
Pray:
Dear Holy Spirit, enlighten my heart today that I may see the best in others rather than resorting to envy, criticism, or judgment.
---
Copyright 2018 Patrice Fagnant-MacArthur Receive CatholicMom.com newsletters in your inbox, including the Daily Gospel Reflection each morning!

*

indicates required
About the Author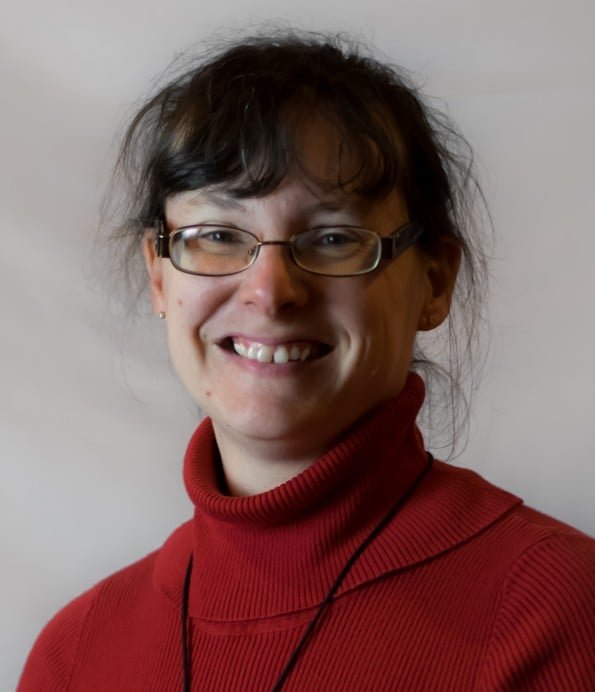 Patrice Fagnant-MacArthur has a Master's Degree in Applied Theology and is the author of The Catholic Baby Name Book, The Power of Forgiveness, and Our Lady of La Salette: A Mother Weeps for Her Children. A mother of three, she is the editor of TodaysCatholicHomeschooling.com as well as a freelance writer and editor.