Receive Daily Gospel Reflections in your inbox
Today's Gospel: Matthew 20:20-28 - St. James, Apostle "Mind your own business." Imagining myself as the mother of James and John in this Gospel passage, I see Jesus looking back at me after my bold request with eyes that are loving and gentle, but nonetheless convey, "Mind your own business." Mother of these children, you do not know what you are asking for them. You think you want what is good and holy for their lives, but your vantage point as their mother is severely limited. You think you know them better than any other soul on earth, and perhaps you do, but your knowledge of your children's hearts and needs and natures is merely a sliver of the whole which their Father in Heaven sees. In praying to Jesus for what you think your children need, be humble and mind your own business. Do not think of position and power or even safety and control, but only of what is best for them. There is an Italian saying, "Te voglio bene". It is a way that especially mothers say to their children, "I love you". But the literal translation is, "I want the best for you." That best is their salvation; that best is God's will for their lives. When we as mothers, fathers, or any interested party in someone's life, think we know what that person really needs and pray for it, we might do well to mind our own business and pray, not for power or prestige or position, but simply for holiness and for God's will.
Ponder:
In what way do I need to mind my own business and let God be in control of a loved one's life?
Pray:
Dear Lord, I bring to You my loved one. I think I know what they need in their life. But the truth is I don't and You alone do. Please give them the grace to be open to Your holy will, to recognize it, and to pursue it in all their ways.
---
Copyright 2018 Suellen Brewster Receive CatholicMom.com newsletters in your inbox, including the Daily Gospel Reflection each morning!

*

indicates required
About the Author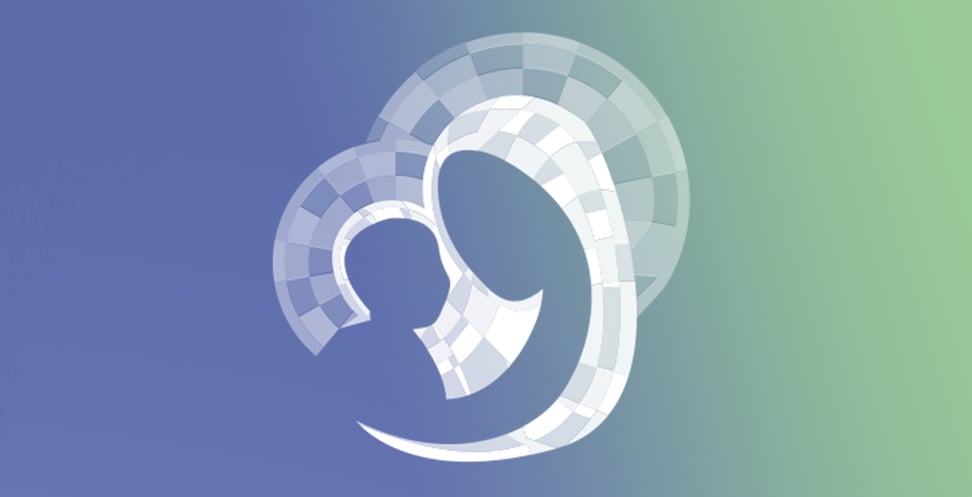 Our Gospel Reflections Team is comprised of over 115 volunteers. We invite you to join us daily to reflect upon the Liturgy of the Word and thank our volunteers for sharing their gifts.