Receive Daily Gospel Reflections in your inbox
Today's Gospel: Matthew 25:31-46 The BBC recently reported on a can of kidney soup that was donated to a local food bank. Looking at the labeling and pricing it was determined that the can was at least 45 years old. When we feed the hungry, do we take the time to see what is needed or do we just brazenly assume that whatever we give freely from our surplus will be greatly appreciated? The great and final judgment from today's reading says that whatever we do for the least, we do for the Lord. Let us take time today to set aside our many distractions and listen to the needs of others. Let us reach out to those who hunger for companionship or who are imprisoned in their suffering. May our compassion be driven by a genuine caring for others and not by a need to clean out our own cupboards, or to empty our shelves. "Lord, when did we see you..." Let us make sure to look today.
Ponder:
What is the most challenging part of yourself to give to others?
Pray:
In gratitude for the gift of Your Spirit, we ask that our actions recognize the presence of Christ in each person we encounter this day.
---
Copyright 2018 Holy Trinity Youth Ministry Holy Trinity Youth Ministry meets in East Liverpool, Ohio to pray, reflect, serve and eat good food. Our activities can be followed at holytrinityelo.org or facebook.com/HolyTrinity2011/ Receive CatholicMom.com newsletters in your inbox, including the Daily Gospel Reflection each morning!

*

indicates required
About the Author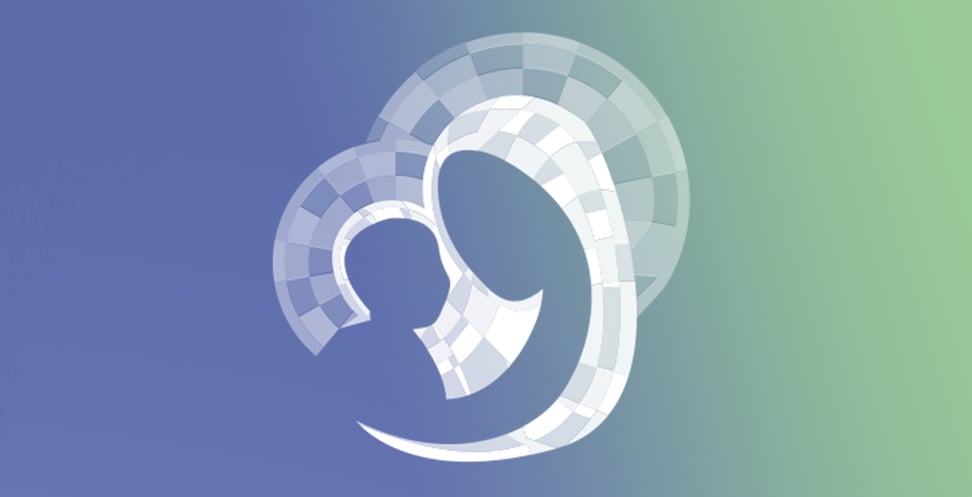 Our Gospel Reflections Team is comprised of over 115 volunteers. We invite you to join us daily to reflect upon the Liturgy of the Word and thank our volunteers for sharing their gifts.