Receive Daily Gospel Reflections in your inbox
Today's Gospel: Luke 6:36-38 This is the culmination of the discourse on blessings and curses, loving your enemies and not cursing them. But how? In today's Gospel reading we get the answer. Be merciful. Don't judge. Don't condemn. Forgive. Give. Be generous. Such simple and clear commands from our blessed Lord, but impossible to follow, unless we allow God's grace to make it possible. It is so easy to slap a label on others—ingrate, hypocrite, liar—especially when we've been wronged. What's the safest thing to do? Forgive. Let Jesus be the judge. He is both merciful and just. You can trust Him. Remember, in the Lord's Prayer Father God will forgive us our trespasses as we forgive those who trespass against us. So we are not to hold on to any grudges. In a similar way, Jesus reminds us we are to be generous with our time, talent, and treasure. Don't hold back. Give freely and bless others. The visual of grain being packed down, shaken, and overflowing is that of abundance and always reminds me of my long-suffering mother who gave food to beggars without worrying about the next meal. She gave not out of her excess, but out of her own need. Yet the blessings always returned, manifold, and in completely unexpected ways. Jesus takes what little we give and multiplies it. We can't out-give Jesus! So why is it, that for most of us, our first instinct is to safe-guard our own interests? Perhaps it points to our inherent selfishness and deep-seated fears of being without. But hasn't He always provided? Our Lord keeps His promises. We must trust Jesus and ask Him for the grace to follow His commandments.
Ponder:
Lent is a time of deeper conversion. What area in your life is Jesus asking you to turn over to Him?
Pray:
My dear Jesus, I trust in You. Teach me to give and forgive freely. Make me more like You in every way.
---
Copyright 2018 Vijaya Bodach Vijaya Bodach is a scientist-turned-children's writer, an atheist-turned-Catholic. She is also wife, mother of two teenagers, pet-wrangler, teacher, speaker, Latin Mass lover, and chorister. She is the author of Ten Easter Eggs and over 50 supplementary science books for children. She writes about family, faith, books, and writing at www.vijayabodach.blogspot.com Receive CatholicMom.com newsletters in your inbox, including the Daily Gospel Reflection each morning!

*

indicates required
About the Author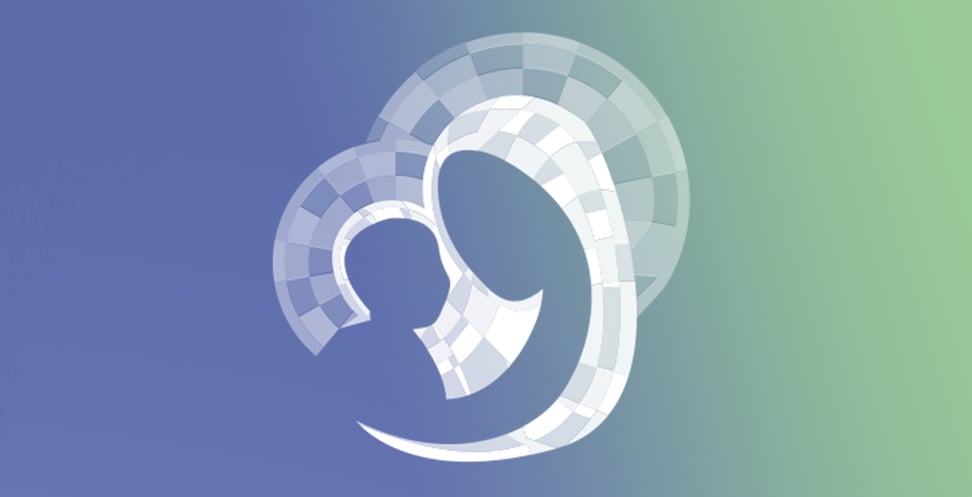 Our Gospel Reflections Team is comprised of over 115 volunteers. We invite you to join us daily to reflect upon the Liturgy of the Word and thank our volunteers for sharing their gifts.