Receive Daily Gospel Reflections in your inbox
Reflection by Suellen Brewster Today's Gospel: Mark 9:30-3 As Catholic moms we have received at least one of God's children in His name. We are called daily to go on receiving His children in His name by placing their eternal interests before our own temporal interests. We ponder and discern. We agonize and choose. We choose difficult over easier. We receive. Our children are only ours for a short time. Even then, we are merely parental stewards for God, who is their eternal Father. To be faithful we must choose to receive these children with all of the joy, fun, work, struggle and sorrow that entails. We set aside what would please us most and choose that which serves God best, by receiving His children in each moment of our motherly days. This doesn't mean we neglect our own physical, mental or spiritual well-being, but it does mean we put to death our fleshly and worldly desires that go beyond well-being into selfishness. Though we can't do this perfectly, with grace we get better as we go. In the Eucharist we receive the strength to keep receiving His children. We nurture that Eucharistic strength by personal prayer. If personal prayer means five minutes in the bathroom with the door locked and an annoyed toddler laying on the floor outside, God will respond to that offering with grace. If personal prayer means a daily hour of Adoration along with a host of other devotions when children are grown and a season of quiet has been granted, God will respond to that offering with grace, as well. Wherever you are, as you receive His child in His name and stay close to Him by prayer and in the Eucharist, you will receive Him, and serve Him, as well.
Ponder:
How do I receive my children well, and what could I set aside to receive them more fully?
Pray:
Father, please receive my little offering of service to Your children through the gift of my motherhood. Help me, by prayer and the Eucharist, to keep receiving them and serving You, daily.
---
Copyright 2020 Suellen Brewster Suellen Brewster is a wife and mother, secretary, happy "revert" to the Catholic faith, and most importantly, beloved daughter of the Father. She writes from her home outside of Buffalo, NY where the long winters invite souls into quiet, prayer and reflection. Monthly articles can be found here. Receive CatholicMom.com newsletters in your inbox, including the Daily Gospel Reflection each morning!

*

indicates required
About the Author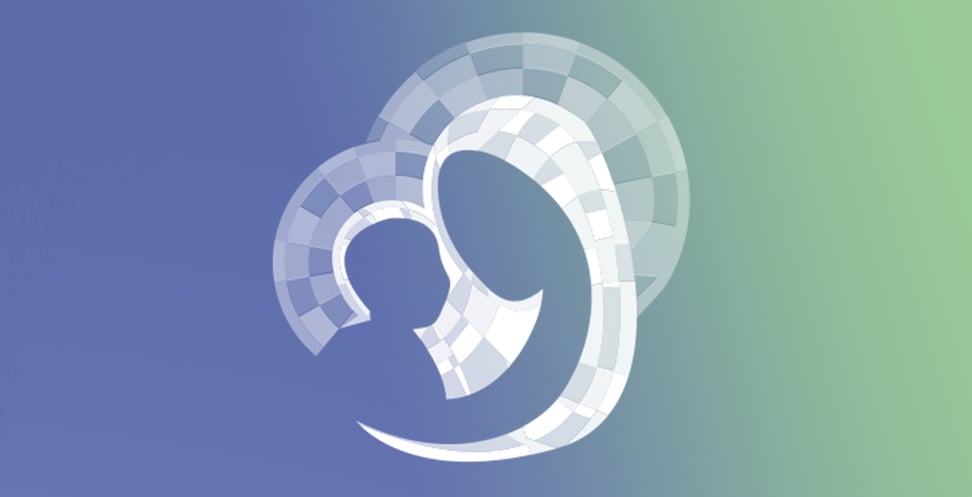 Our Gospel Reflections Team is comprised of over 115 volunteers. We invite you to join us daily to reflect upon the Liturgy of the Word and thank our volunteers for sharing their gifts.