Receive Daily Gospel Reflections in your inbox
Today's Gospel: Matthew 20:17-28 "But it shall not be so among you." In this Gospel we see the apostles behaving much as society at large behaved: positioning for advantage, control, and ambition. When the rest discovered the posturing (with their mother's help!) of James and John, they did not become reflective or concerned, but indignant and offended. Had these men spent three years in Jesus' presence and learned nothing of what it meant to follow Him, of what His kingdom consisted? It seems that way. Jesus must tell them again that to be His follower is to be a servant to all, as He is. Jesus has just told them the painful truth that He will be going to Jerusalem to give His life "as a ransom for many." This revelation has gone right over their heads. Instead they focus on the glorious earthly kingdom they still imagine being an important part of. Where is the concern for Jesus? Where is the tormented grief for the One whose presence stirs feelings they had never known in life until they met Him? Where is their love? Yet here I am with full 20/20 hindsight of the events to follow in Jesus' life, in salvation history and where is my tormented grief, my love? I come to Jesus not with sorrow for my sins, nor praise and thanksgiving for the awesome and unparalleled gift of mercy, but with a laundry list of ambitions, advantages and controls that I seek for my life and my family's life. This Gospel offers an opportunity to examine my motives for being Jesus' disciple, for being a Christian. May I not let it slip away in a self-serving petition grab, but instead compassionate my Lord, my Love, my Jesus, and say, "yes" to being a slave to that Love.
Ponder:
What petition am I holding on to that is more self-serving than Christ-like? Can I choose, now, to turn it over to God's will and accept the service or offering He is asking of me instead?
Pray:
Lord, thank You for Your saving work on the Cross. Thank you too that your mercy continues to cover me even when I forget what it is to be a Christian.
---
Copyright 2018 Suellen Brewster Suellen Brewster is a wife and mother, secretary, happy "revert" to the Catholic faith, and most importantly, beloved daughter of the Father. She writes from her home outside of Buffalo, NY where the long winters invite souls into quiet, prayer and reflection. Monthly articles can be found at: CatholicStand.com Receive CatholicMom.com newsletters in your inbox, including the Daily Gospel Reflection each morning!

*

indicates required
About the Author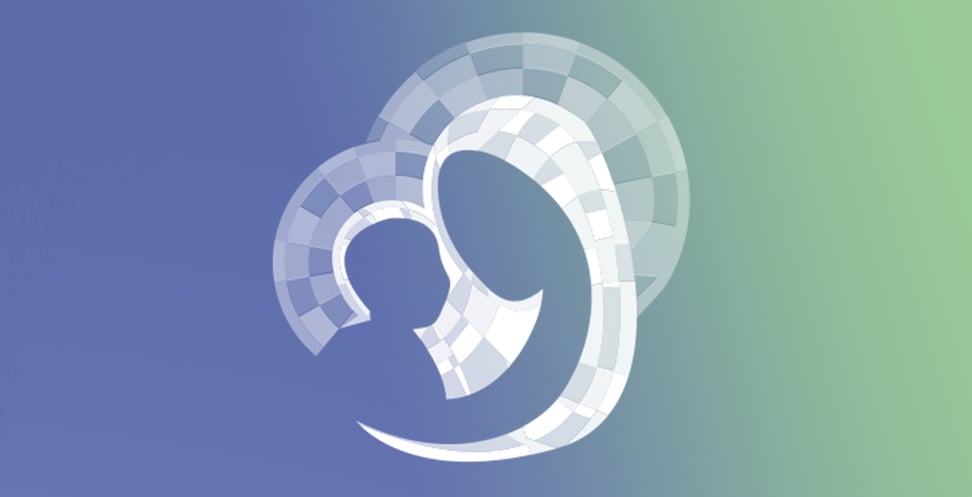 Our Gospel Reflections Team is comprised of over 115 volunteers. We invite you to join us daily to reflect upon the Liturgy of the Word and thank our volunteers for sharing their gifts.