Receive Daily Gospel Reflections in your inbox
Today's Gospel: Luke 4:21-30 - 4th Sunday in Ordinary Time I have often been confused at how quickly the tide turns for Jesus in this particular passage. At first the people listening to Him spoke highly of Him and were amazed at what He said. But by the end they are ready to throw Him off a cliff!! On first reading through it, it seemed to me that Jesus Himself was even provoking them, but that can't be right. And of course, He doesn't provoke them. When the people hear Jesus, as amazed as they are, they also look around at each other and ask, "Isn't this the son of Joseph?" They knew Jesus as a boy, as the son of the carpenter. They can't look at him and see a great prophet, let alone one who claims to be the Son of God. He must be crazy! What other explanation is there? I'm sure we've all experienced something similar in our lives. Maybe it was you who left your hometown for college or a job or a marriage, maybe it was someone you knew. Maybe while you were away you grew in unexpected ways: in your beliefs, opinions, and/or faith. Upon returning home others treat you as the child they remember, not the person you've become. Or maybe someone you know returns after a long absence and they have changed and you find it difficult to accept them as the new person they have become. This can be a frustrating experience. And it is for Jesus as well. He knows they want Him to perform a miracle to "prove" he is who he says he is. But He works miracles for those who believe, those who already have faith in him. He won't perform miracles just to perform a miracle. It doesn't work that way.
Ponder:
Have I ever sought "proof" in the form of a miracle or sign to know that Jesus is God? If so, how have I grown in my faith and understanding of Jesus since then?
Pray:
Lord Jesus, I pray that my faith does not rely on miracles or signs from You. Help me to always continue growing in my faith and love for You alone.
---
Copyright 2019 Kerri Baunach Kerri Baunach lives in central Kentucky with her husband and three boys whom she homeschools with the help of a part-time, classical school. She is a Benedictine Oblate with the Archabbey of St. Meinrad in Indiana. She has written for CatholicSistas.com and her own blog Journal of a Nobody. Receive CatholicMom.com newsletters in your inbox, including the Daily Gospel Reflection each morning!

*

indicates required
About the Author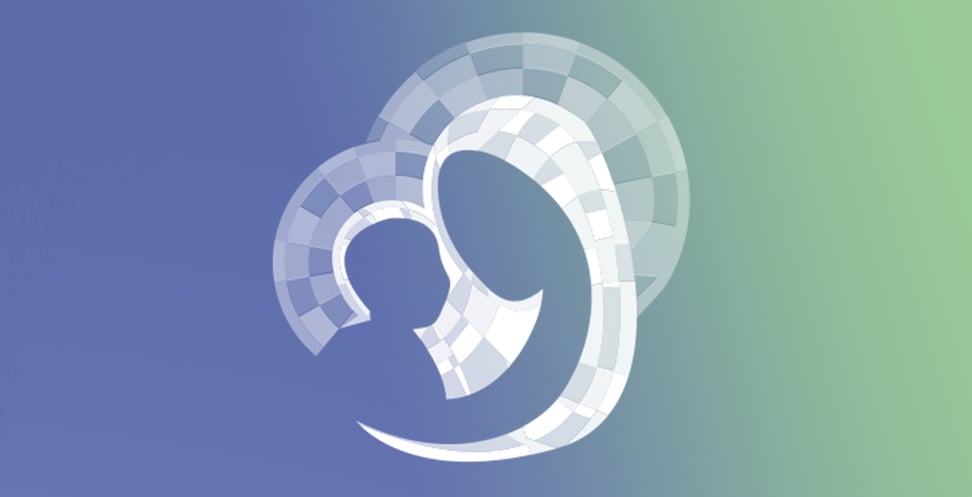 Our Gospel Reflections Team is comprised of over 115 volunteers. We invite you to join us daily to reflect upon the Liturgy of the Word and thank our volunteers for sharing their gifts.