Receive Daily Gospel Reflections in your inbox
Today's Gospel: John 16:12-15 The Holy Spirit lives within us. As Jesus said to His disciples: "The Spirit of truth, he will guide you to all truth"... Jesus did not abandon us when He ascended into Heaven but sent the Holy Spirit to guide, to teach, to inspire and to give us courage to live out our faith each day. Before the Holy Spirit came upon the apostles, they were powerless and afraid. But after the Holy Spirit came, He filled them with truth, conviction, courage, power and an never-ending zeal to proclaim the good news to everyone. Even though I know the Holy Spirit lives within me, sometimes I am afraid to talk about my faith. I wimp out. However, when I armor myself with prayer, receiving Jesus in the Eucharist and studying God's Word, I find I am not afraid but am filled with joy and zeal. It is then I can share the hope I have in Jesus Christ with whomever God puts in my path this day. "But you will receive power when the Holy Spirit comes upon you, and you will be my witnesses in Jerusalem, throughout Judea and Samaria, and to the ends of the earth." Acts 1:8
Ponder:
Do you believe that the Holy Spirit can guide you to all truth? Ask the Holy Spirit to fill you with His truth, love, power and courage today.
Pray:
Come Holy Spirit. I need your courage and strength to meet the needs of this day. Come Holy Spirit, fill me with the fire of Your love.
---
Copyright 2018 Connie Beckman Connie Beckman resides in Helena, Montana, with her husband and is a member of the Cathedral of St Helena Parish. Her desire as a writer is to encourage Catholic spiritual growth by sharing the truths of the faith through the written word addressing a variety of subjects. Connie shares her joy and love of God at her website Connie's Catholic Corner. Receive CatholicMom.com newsletters in your inbox, including the Daily Gospel Reflection each morning!

*

indicates required
About the Author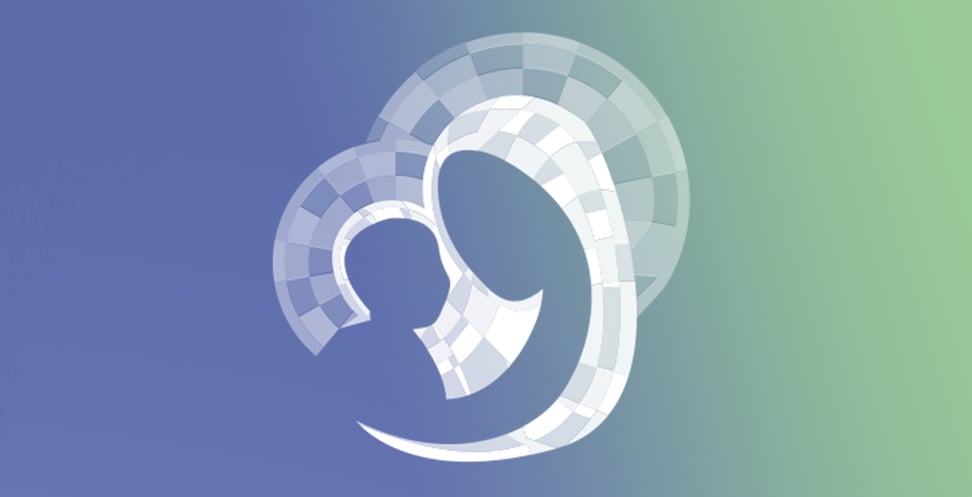 Our Gospel Reflections Team is comprised of over 115 volunteers. We invite you to join us daily to reflect upon the Liturgy of the Word and thank our volunteers for sharing their gifts.