Receive Daily Gospel Reflections in your inbox
Today's Gospel: Matthew 8:18-22 "Foxes have dens and birds of the sky have nests, but the Son of Man has nowhere to rest his head." What is Jesus saying? Jesus is not attached to the things of this world such as money, homes and possessions which totally frees Him to do the Father's Will. In essence Jesus is stating quite honestly that to follow Him requires us to be detached from our things and not let our stuff rule our lives. We live in the world so we need a home, money and our basic necessities to survive. But to follow the Master means that God must come first in our lives and everyone and everything else comes in second. This sounds easy but lets face it sometimes it can be quite challenging. Even in the midst of serving Jesus and His Church we can allow our ministries to become more important that serving the Master. It takes a daily surrender of my ministry, my ideas and my agenda to Him. With humble obedience submit to His plan and His agenda which many times is quite different than ours. But if we wait in humble obedience the Holy Spirit will reveal a much better way of serving our Master which will bear much fruit.
Ponder:
What hinders me from serving Jesus the Master today? Can I surrender my way of doing things and in humble obedience wait for the Holy Spirit to reveal a better way of serving Him?
Pray:
Help me, Lord, not to be a stumbling block to myself and others; instead, help me to be an instrument of Your peace today.
---
Copyright 2018 Connie Beckman Connie Beckman resides in Helena, Montana with her husband. She is a member of the Cathedral of St Helena Parish and the Catholic Writer's Guild. She is a former feature story writer for a bi-weekly newspaper and has been published in many Catholic magazines. Connie shares her joy and love of God at her website: www.conniescatholiccorner.com. Receive CatholicMom.com newsletters in your inbox, including the Daily Gospel Reflection each morning!

*

indicates required
About the Author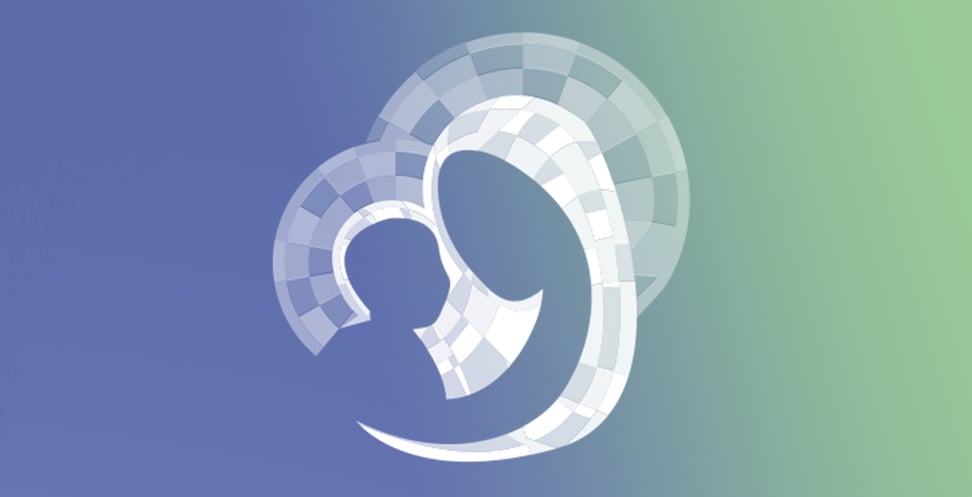 Our Gospel Reflections Team is comprised of over 115 volunteers. We invite you to join us daily to reflect upon the Liturgy of the Word and thank our volunteers for sharing their gifts.