Receive Daily Gospel Reflections in your inbox
Today's Gospel: Matthew 9:14-17 The disciples in this passage are still committed to John the Baptist because they have not yet come to recognize that Jesus is the Messiah, the one John had pointed out as the Lamb of God. Jesus answers their question about fasting by revealing something about Himself: that He is the long-awaited Bridegroom, the image used by the prophets to describe God's relationship with His people. Jesus not only tells them that He is the fulfillment of these prophecies, but also that He will be taken away from them. These disciples are being prepared; they cannot now bear all that the Lord wills for them. We, too, must be prepared for all that the Lord longs to pour into us in His loving generosity. We are created for something far beyond us, but we close ourselves off in fear or confusion, afraid we will burst like old wineskins, or tear like an old garment. But God can prepare us, in His own way, for the gifts of grace He wills to give us. We must simply surrender to Him and say, "Thy will be done," and hold out our need to Him.
Ponder:
What keeps me from seeing Christ as the Bridegroom of my soul, the One who knows and loves me and longs to fill me with the rich wine of His love and truth?
Pray:
Lord, You express Your passionate, unfailing, and fruitful love for Your people by revealing Yourself as the Bridegroom of the Church. Give us the grace to open ourselves fully to the gift of Your limitless joy and peace.
---
Copyright 2018 Kathryn Mulderink Kathryn is a mother of seven, grandmother of two, and lay Carmelite. After many years in education and parish work, she is currently a writer and voice talent for Catholic radio, and serves the Church as a writer and presenter, collaborating with her local diocese, individual parishes, and ministries to lead others to encounter Christ and engage their faith. kathryntherese.com Receive CatholicMom.com newsletters in your inbox, including the Daily Gospel Reflection each morning!

*

indicates required
About the Author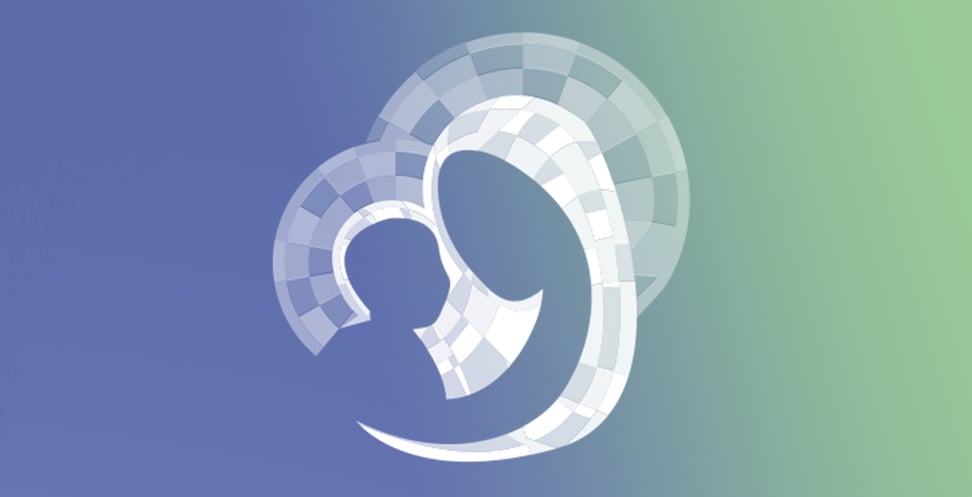 Our Gospel Reflections Team is comprised of over 115 volunteers. We invite you to join us daily to reflect upon the Liturgy of the Word and thank our volunteers for sharing their gifts.