Receive Daily Gospel Reflections in your inbox
Today's Gospel: Matthew 9:32-38 Today's Gospel reading is jam-packed with much to discuss. First, we see Jesus exorcising a demon; when removed, the mute man can speak. Sin has a way of keeping us "mute" when we should speak the truth. Yet, with Christ's grace, the mute can speak! The Pharisees, looking for a way to deny the truth of Jesus' power, perceive Him as garnering His power from the prince of demons. We know otherwise. We know the objective truth. The source of Christ's power is divine; for good can only come from the Supreme Good – God! Second, we move to another story about the compassion of Jesus, where Jesus sees a problem, but also offers a solution. He recognizes that many need to hear the message of salvation. They need both physical and spiritual healing, and He knows that He will not be physically present, as man, for much longer. Therefore, Jesus asks for all of us to pray for "laborers for His harvest." Jesus is asking His disciples to pray for God to send additional disciples to help with the work of salvation of all souls.
Ponder:
How often do we deny the truth, because it does not fit our desired worldview? How often do we act like the Pharisees? Seek the truth, as God sees it! Do you hear the call to become a disciple of Christ; to bring souls to Him? Might you be one of Jesus' "laborers for his harvest?"
Pray:
Lord, help us to see the truth, as You see it. Give us the courage to speak up when we see that something is wrong. Help us to be beacons of Your light for the salvation of souls. We ask for this in Your Holy Name. – Amen.
---
Copyright 2018 Virginia Lieto Receive CatholicMom.com newsletters in your inbox, including the Daily Gospel Reflection each morning!

*

indicates required
About the Author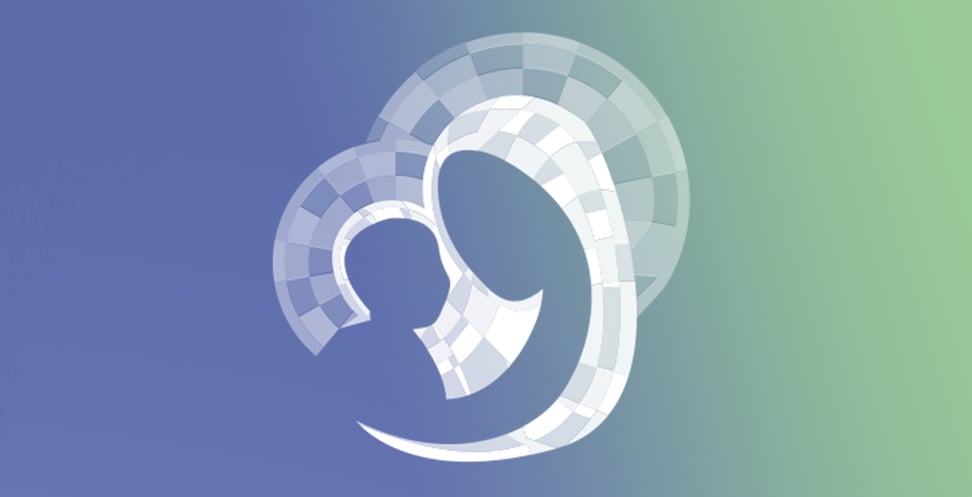 Our Gospel Reflections Team is comprised of over 115 volunteers. We invite you to join us daily to reflect upon the Liturgy of the Word and thank our volunteers for sharing their gifts.