Receive Daily Gospel Reflections in your inbox
Today's Gospel: John 12:24-26 - St. Lawrence Like the grain which must die in order to produce fruit, so too must we suffer in our pursuit of an authentically Christian life. Truly serving the Lord will ultimately require some suffering; this might be born out of our self-denial in the quest for holiness, or by the rejection of others when we present them with the love of Christ. There is sanctification to be found in suffering, for when we suffer we change. The positives may not be obvious at first, but eventually they will show. This could be because the pain of our experience has made us stronger, wiser, braver or perhaps even a little more sensitive to the needs of others. The authentic Christian life is not a comfortable one; we can be marginalised for standing up for what is right, and we can be tempted by the allure of pleasures which may lead us into sin. We have high standards for our way of life which, if we are honest, can often be very difficult to maintain. However, the authentic Christian life is often joy-filled, with opportunities to love and to feel the warmth of Christ's love. Today's Gospel offers us hope in the promise that our suffering in the pursuit of holiness will not go unrewarded.
Ponder:
Do I rest in a comfortable life and avoid suffering at the expense of my pursuit of holiness? What can I do better?
Pray:
Lord, help me to find sanctification in my sufferings. May they draw me closer to You. Amen.
---
Copyright 2018 Claire Howell I'm Claire and I live in Glasgow, Scotland. I'm a teacher of Religious Education in a Roman Catholic secondary school and get to spread the Gospel daily to 12-18 year olds. Receive CatholicMom.com newsletters in your inbox, including the Daily Gospel Reflection each morning!

*

indicates required
About the Author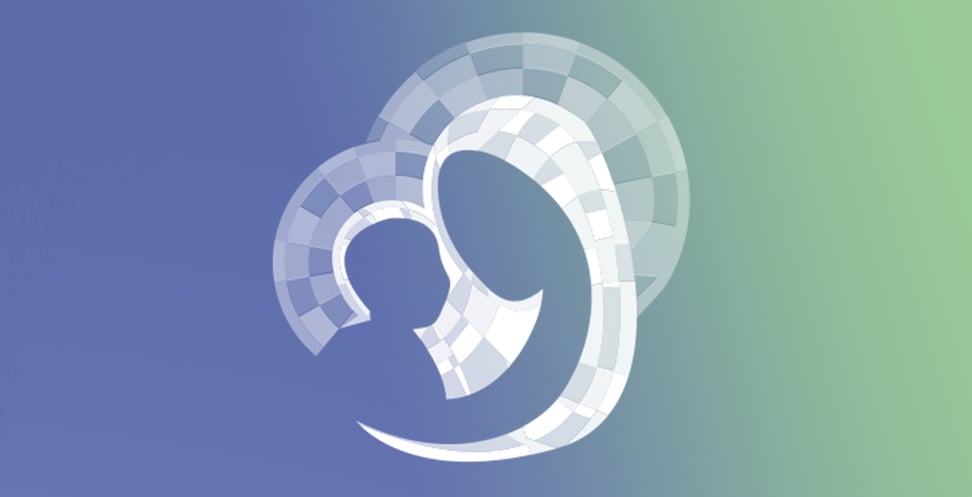 Our Gospel Reflections Team is comprised of over 115 volunteers. We invite you to join us daily to reflect upon the Liturgy of the Word and thank our volunteers for sharing their gifts.