Receive Daily Gospel Reflections in your inbox
Today's Gospel: Matthew 25:14-30 This Gospel has always troubled me, especially since I became a mother. Yes, God gave me talents and I want to use them both for His glory and to contribute to the world. That was somewhat easier to do before I had children and became a stay-at-home mom. Now, the vast majority of my life is spent caring for my family. Does this utilize my talents? Sometimes. More often than not, it makes me wish that I actually had talent in the area of housekeeping! I still try to contribute to the world in small ways via the paid work I am able to accomplish and the volunteer opportunities that I help out with. Is it enough? I pray and trust that I am doing what God wants me to be doing each day. So, maybe while it seems that my talents aren't necessarily multiplying (although God can certainly multiply what I am offering if He chooses to make use of my small gifts), perhaps I am achieving the goal of "being faithful in small matters." (Mt 25:23) Maybe, for this stage of my life, that is enough.
Ponder:
What are your talents? How can you use them for God's glory today?
Pray:
Dear God, please grant me the wisdom to know how You want me to use my talents to best serve You.
---
Copyright 2018 Patrice Fagnant-MacArthur Receive CatholicMom.com newsletters in your inbox, including the Daily Gospel Reflection each morning!

*

indicates required
About the Author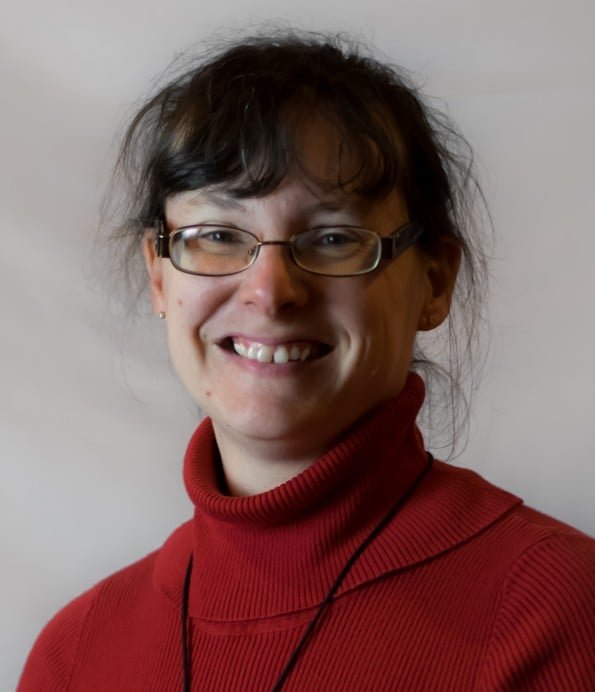 Patrice Fagnant-MacArthur has a Master's Degree in Applied Theology and is the author of The Catholic Baby Name Book, The Power of Forgiveness, and Our Lady of La Salette: A Mother Weeps for Her Children. A mother of three, she is the editor of TodaysCatholicHomeschooling.com as well as a freelance writer and editor.