Receive Daily Gospel Reflections in your inbox
Today's Gospel: Matthew 26:14-25 "One of you will betray me" (Mt 26:20). In these days of Holy Week, we reflect on the events leading up to Jesus' passion and death. Here we have Judas turning Jesus over to the authorities for thirty pieces of silver. What are the ways we betray Jesus? Do we hide our faith when we think we will be ridiculed for it? Are we willing to take a stand for what we know is right? Do we defend those who are being persecuted for their Christian faith? Would people know that we are Christian by the way that we live? Holy Week invites us to take a hard look at our lives and the ways that we contribute to Jesus' suffering. Judas ultimately regretted his actions and attempted to return the money. When he was unsuccessful, he hung himself (Mt 27:3-5). How might the story have changed if instead of succumbing to despair, Judas ran to the Lord and begged for forgiveness? Unfortunately, we all betray Jesus is some way. What we are called to do when we sin is go to the Sacrament of Reconciliation and beg for forgiveness. Jesus suffered and died for us so that we can be forgiven and God's mercy can wipe away our sin.
Ponder:
How have you betrayed Jesus? Run to Jesus in prayer and ask Him for forgiveness.
Pray:
Dear Jesus, please forgive me for the times when I have betrayed you.
---
Copyright 2020 Patrice Fagnant-MacArthur Receive CatholicMom.com newsletters in your inbox, including the Daily Gospel Reflection each morning!

*

indicates required
About the Author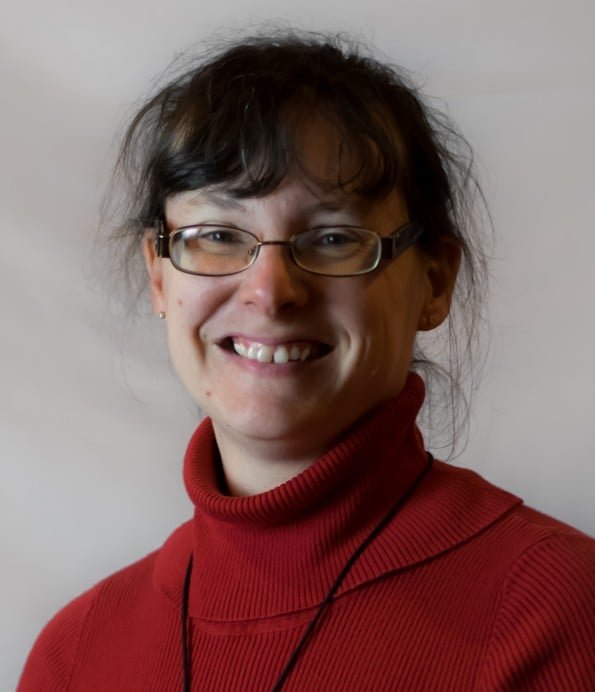 Patrice Fagnant-MacArthur has a Master's Degree in Applied Theology and is the author of The Catholic Baby Name Book, The Power of Forgiveness, and Our Lady of La Salette: A Mother Weeps for Her Children. A mother of three, she is the editor of TodaysCatholicHomeschooling.com as well as a freelance writer and editor.