Receive Daily Gospel Reflections in your inbox
Today's Gospel: Mark 10:46-52 - 30th Sunday in Ordinary Time What would you say if Jesus asked you the same question He asked Bartimaeus? "What do you want me to do for you?" Can you imagine Him standing near, gazing into your eyes and asking? I don't know about you, but I think I'd be tongue-tied. I pray for very specific requests in my private prayer life, and I add those to the prayers of the faithful when a group of us pray together. But faced with Jesus in the flesh, and His all-seeing, all-knowing eyes? What if I blurted out something that wasn't noble and humble, or worse, was blatantly selfish? What if I was too afraid to ask for what really matters? Solomon asked for wisdom; Elisha asked for a double portion of Elijah's spirit. The woman who had hemorrhaged for twelve years asked for healing, as did so many people once Jesus began His ministry. Martha and Mary didn't ask for Lazarus' resurrection — but that's what Jesus gave them. And maybe that's one of the most important aspects of today's Gospel. Jesus gives more than we ask of Him. Bartimaeus received not only sight, but also salvation. The woman caught in adultery faced stoning, but found mercy and a second chance instead. Bartimaeus teaches us persistence, and to be audacious when encountering Jesus. He reached out, loudly, making a scene, and ignored those who tried to hush him. Bartimaeus was specific in his request; he didn't ask for a minor favor, but rather begged for healing in the most damaged area of his life. No vagaries there. And in the end, he followed Jesus on the way. Give Bartimaeus' example a try. Be brave, audacious, even. Fear not. Go big. Expect more. And express your gratitude by following Jesus on the way.
Ponder:
If Jesus were to walk through the door right now, how would I answer His question: "What do you want me to do for you?"
Pray:
Jesus, help me be audacious like Bartimaeus, with unrestrained trust in Your goodness.
---
Copyright 2018 Leslie Lynch Leslie Lynch lives near Louisville, Kentucky, with her husband and a rescued feral-turned-sweetheart cat. She's written three full-length novels: Hijacked, Unholy Bonds, and Opal's Jubilee; and two novellas: Christmas Hope and Christmas Grace. She is an occasional contributor to the Archdiocese of Indianapolis's newspaper, The Criterion. Connect with her at www.leslielynch.com and on Facebook at Leslie Lynch Writes. Receive CatholicMom.com newsletters in your inbox, including the Daily Gospel Reflection each morning!

*

indicates required
About the Author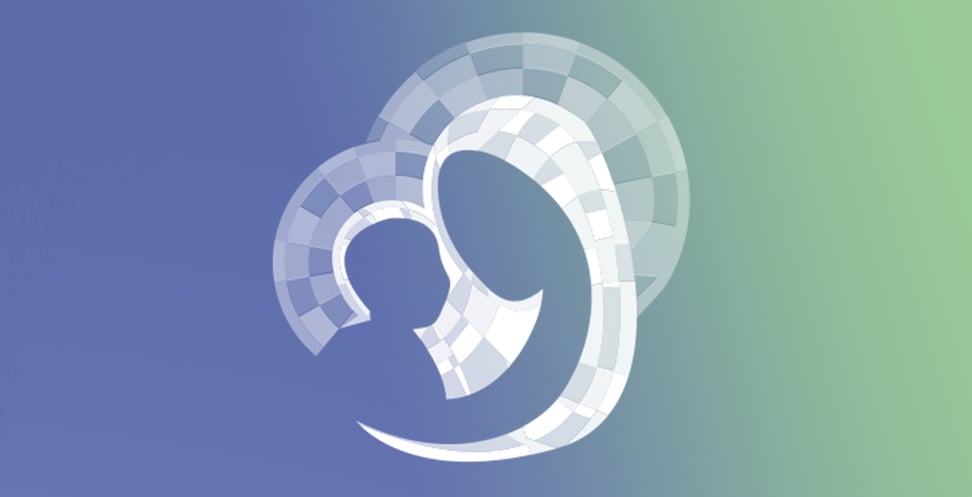 Our Gospel Reflections Team is comprised of over 115 volunteers. We invite you to join us daily to reflect upon the Liturgy of the Word and thank our volunteers for sharing their gifts.