Receive Daily Gospel Reflections in your inbox
Today's Gospel: Matthew 4:18-22 - St. Andrew When we first moved to Maryland I was eager to find out what our local parish would be. I admit I felt a little disappointed that it was named for St. Andrew; the most significant thing I knew about him was that he was St. Peter's younger brother. As the youngest of five in my own family, I can attest that being known as the younger sibling of so-and-so can be a soul-sucking exercise in living in other people's shadows. But if we take the gospels all together, we see Andrew bringing the boy with five loaves and two fish to Jesus, bringing Greeks who were curious to Jesus, and in John's version of today's Gospel, bringing St. Peter himself to Jesus. Even in today's version, when Jesus called the brothers, "At once they left their nets and followed him." At once. What a beautiful pattern for a life. When Jesus calls, follow at once. Have a question? Bring it to Jesus. Curious loved ones? Scant resources? To Jesus. To Jesus. Always, at once, to Jesus. And when your heart is aimed at nothing but Jesus, there are no tangled fishless nets, and no shadows to stand in.
Ponder:
Where is Jesus calling me to follow Him? What nets do I need to throw down?
Pray:
Jesus, help me throw down my nets, step out of the shadows, and follow you without regard to my personal gain.
---
Copyright 2018 Marybeth Bishop Marybeth Bishop lives in Annapolis with her husband and children. And two dogs. And some scruffy plants, but she's pretty sure the hamster is gone for good. She likes to walk, write, and dream of owning goats. She has previously contributed to the Sick Pilgrim blog and to Convivium Journal. Receive CatholicMom.com newsletters in your inbox, including the Daily Gospel Reflection each morning!

*

indicates required
About the Author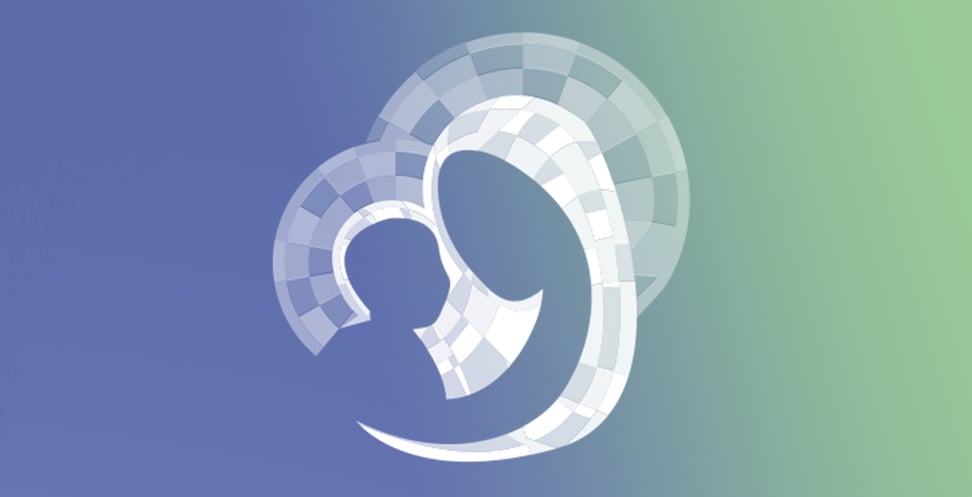 Our Gospel Reflections Team is comprised of over 115 volunteers. We invite you to join us daily to reflect upon the Liturgy of the Word and thank our volunteers for sharing their gifts.