Receive Daily Gospel Reflections in your inbox
Today's Gospel: Luke 5:17-26 I have a plaque that says, "Friends are God's way of taking care of us." You can probably guess – it came from a friend. Kathy and I are neighbors and God has a way of letting us take care of each other. It's uncanny that when I need a hand to help me, a shoulder to cry on, or an ear to bend – I happen to walk outside as she's going to her mailbox or returning home in her car. A quick "hello" soon turns into a heartfelt conversation. Sometimes other neighbors join us and our chats often end with prayer and a plan of action. As we see in today's Gospel, Christianity is NOT a spectator sport. It's hard work to bring Jesus to those around us. The friends of the paralytic had faith in the healing power of Jesus and wanted to place their friend in His presence. But how? By acting as a group, they came up with a plan to literally set their friend before our Lord. Jesus noticed their actions. Years ago, John, a young man from my church, was diagnosed with an aggressive cancer. This Bible passage was claimed for him by another parishioner, Dan, who gathered us weekly to pray. We were the friends who placed John before our Lord to be healed. During this time, John's father, Werner, was driving to the hospital. John's prognosis was not good. Werner was asking God how to pray for his son when suddenly a zippy Jeep cut in front of him on the interstate. Its license plate said, "Miracles Happen." Soon after, our friend Diane had bumper stickers made with this phrase and we prayerfully displayed them on our cars. John has been cancer free for more than 20 years. Miracles happen!
Ponder:
Do I realize that if I help others but forget to introduce them to Christ, I miss the most important part of my mission as a Christian?
Pray:
Lord, help me to keep the faith…but not to myself.
---
Copyright 2018 Brenda Kindelan Brenda Kindelan heads the Memphis Women's Morning of Spirituality, gives talks, leads retreats, goes to prison (ministry), hunts for bargains, and prays at her kitchen table with friends! She married Juan 45 years ago. They have 4 daughters and 6 grandchildren. Oh yeah, find out why she's one of Therese's little flowers at brendakindelan.com Receive CatholicMom.com newsletters in your inbox, including the Daily Gospel Reflection each morning!

*

indicates required
About the Author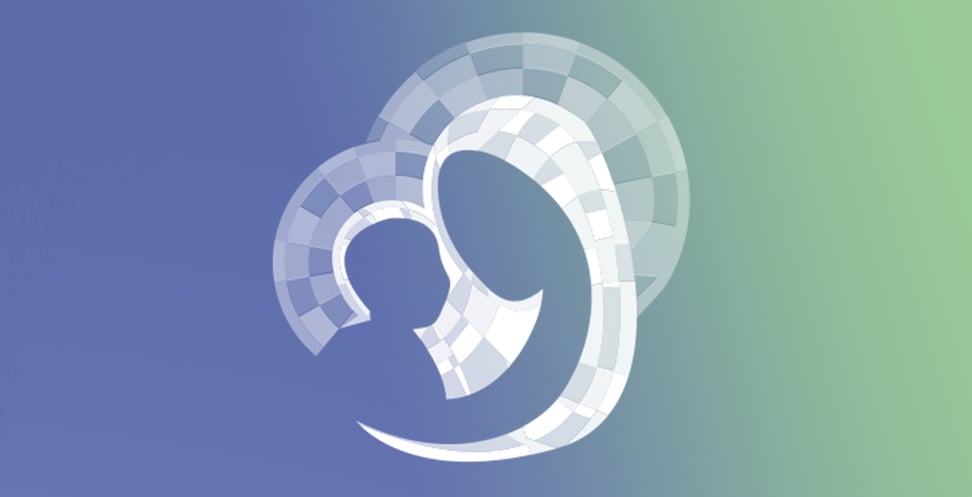 Our Gospel Reflections Team is comprised of over 115 volunteers. We invite you to join us daily to reflect upon the Liturgy of the Word and thank our volunteers for sharing their gifts.