Receive Daily Gospel Reflections in your inbox
Today's Gospel: Luke 1:67-79 It's Christmas Eve, the day before Our Lord's arrival in Bethlehem. Four weeks we have waited to welcome the Christ child. Hoping, anticipating, restraining our joy. And now, it is nearly here. Today in the Gospel, we hear the canticle of Zechariah as he prophesies the fulfillment of the promises to Israel in the coming of Christ and that his own son would "go before the Lord to prepare his ways." What words of hope and joy! As I read these words, I think about how familiar they are, how often I've heard them, how often I've prayed them. And then I wonder: what would it have been like to hear them spoken by Zechariah for the very first time? To have not yet known when the Savior would come? To have lived at the time He did? I had a professor in college once say that there can be a tendency today to fall into a complacency as we forget the great impact that Christ's coming had on the world; we grow miserable and sleepy. What will awaken us from our slumber? Perhaps as a start, we can pray for the grace to hear these prophetic and consoling words of Zechariah as if he were saying them for the first time, as if Our Lord had not yet come, as if we were still waiting — yearning — for Him. And, then, on this Christmas eve, we can try to place ourselves by the manger as we wait for the Christ child to come, to awaken us with His great light, and to be filled and made ever anew by Him who thirsts for us so much that he descended to earth, as a tiny baby, "to guide our feet into the way of peace."
Ponder:
Have I grown complacent in my spiritual life? Do I know how ardently the Lord thirsts for me?
Pray:
My Jesus, through the Immaculate Heart of Mary, grant me the grace to sit quietly with You by the manger this Christmas.
---
Copyright 2018 Kelsey Wanless Kelsey Wanless is wife of a theologian and mother of three, lover of the home, beauty, and birds. She has her BA and MA in Catholic Studies from the University of St. Thomas and wrote her master's thesis on Catholic principles for the renewal of home life. Receive CatholicMom.com newsletters in your inbox, including the Daily Gospel Reflection each morning!

*

indicates required
About the Author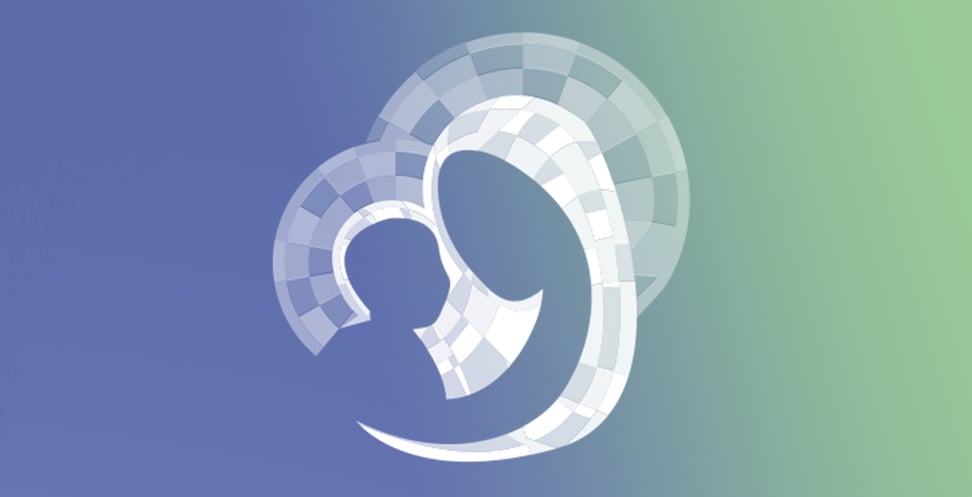 Our Gospel Reflections Team is comprised of over 115 volunteers. We invite you to join us daily to reflect upon the Liturgy of the Word and thank our volunteers for sharing their gifts.