Receive Daily Gospel Reflections in your inbox
Today's Gospel: Luke 1:39-45 This short Gospel reading is rich for reflection. Mary, the maiden of Nazareth, having given her simple but majestic "yes" to the angel, now travels "in haste" to the hill country to help her relative, Elizabeth. Love is in a hurry to do the beautiful work of love, without unnecessary delay or calculation. We see here the fundamental role of Mary as Christ-bearer, bringing His light to every darkened place, to every need, even without being asked. As soon as she arrives, the infant in Elizabeth's womb "leaps for joy" and the Spirit testifies through her that Mary is most blessed among women. Though the infants who will change the course of history are still in their mothers' wombs, Elizabeth calls Mary "the mother of my Lord." She knows that Mary bears within her the promised Messiah. Elizabeth also reveals something that might be overlooked: that Mary is blessed because of her great faith: "blessed are you who believed that what was spoken to you by the Lord would be fulfilled." Mary is the one who encountered the Word of God, accepted it wholly, assented to it unceasingly, and never wavered, all the way to the Cross and beyond. She is the example for us of complete receptivity and a ready "yes" to all the Lord asks of us. Surely, these were some of the moments that Mary would "ponder in her heart." She knew how to "be with" these events and allow the Lord to reveal their full meaning. As we draw near to the celebration of Christmas, let us enter into the heart of Mary, the Mother of God, and ask her to let us see these events through her eyes.
Ponder:
How can I imitate Mary in openness and loving surrender of all that I am and have? How can I give myself completely to God's loving will in my life?
Pray:
Lord, You gave us Your Mother to be our own. She is, in a sublime and motherly way, attentive to all our needs. Give us the grace to imitate her great faith and be completely receptive to every breath of Your Spirit.
---
Copyright 2018 Kathryn Mulderink Kathryn is a mother of seven, grandmother of two, and lay Carmelite. After many years in education and parish work, she is currently a writer and voice talent for Catholic radio, and serves the Church as a writer and presenter, collaborating with her local diocese, individual parishes, and ministries to lead others to encounter Christ and engage their faith. kathryntherese.com Receive CatholicMom.com newsletters in your inbox, including the Daily Gospel Reflection each morning!

*

indicates required
About the Author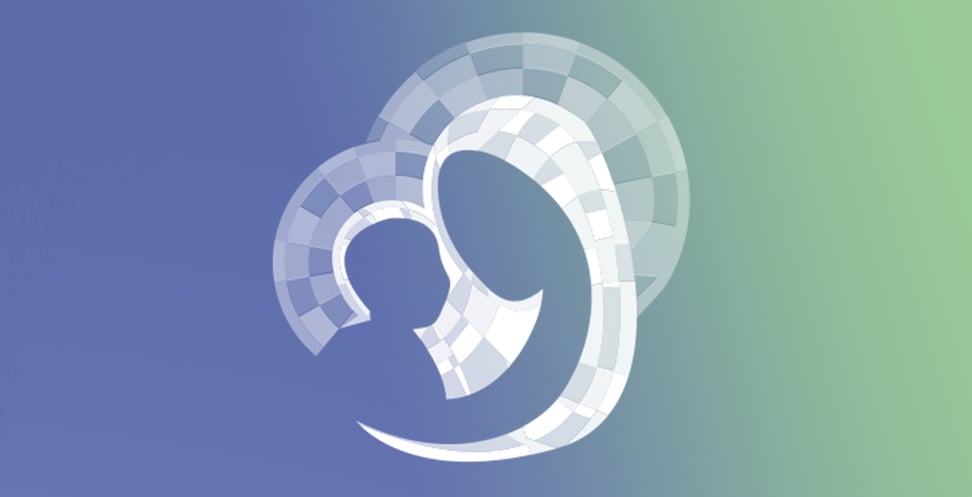 Our Gospel Reflections Team is comprised of over 115 volunteers. We invite you to join us daily to reflect upon the Liturgy of the Word and thank our volunteers for sharing their gifts.