Receive Daily Gospel Reflections in your inbox
Today's Gospel: Mark 8:1-10 Jesus' heart was moved with pity for the people. And He fed them. This is one of the most beautiful passages in the Gospels. In this instance, Jesus gave them food for their bodies, giving them a foreshadowing, a glimpse, a taste of what was to come: the Eucharist, our spiritual food. St. Catherine of Siena, one of the 4 women doctors of the Church, had a great love for the Eucharist, and it has been said that for a few years she consumed only that each day. While I do not think that is a good idea for us, it reminds me of the great faith she had that Jesus would sustain her. I think that trust is what comes out in this Gospel. Jesus can and should be trusted to supply all our needs, physical and spiritual. He loves us that much that he gave us himself. The other phrase that tugged at me is "they were satisfied." After eating bread and fish, their physical hunger was taken care of and Jesus sent them on their way. I wonder, were they thankful? Were they amazed? Did the apostles remember this meal and understand what it meant after the Resurrection? Do we understand what it means? Sure, you read these words and think, "yes, it foreshadows the Eucharist" but is that in our heads or in our souls? St. Catherine knew the Jesus would sustain her body and soul. No, not sustain, that is too minimal for Jesus. He fills us, empowers us, propels us forward, gives us strength for whatever is before us, and calls us His own. He gives us His very self in the simplest of foods so that we can be one with Him.
Ponder:
What do you need to trust Jesus to take care of today?
Pray:
Lord Jesus, Your gift of self in the Eucharist is more than I can understand, but I believe. Help me to live out that belief each day, knowing You are with me. Amen.
---
Copyright 2019 Deanna Bartalini Receive CatholicMom.com newsletters in your inbox, including the Daily Gospel Reflection each morning!

*

indicates required
About the Author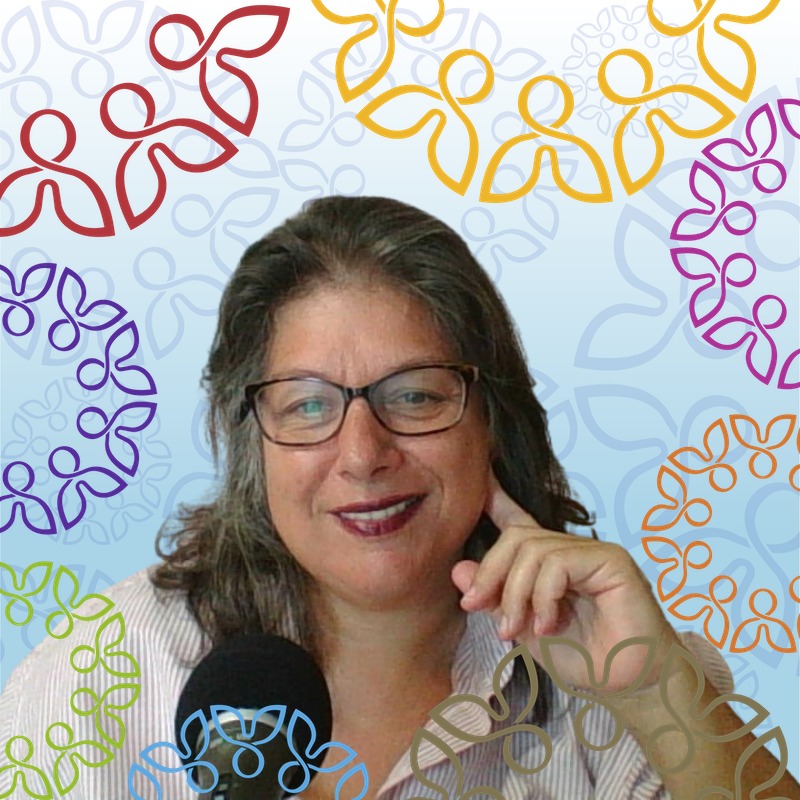 Deanna G. Bartalini, MEd, MPS, is a Catholic writer, speaker, and educator. Her Bible study, Invite the Holy Spirit into Your Life, is published by Our Sunday Visitor. Her website, DeannaBartalini.com, is for the Every Day Catholic. There you can find Deanna's writing, free webinars on Catholicism, her podcast and social media services, and invite her to speak to your group, in person or virtually.