Receive Daily Gospel Reflections in your inbox
Reflection by Amy Blair Today's Gospel: Mark 9:38-40 "Anyone who gives you a cup of water to drink because you belong to Christ, amen, I say to you, will surely not lose his reward." Mark 9:41 My husband and I have lots of extended family. At one time or another, they were all Catholic. Sadly, many of them have left the Church, some leaving faith altogether. Some of our family who left the church actually joined other churches and many of them have fallen in love with Jesus. They are really on fire for their "new" faith. Our prayer has and always will be that they find their way back to the sacraments. I've no doubt Jesus misses our family in the Eucharist and confession, but He knows they love Him. Perhaps through our love and prayers for them, the Holy Spirit will work an even greater conversion than we could ever imagine. But we must trust and know that God knows our desires and our prayers. Never stop praying for the people in our lives. Always show mercy to all just as God has shown each one of us mercy.
Ponder:
The best way to spread the gospel message is to live it daily. Are there ways you can serve your community with other people of faith? Most soup kitchens, pregnancy centers, and donation centers serve everyone. Go see if they need help or if they have a need you can help fulfill.
Pray:
Lord Jesus, help us to not allow jealousy or intolerance towards other people of faith to ever enter into our hearts. May we show mercy and love just as you have shown mercy and love to all who work in Your name.
---
Copyright 2019 Amy Blair Amy Blair is a crazy Catholic momma to 8 (plus 4 in heaven). Wife to her superhero hubs of 22 years. She is co-chair of the Catholic Women of Buffalo, Inc. who bring phenomenal Catholic speakers to the Buffalo, NY area. When she's not corralling the babies, she enjoys reading and studying her faith. Receive CatholicMom.com newsletters in your inbox, including the Daily Gospel Reflection each morning!

*

indicates required
About the Author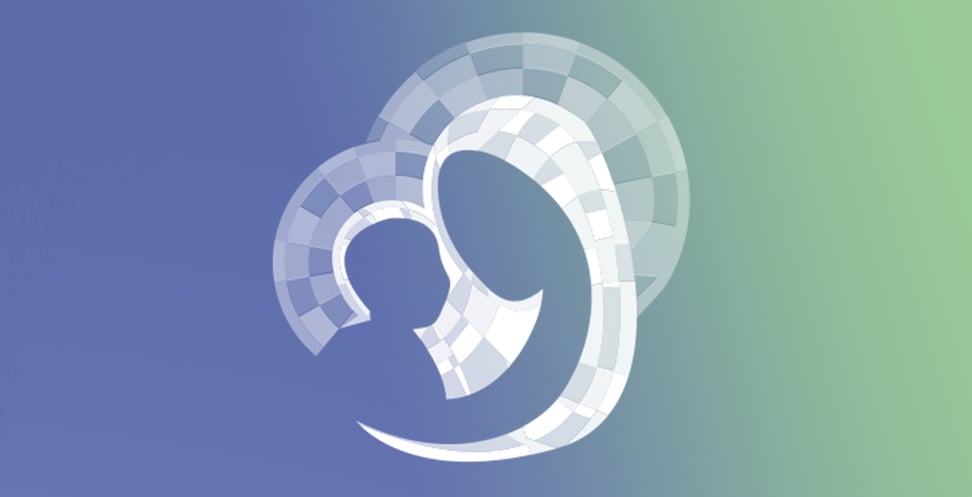 Our Gospel Reflections Team is comprised of over 115 volunteers. We invite you to join us daily to reflect upon the Liturgy of the Word and thank our volunteers for sharing their gifts.