Receive Daily Gospel Reflections in your inbox
Reflection by Erin Broestl Today's Gospel: John 11:45-56 The plot to put Jesus to death was full of political machinations. The chief priests and Pharisees wanted to arrest Him, and put a stop to the signs and miracles He performed. Raising Lazarus from the dead was the last straw. In their minds, Jesus threatened the power they wielded, and their self-importance led them to fear Him. How petty they must have looked, hoping to put in chains the One who broke their ancestors' bondage in Egypt. Miracles are still happening in our day, right here and right now. It is an open secret, far from the mass media but there for any person to see. Ask any honest doctor if they have heard of patients being healed with no scientific explanation. They will probably tell you yes. Read the stories of the Rwandan apparitions of Mary and Jesus as told by Immaculée Ilibagiza. She describes the pilgrimage and healing of thousands of people with open sores and ravaged bodies. Visit the tombs of any of the saints such as Bernadette whose incorrupt flesh is a complete mystery. And yet, there it is in plain sight. Jesus was also in plain sight for most of His earthly life, and yet so misunderstood. No amount of political maneuvering by the people who feared Him could stop the grace and power of the Son of God.
Ponder:
What miracles have I experienced? Which prayers of mine have been answered?
Pray:
Lord, help me to see past the politics of the moment, and to look with hope and joy toward the future.
---
Copyright 2019 Erin Broestl Erin Broestl is a wife, mom to eight children and author. She dishes out children's book reviews and homeschooling anecdotes over on eighthobbits.com. Receive CatholicMom.com newsletters in your inbox, including the Daily Gospel Reflection each morning!

*

indicates required
About the Author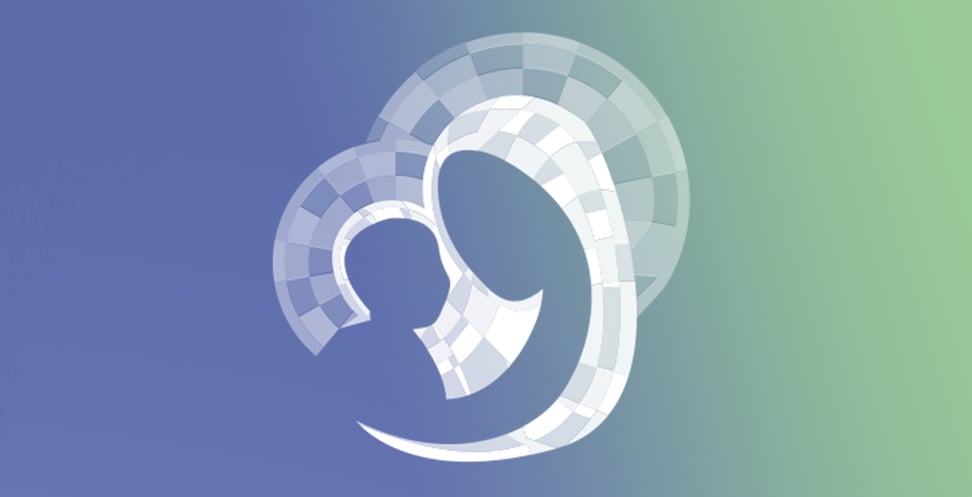 Our Gospel Reflections Team is comprised of over 115 volunteers. We invite you to join us daily to reflect upon the Liturgy of the Word and thank our volunteers for sharing their gifts.