Receive Daily Gospel Reflections in your inbox
Reflection by Virginia Lieto Today's Gospel: John 10:27-30 - Fourth Sunday of Easter We are the sheep mentioned in today's Gospel. Jesus states that we know His voice and that we follow Him. When Jesus says, "they follow me" (John 10:27), He is referring to those of us who choose to listen to Him. It is one thing to know God's voice. It is another to listen to Him and then want to do what He asks of us. It is only when we freely choose to align our wills with God's Will, and agree to do as He asks, that we can truly say that we follow Him. Those who hear God's voice, and choose to ignore it for self-centered purposes, are considered the lost sheep. When we think we are the one who knows what is best for us, and act accordingly to suit our own desires, that's when we will find ourselves climbing that craggy cliff and placing ourselves in peril. That is when we will need the Good Shepherd to come and find us, and save us from ourselves. We all belong to God; whether we follow or stray. The question is how difficult you want the road to be. When we try to go our own way, with the limited knowledge and forethought that we possess, we set ourselves up to fail. When we place our full faith and trust in God, who is omnipotent and omniscient, and willingly abide by His Will, then we set ourselves up for a wonder-filled journey. So, after reading today's Gospel, do you want to be the sheep that walks alongside the Good Shepherd, with Him leading the way and keeping you safe, or do you want to be to go-getter tackling that craggy cliff until you get stuck?
Ponder:
How close do you stay to Christ? Have you aligned your will to God's Will? Can you truly say that you follow Him always?
Pray:
Lord, help me to know Your Will for me, and give me the courage to say yes and follow You. I ask for this in Your holy Name. Amen.
---
Copyright 2019 Virginia Lieto Virginia Lieto is an adjunct professor of theology, a children's book author, copy editor, freelance writer, public speaker, and Catholic blogger at virginialieto.com. Receive CatholicMom.com newsletters in your inbox, including the Daily Gospel Reflection each morning!

*

indicates required
About the Author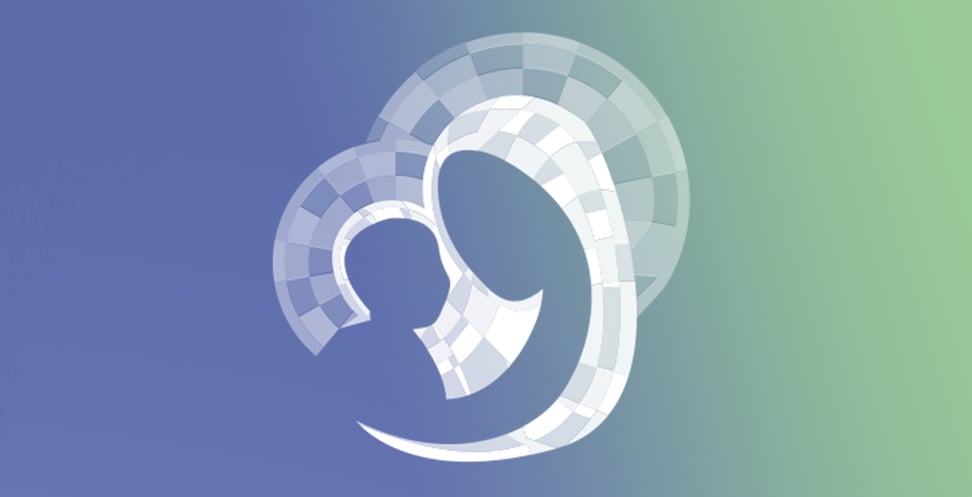 Our Gospel Reflections Team is comprised of over 115 volunteers. We invite you to join us daily to reflect upon the Liturgy of the Word and thank our volunteers for sharing their gifts.