Receive Daily Gospel Reflections in your inbox
Today's Gospel: Luke 9:28b-36 - Feast of the Transfiguration of the Lord As I reflect on this Gospel reading, I see myself in Peter's actions. How often do I miss out on miraculous and glorious experiences because I fail to resist my weaknesses and succumb to sleep? I have too much housework to do to volunteer with the needy more regularly. I'm too tired at the end of the day to attend all-night adoration at my parish. And so on. Often, I can't see the awesomeness of God because I am figuratively, or sometimes literally, asleep. When I do finally fully wake up, like Peter, I don't want to leave those glorious experiences and face reality. I linger at parties. Sometimes it takes me weeks to fully unpack from a vacation. I want to pitch tents and hang on to beautiful moments, whether what I am doing makes sense or not. Perhaps most importantly, like Peter, I need to listen to Jesus. When my human weaknesses and aversion to challenges try to overcome me, the only thing that really works is prayerful listening to Jesus.
Ponder:
What in your life keeps you knowing Jesus more fully and listening to Him?
Pray:
Lord, help me to overcome my weaknesses and fears to see You more clearly and listen to You more fully.
---
Copyright 2019 Monica Portogallo Receive CatholicMom.com newsletters in your inbox, including the Daily Gospel Reflection each morning!

*

indicates required
About the Author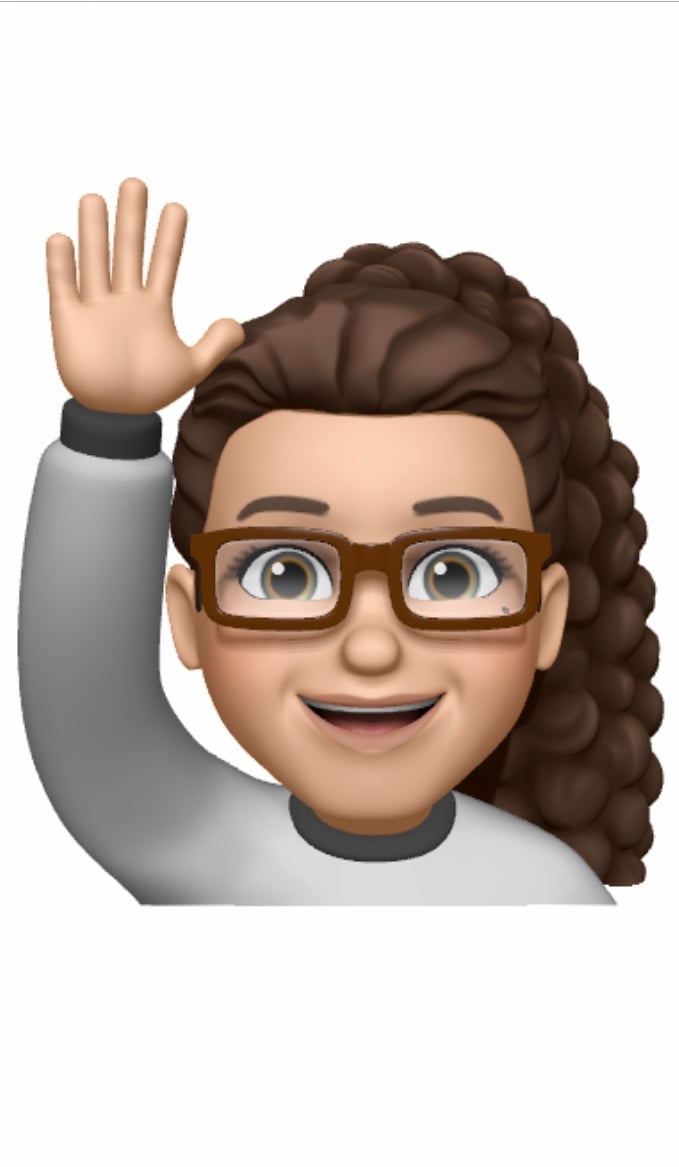 Monica Portogallo is a wife, mother, and registered dietitian nutritionist who does her best not to miss the lessons God sends to her through the joys and struggles of daily life. She lives in California.