Receive Daily Gospel Reflections in your inbox
Reflection by Cathy G. Knipper Today's Gospel: Luke 14:1, 7-14 - 22nd Sunday in Ordinary Time My husband and I entered the reception hall with the other wedding guests, searching the seating chart for our assigned table. We had traveled many miles for this wedding of the daughter of our dear friends, but we had not seen them for many years, as we lived on opposite coastlines. As we scanned the chart, we assumed we would be at a table with some friends or relatives, tucked in a back corner, celebrating the joy of the newly married couple. We both did a double-take when we saw our assigned seats. We were to sit at the table with the parents of the bride and groom! Surely there were other guests who "deserved" these seats more than us — everyone had traveled far for this international wedding. We had done nothing exceptional to gain these seats of honor. What a humbling, grace-filled invitation! Grace is like that — filling us with joy and "unearned" love. Jesus chastises the Pharisees for their showy displays of pride. He tells them to invite those who can never "repay" them. How fortunate we are to have Jesus as the Host of our heavenly banquet. Each time we come to the Eucharistic table of the altar, we are the poor, the crippled, the lame, the blind. We can never repay our Host for this great sacrificial feast. All our efforts to do so will fall short. But all our meager efforts will be looked upon by our Host with great love and affection. He invites us to come. He is grateful for our presence. He seats us at a place of honor and asks nothing in return. Let us go with grateful hearts.
Ponder:
Have I thanked God with joy today for His abundant grace?
Pray:
Lord, through no merit of our own, You shower Your blessings of grace upon us. May our hearts be ever grateful in this joy and our mouths sing to You in praise and thanksgiving.
---
Copyright 2019 Cathy G. Knipper Cathy G. Knipper is a Catholic wife and mother to three adult children and two sons-in-law who came to her fully-grown. She is a farmer's daughter and former journalist turned free-lance book publicist. She writes for Catholic Stand and has written for various online and print publications, including Today's Catholic Teacher and CatholicMom.com. She blogs at awordinprogress.com. Receive CatholicMom.com newsletters in your inbox, including the Daily Gospel Reflection each morning!

*

indicates required
About the Author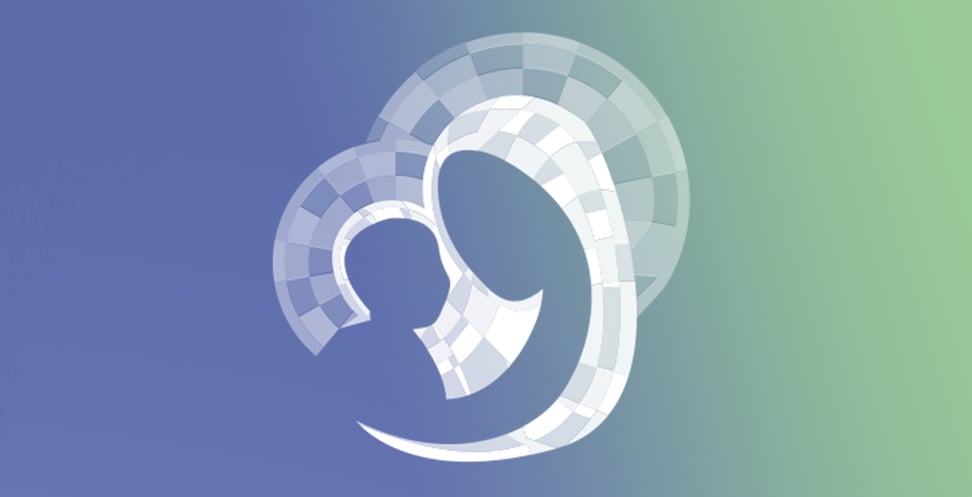 Our Gospel Reflections Team is comprised of over 115 volunteers. We invite you to join us daily to reflect upon the Liturgy of the Word and thank our volunteers for sharing their gifts.