Receive Daily Gospel Reflections in your inbox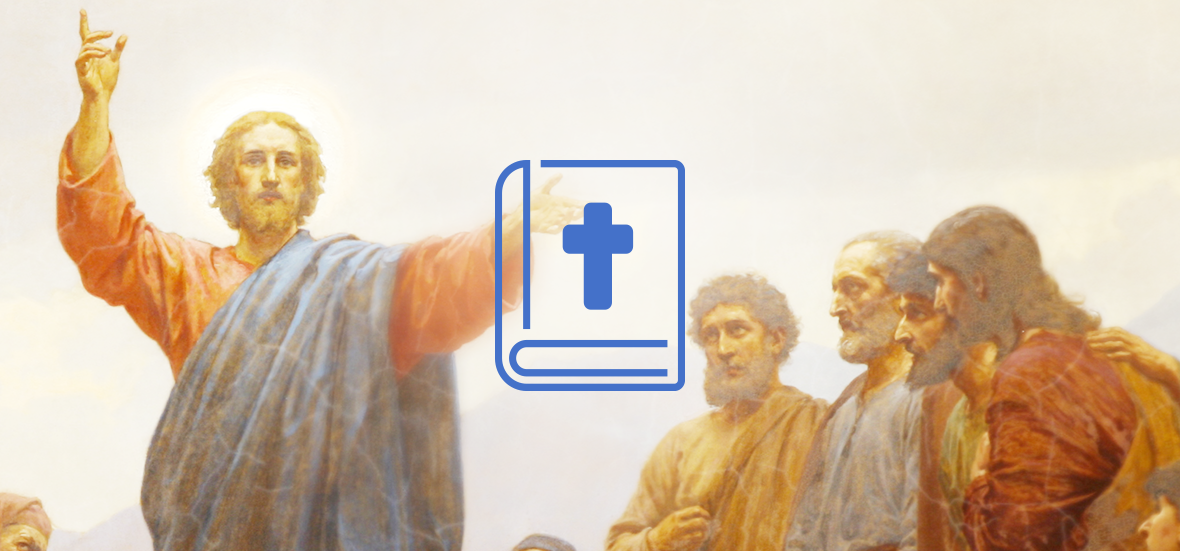 Join us as we reflect, ponder, and pray together inspired by today's Gospel.
Reflection by Holly Novotny
Today's Gospel: Matthew 16:21-27 - 22nd Sunday in Ordinary Time
Thirteen years ago, while in Eucharistic Adoration, the Lord said something to me that I could not believe. It was a command I heard in my depths, if not audibly, but revealed a big plan for my life and the community into which we had recently moved. I was like Peter, "Lord, this cannot be!" I was persistently rebuked by the Lord, though thankfully, He didn't call me Satan. However, He did convey that I ought to deny my own judgements and take up my cross to follow Him.
Over the years, my husband and I wanted to be obedient to the Lord and took steps to lay a foundation for the ministry we thought the Lord was calling forth. What we didn't know is that He was slow in revealing details because He knew I'd just say, "no, nope, can't do that." I would never have believed the sufferings that might be involved in this plan, nor the immense graces and transformation of our lives. In the beginning, I thought I had to figure out how to do what He was asking, but it turned out, I just needed Him to take me by the hand and invite me to share the yoke of the tasks so that He could do the really heavy lifting.
And what has been established through our trust is so much more reflective of His mercy than what I predicted all those years ago. I see my inclination to follow Peter in his fear and desire to protect his friend, but this passage forces me to recognize that as a weakness and turn to Him in trust. For when we take refuge in the cross, we participate in the mystery of the passion so that we, too, can experience the glory of the Father.
When we take refuge in the cross, we participate in the mystery of the passion so that we, too, can experience the glory of the Father. #dailygospel
Ponder:
Is there a cross the Lord is inviting me to take up, but I'm reluctant because I'm afraid of the weight? Can I turn to Him in trust, knowing that He will do the heavy lifting?
Pray:

Lord, help to me to trust in You, that I may have the courage to follow where You lead.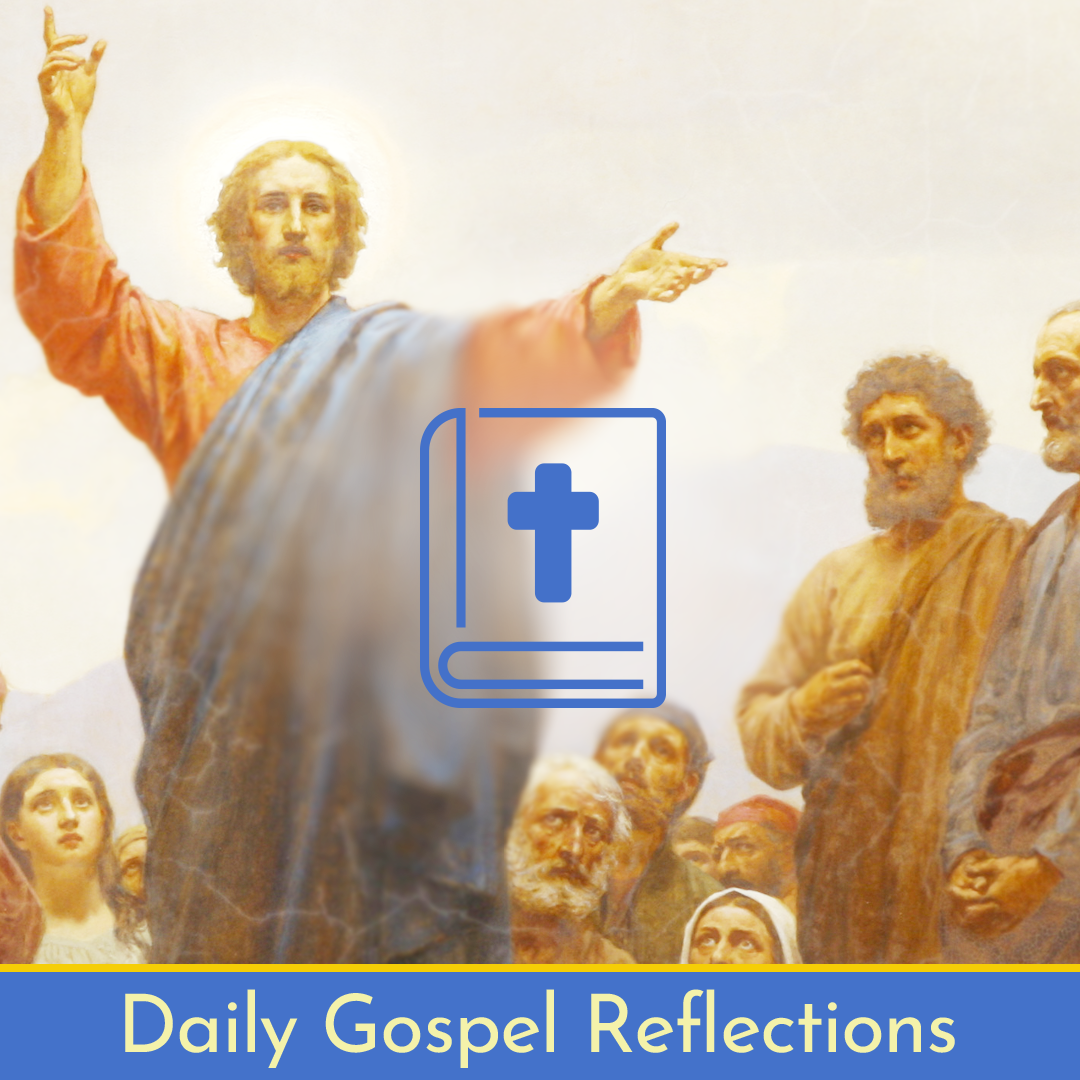 ---
Copyright 2020 Holly Novotny
Holly Novotny is a wife and mother of two daughters, today celebrating the 20th birthday of her daughter Veronica. The Lord's mercy and grace continue to transform her into His original plan, much to her astonishment and joy. She is a Lifetime Marian Servant and as a graduate of the Cenacle School of Spirituality offers spiritual direction in the Archdiocese of Baltimore. (Podcast: numinous.fm/redeemer)
About the Author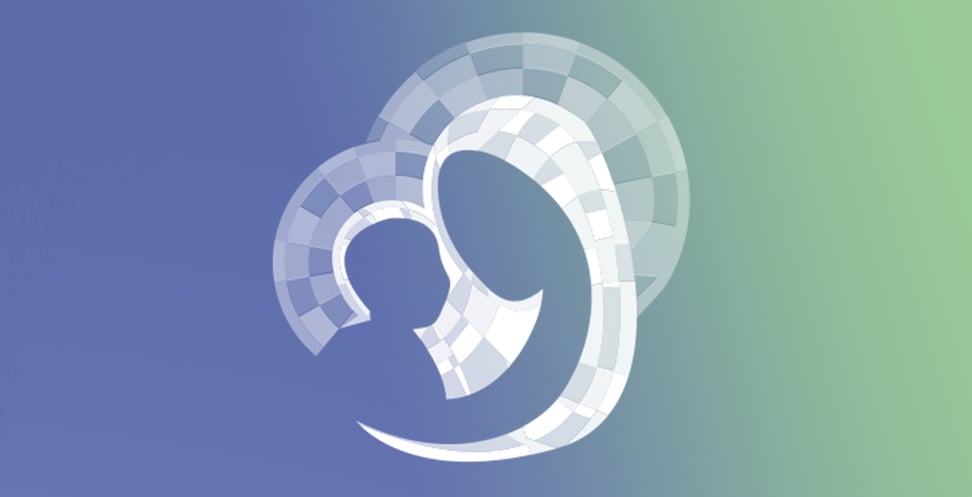 Our Gospel Reflections Team is comprised of over 115 volunteers. We invite you to join us daily to reflect upon the Liturgy of the Word and thank our volunteers for sharing their gifts.