Receive Daily Gospel Reflections in your inbox
Reflection by Joe Wetterling Today's Gospel: Luke 19:1-10 - 31st Sunday in Ordinary Time Zacchaeus is saved, Jesus tells us, because he descends from Abraham. He is saved, too, though, because he descends from the tree! How easy it would be to rush ahead, climb up for a good view, and keep to just that -- a view of Christ. How much easier to look down and watch without interacting, without needing to do anything. But Jesus calls Zacchaeus down, just as He calls each of us. Jesus calls Zacchaeus down from the tree, down to a direct encounter with Him. Does He say, "Come down, for I must convict you of your sins?" No. Does He say "Come down, for I must teach you something?" No. He says, instead, "I must stay at your house." Jesus calls him down to dwell with him. Jesus calls us, too. He calls us to come down from our place of safe observation to be with Him. He does not condemn us. He does not merely offer us wisdom. To each of us He says, "come down quickly...today I must stay at your house." We see this reflected in the Mass. First, we listen to God's word. We observe. In the Liturgy of the Eucharist, we are called to come to Jesus, so that He can stay with us, in our bodies and souls. We are sent forth from Mass to bring Christ into the world, including into our own homes, so that He can dwell with us. "For the Son of Man has come to seek and to save what we lost."
Ponder:
In what ways am I merely observing Jesus from a distance, rather than coming close to Him? What can I do today to bring Him into my home?
Pray:
Lord, show me where I am only observing from afar, and strengthen me to come down to You -- and to come quickly.
---
Copyright 2019 Joe Wetterling Joe Wetterling is a professional educator, homeschooling dad, and writer. He's appeared at national conferences, speaking on education, technology, and philosophy. Joe writes for New Evangelizers, and he's taught for Holy Apostles MOOCs and the Dominican Institute. He is a member of the Militia Immaculata and President of the Catholic Writers Guild. Learn more about him at JoeWetterling.com. Receive CatholicMom.com newsletters in your inbox, including the Daily Gospel Reflection each morning!

*

indicates required
About the Author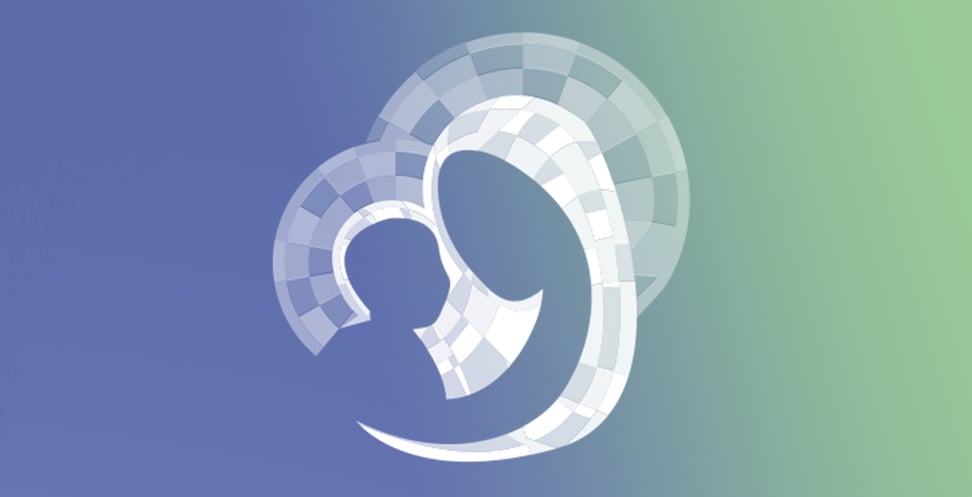 Our Gospel Reflections Team is comprised of over 115 volunteers. We invite you to join us daily to reflect upon the Liturgy of the Word and thank our volunteers for sharing their gifts.