Receive Daily Gospel Reflections in your inbox
Reflection by Virginia Pillars Today's Gospel: Luke 21:5-19 - 33rd Sunday in Ordinary Time It's so easy to get caught up in the beauty of structures. How many times do we walk into a home or a church and remark on the breath-taking decor? It's a human reaction as illustrated in today's reading. Jesus was in their midst, yet they focused on the stones and the votive offerings around the temple. If we're honest, we discover we react in a similar way. Jesus is still in our midst, yet we expend massive amounts of energy and expense into things that don't last: clothes, shoes, and our home decor. I like nice things as well as the next person, but do I put too much emphasis on them? Jesus used the temple to remind us that the things we treasure on earth do not last. We can't take any of it with us when the time in our mortal body ends. Recently, two families in our parish lost their homes in fires. Both families fled in the clothes they wore but lost everything else. They couldn't take it with them. My friends' tragedies reminded to me to focus on Jesus and direct my energy to the things that last. At times, I'll witness chaos in the world around me. It's during those days of stress that I need to remember Jesus experienced these human conditions during His time on earth. He waits to walk beside me and give me strength. If I ask, He'll send the Holy Spirit to guide me with the words to use. He'll help me stand against the forces that try to divert my eyes from Him. He'll adorn the temple of my soul to please Him with grace.
Ponder:
How do I balance my desire for material comfort with my spiritual journey home to Jesus?
Pray:
Lord, I thank You for the things I have around me to make my life comfortable. I ask for Your grace to focus on You as I make my way through this world.
---
Copyright 2019 Virginia Pillars Receive CatholicMom.com newsletters in your inbox, including the Daily Gospel Reflection each morning!

*

indicates required
About the Author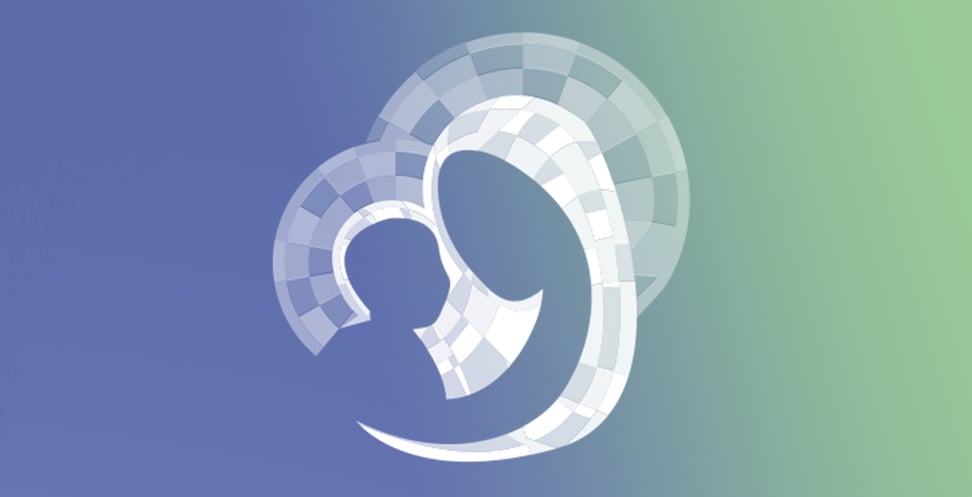 Our Gospel Reflections Team is comprised of over 115 volunteers. We invite you to join us daily to reflect upon the Liturgy of the Word and thank our volunteers for sharing their gifts.