Receive Daily Gospel Reflections in your inbox
Reflection by Leona Peszka Today's Gospel: Luke 18:35-43 How often do we feel left out of things, pushed to the side, abandoned, "in the dark"? The whole world continues to shine bright, bold and beautiful and we find ourselves not being able to appreciate any of its vibrancy. Numerous experiences and events can incite us to retreat and view the world through darkened lenses. Whether it's our own circumstances in life or others' influences, we build our own personal haven of despair and isolation and lifelessly watch as the crowd passes us by. In today's gospel, Luke tells us that Jesus desires to be with us, most especially, during these times of hopelessness and desperation. He yearns to open our eyes that we might truly see His goodness and grace. And, much like the blind beggar, He wants us to persist in calling out to Him; the louder and more often, the better. Our Lord delights in those times when we tell Him exactly what we want or need, for in those moments we proclaim our sincere faith in His love and mercy. So, the next time you feel left out or surrounded by darkness, call out the name of Jesus and know that He stands right beside you, forever restoring your ability to see and lighting your path to redemption.
Ponder:
How often do we really cry out for Jesus? How often do we ask God to restore our sight so that we might overcome the darkness that shelters us?
Pray:
Lord, please continue to open my eyes to Your splendor and great love. Give me the strength and voice to proclaim Your name, today and always. And please remove the darkness and inspire me to come to You when I can no longer see Your light.
---
Copyright 2019 Leona Peszka Receive CatholicMom.com newsletters in your inbox, including the Daily Gospel Reflection each morning!

*

indicates required
About the Author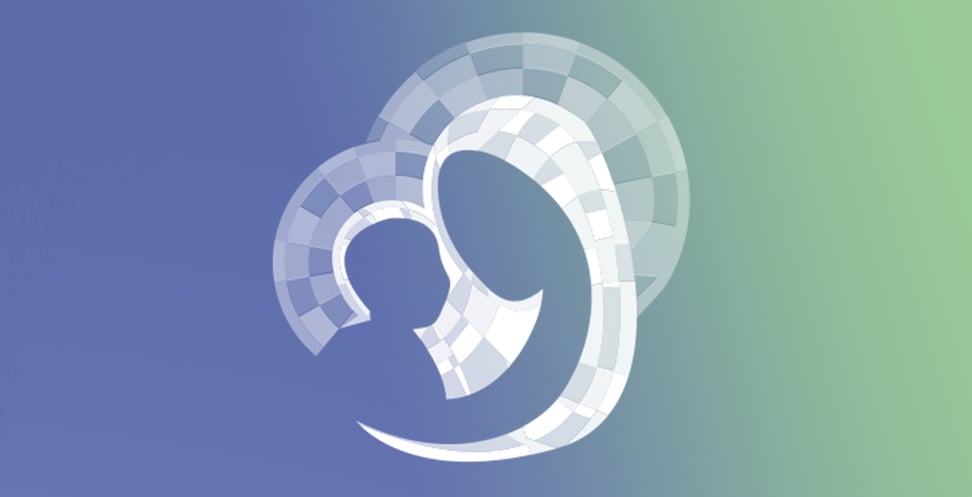 Our Gospel Reflections Team is comprised of over 115 volunteers. We invite you to join us daily to reflect upon the Liturgy of the Word and thank our volunteers for sharing their gifts.