Receive Daily Gospel Reflections in your inbox
Reflection by Leslie Lynch Today's Gospel: John 1:1-18 In the beginning… On this, the last day of the year, often celebrated with festivities and crowned with New Year's resolutions, the Church brings this passage to us. It is a succinct summary of our faith: the existence of Jesus with God as Creator, Jesus as God's Son, Jesus as bringer of life, light, and redemption. Let us step back from secular concerns for a moment and contemplate the majesty of creation. In the past fifty or so years, science has brought us photographs of the universe never before imagined. A star nursery, where new stars are born and spun into galaxies; atoms, once thought to be the smallest unit of matter, are composed of subatomic particles (quarks, etc.) with enchanting names like "strange" and "charm." Electron microscopes show us that the smallest of living beings actually host smaller parasites. How small can they get?!
In the beginning was the Word, and the Word was with God, and the Word was God. He was in the beginning with God. All things came to be through him, and without him nothing came to be. What came to be through him was life, and this life was the light of the human race; the light shines in the darkness, and the darkness has not overcome it.
Jesus, light and bringer of light. Jesus, bringer of life and healer of the wounds of sin. Jesus, reconciler of broken relationships. These are the matters we need to hold close to our hearts on this, the last day of 2019. May the light of Jesus shine in your life, and may we each be His light to all whom we encounter today, and in the coming year.
Ponder:
How can I become more aware of the miracles of creation as I live the sometimes stressful, sometimes uninspiring moments of my days?
Pray:
Jesus, thank You for Your gifts of light and life. Open my eyes to Your presence in my seemingly ordinary life that is made up of Your extraordinary and extravagant creation.
---
Copyright 2019 Leslie Lynch Leslie Lynch lives near Louisville, Kentucky, with her husband and a rescued feral-turned-sweetheart cat. She's written three full-length novels: Hijacked, Unholy Bonds, and Opal's Jubilee; and two novellas: Christmas Hope and Christmas Grace. She is an occasional contributor to the Archdiocese of Indianapolis's newspaper, The Criterion, and holds an MFA in Writing from Spalding University. Connect with her at www.leslielynch.com Receive CatholicMom.com newsletters in your inbox, including the Daily Gospel Reflection each morning!

*

indicates required
About the Author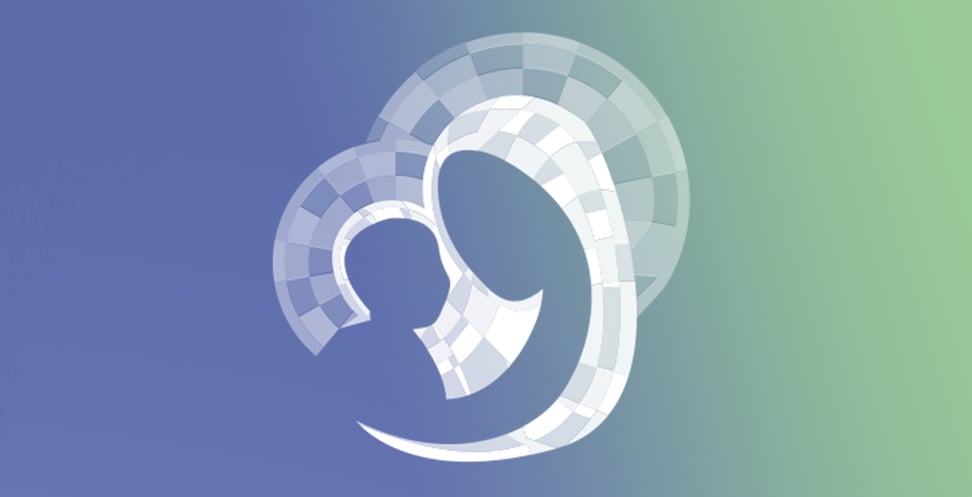 Our Gospel Reflections Team is comprised of over 115 volunteers. We invite you to join us daily to reflect upon the Liturgy of the Word and thank our volunteers for sharing their gifts.