Receive Daily Gospel Reflections in your inbox
Reflection by Emily Davis Today's Gospel: John 1:29-34 - Second Sunday in Ordinary Time When I was walking through miscarriages, I clung to the fact that Elizabeth had her son in "advanced maternal age": Saint John the Baptist, cousin of Jesus, the man whose solitary purpose in life was to walk before our Lord, proclaiming Him as the one and only sacrificial Lamb that we must cling to. I clung to hope that God knew my heart and would give me a child of my own. Praise God, I carried my one and only living child, a son, while in advanced maternal age. While I don't compare my son to Christ, or Saint John the Baptist, I know in my heart, the power of one! And I know that God has plans for my son (and all of our children). When we think about the impact and importance of the life of Saint John the Baptist, we know that his birth was ordained by God the Father, and that he lived his life with humility and purpose that we can only hope to accomplish. He walked a life of humility -- continually stepping aside to give God the Father and Son all the glory, happy in his role of forerunner to the Lord. In this passage, Saint John the Baptist announces Jesus as the Lamb of God (in Biblical times, lambs were valued possessions and were often sacrificed for the common good). He also shares with us the power of the Holy Spirit. In fact, all three persons in the Triune God are present in this passage. The voice of God the Father, Jesus in human form, and the Holy Spirit descending to rest on Jesus' head. In our imperfection, we must continually turn back to the Lamb as we repent of our sins, rely on the Holy Spirit to guide us, and relish in our baptism. In these ways, we cling to Jesus, the sacrificial Lamb, as the only way to eternal life with the Father.
Ponder:
God wants us all to be forerunners of Jesus in the lives of people who don't know Him. How will you bring Jesus to others today?
Pray:
Dear God, thank You for all the gifts in our lives. Thank You for answering prayers and guiding us back to you when we fail in our humanity. May we rise to the occasion when You call on us and humbly step to the side for You and give You all the glory. Amen.
---
Copyright 2020 Emily Davis Emily Davis is -- Catholic. Texan. Wife. Mama. Grandma. Crafter. Volunteer. Friend. Teacher. Writer. Faith Influencer. In late 2018, Emily's husband moved the family to Europe in support of the Navy and it's been quite an adventure. In addition to learning the culture and traveling, Emily is teaching CCD and volunteering for both the Catholic community and military community overseas. Their youngest son Christopher is a sophomore in high school. Her blog is Our Home, Mary's Mantle. Receive CatholicMom.com newsletters in your inbox, including the Daily Gospel Reflection each morning!

*

indicates required
About the Author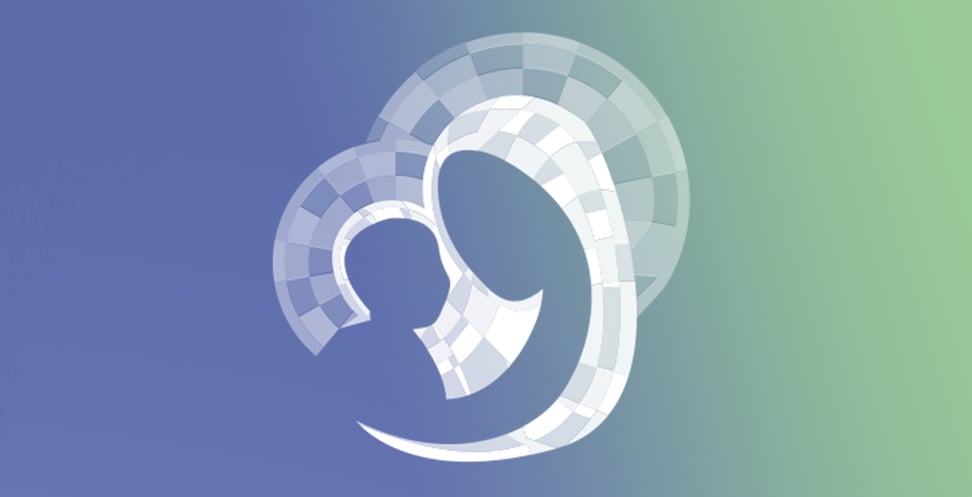 Our Gospel Reflections Team is comprised of over 115 volunteers. We invite you to join us daily to reflect upon the Liturgy of the Word and thank our volunteers for sharing their gifts.