Receive Daily Gospel Reflections in your inbox
Reflection by Kaye Park Hinckley Today's Gospel: Mark 4:35-41 Because we are children of God, we are born with an ability to trust; but we can only truly trust someone in which we have faith. A happy, confident child will usually be able to have faith in others because they are loved by those around them. But sometimes trust can be crushed by betrayal, bad parenting, or the abuse of others, and turned into a distrust that can follow us through life, causing us to have faith in no one. When faith in another has been destroyed, it is hard to rebuild -- unless we turn to Jesus, the Son of God, realizing that He is in control of everything. In Mark's Gospel today, Jesus is with His disciples at sea when a violent storm comes up. Fearing for their lives, the disciples ask Jesus to help them. But since they have not yet recognized who He is, they ask in a manipulative way, as if He is only a man they might not trust. "Teacher, do you not care that we are perishing?" Jesus reacts first by rebuking the wind and the sea, then He questions them about their faith. Seeing the calm sea, the disciples are in awe and begin to understand that Jesus is much more than just a man who is their teacher, but in fact, the Son of God.
Ponder:
When I am afraid in the midst of uncertain situations in my life, do I call on Jesus as the Son of God, trusting that He will take care of me?
Pray:
Lord, I am afraid. I have so many problems, and they seem to grow. But you are the Son of God, and I trust in you to lead me through them.
---
Copyright 2020 Kaye Park Hinckley Kaye Park Hinckley is the author of seven novels and a short story collection, the 2018 and the 2019 Independent Press Award Winner for Religious Fiction, and as a finalist for the 2019 American Fiction Award. She is the mother of five and grandmother of thirteen. Find her on Amazon and at her blog. Receive CatholicMom.com newsletters in your inbox, including the Daily Gospel Reflection each morning!

*

indicates required
About the Author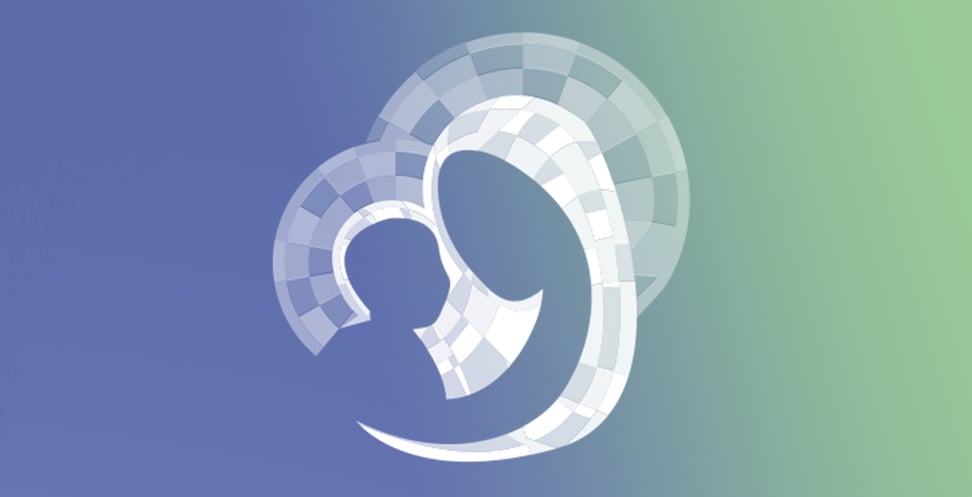 Our Gospel Reflections Team is comprised of over 115 volunteers. We invite you to join us daily to reflect upon the Liturgy of the Word and thank our volunteers for sharing their gifts.