Receive Daily Gospel Reflections in your inbox
Reflection by Tracy Eisner Today's Gospel: Mark 7:31-37 In today's Gospel reading we see Jesus heal a deaf man in a very physical, and if I'm going to be honest, a kind of gross manner. However, as I am (slowly) learning, Jesus always meets us where we are and perhaps this man needed a physical and dramatic healing, whereas others are content with merely touching his cloak or receiving his words to experience their personal healing. Each one of us has our own, personal relationship to Christ and rarely is it cookie-cutter, more like a unique mosaic. Sometimes, when I am feeling very melodramatic, I wonder why we don't see more of these miracles today; it seems as though we are inundated with the madness of the world and that mayhem, chaos, tragedy, and evil rule with glee. However, when I take a breath, step to the side, and allow Jesus to meet me face-to-face, commanding my mind and heart "be opened," I can clearly see that these miracles DO continue to happen every day, in my very presence. A marriage that should have imploded due to adultery and addiction has been made strong, new, and continues to thrive. Hardened hearts softened and a father and son reconciled, able to reconnect prior to the father's death. A boy tormented by demons in his sleep, healed by prayer, in Jesus' name, never to be tormented again. A wayward son surrounded by constant prayers of protection is delivered from tragedy. The list goes on and on, and if you sit for a minute, you can very likely tick off your own list of miracles. Christ, who made the deaf hear and the dumb speak, is still in the miracle business every single day.
Ponder:
Where do you find God, and what kind of miracles has He allowed you to witness?
Pray:
Lord, lead us to find consistent opportunity to hear you, to receive the healing you desire for us, and to recognize daily miracles as a glimpse of your unending grace.
---
Copyright 2020 Tracy Eisner Wife to my HS sweetheart and mama to 4 awesome young adults. Intermittently blogging these days as we navigate a 1/2 empty nest with two more ready to spread their wings sooner than I'd like! Long walks with my dog, time at the beach, yoga, a good book -- these are some of my favorite things! Receive CatholicMom.com newsletters in your inbox, including the Daily Gospel Reflection each morning!

*

indicates required
About the Author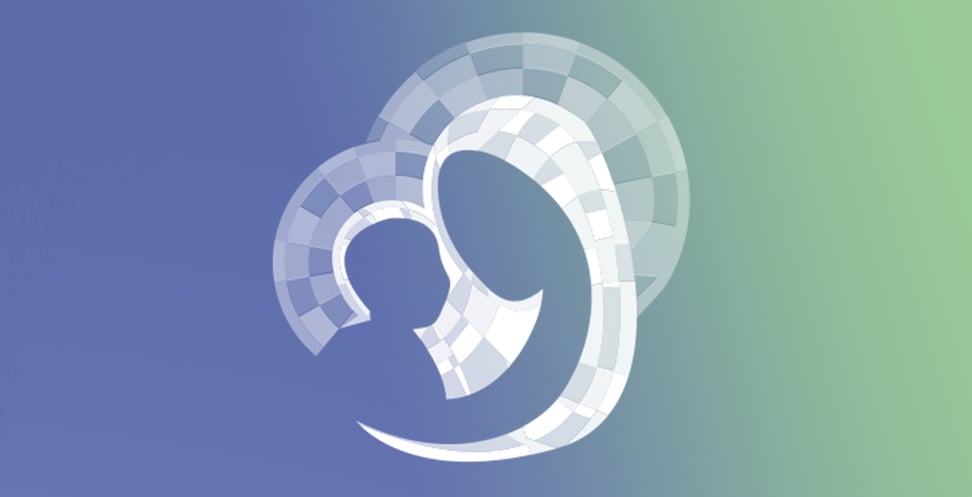 Our Gospel Reflections Team is comprised of over 115 volunteers. We invite you to join us daily to reflect upon the Liturgy of the Word and thank our volunteers for sharing their gifts.