Receive Daily Gospel Reflections in your inbox
Reflection by Vijaya Bodach Today's Gospel: Matthew 6:1-6, 16-18 - Ash Wednesday Today is Ash Wednesday, and I hope it didn't sneak up on you. As much as I try to prepare beforehand I find myself failing to keep up with the Lenten practices, especially fasting. It's hard denying myself earthly pleasures. It takes practice, practice, and even more practice. How good it is then that we get forty days to practice. Our pastor reminds us every Lent to not have an all-or-nothing attitude regarding the Lenten practices of praying, fasting, and almsgiving. He encourages us to begin the practice over and over. The idea is to absorb these practices so that they are habitual, so that we don't have to engage our will power any more. I remember my mother, when we were living in India, who was in the habit of fasting every Tuesday and Friday, who gave not from her excess, but from her poverty, foregoing a simple meal of vegetables and chapati to give away to a passing beggar. When we compared her to the poor widow and her mite, she told us never to speak of it because of one sentence from today's reading: "But when you give alms, do not let your left hand know what your right is doing, so that your almsgiving may be secret." I wonder how many secret prayers and chapatis she offered up in her short life so that one day we might attain heaven. I am here today, in the shelter of the Cross, with Mary, because of her and many others who prayed and fasted for our conversion.
Ponder:
For whom will you pray and fast? Whose poverty -- material or spiritual -- will you recognize and ease?
Pray:
Dear Jesus, thank You for teaching me how to pray, fast, and give. But I am weak, not doing the good I want to do, but the evil I do not want to do. Give me the grace to follow in Your footsteps.
---
Copyright 2020 Vijaya Bodach Vijaya Bodach is a scientist-turned-children's writer and an atheist-turned-Catholic. She is also wife, mother of two grown children, pet-wrangler, teacher, speaker, Latin Mass lover, and chorister. She is the author of 60+ books for children. BOUND is her first novel. She writes about faith, family, books, and writing at vijayabodach.blogspot.com Receive CatholicMom.com newsletters in your inbox, including the Daily Gospel Reflection each morning!

*

indicates required
About the Author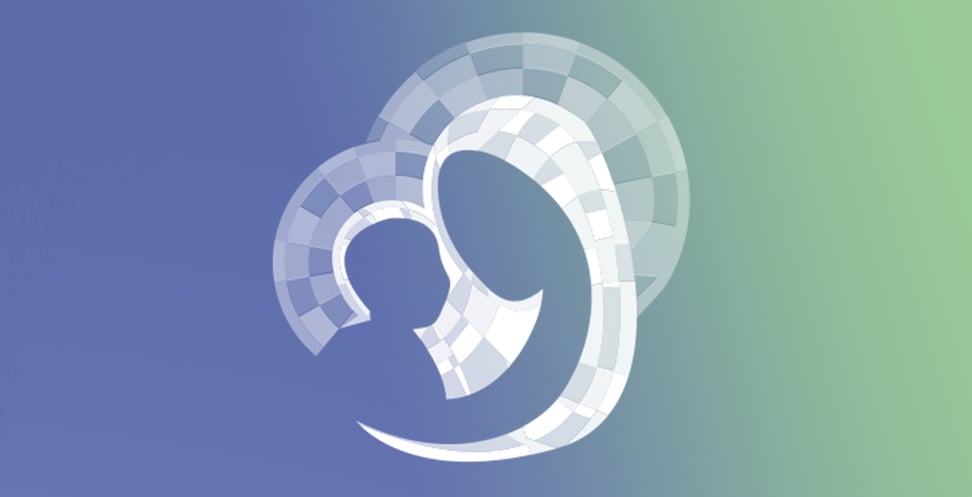 Our Gospel Reflections Team is comprised of over 115 volunteers. We invite you to join us daily to reflect upon the Liturgy of the Word and thank our volunteers for sharing their gifts.