Receive Daily Gospel Reflections in your inbox
Reflection by Amy J. Cattapan Today's Gospel: Matthew 20:17-28 I love this passage because it ties into a theme that has been a recurring part of my graduate program. I've been working on a doctorate in education and, consequently, have taken a number of classes in educational leadership. Each time I'm asked what my "leadership style" is, I respond that I'm a "servant leader," which always leads to the example of Jesus washing His disciples' feet. Here we have another example of Jesus reminding the apostles that if they want to be leaders (or as it is described here "great among you"), they need to be servants. What I'm struck by in this passage is how bold James and John are. To be clear, I'm not surprised by the mother asking for her sons to get places of honor. Mothers want what's best for their kids. What surprises me is how assured James and John sound when Jesus asks, "Can you drink the cup that I am going to drink?" They simply respond, "We can." It's a very definitive yes. There seems to be no hesitation on their part. Did they take the question literally and think Jesus was offering them wine or something? Wasn't there a moment where they thought, "Gee, if Jesus is asking if we can do this, maybe he has some doubts about our abilities?" Maybe this just goes to show my own tendency toward self-doubt when it comes to take on new roles or new responsibilities, but here's the thing: I usually don't enter into self-doubt when it comes to serving others. I think, "I can do this. I can help somebody else." Perhaps that is why Jesus keeps repeating this lesson about being servants. He knows that when we help others we are at our best, and we are reaching toward holiness.
Ponder:
What leadership roles do I have? Am I leading in a way that serves others -- or myself?
Pray:
Lord, help me to see how I can lead through service toward others. Let the work I do lead others closer to You.
---
Copyright 2020 Amy J. Cattapan A.J. Cattapan is an award-winning author, speaker, and teacher. Her debut novel Angelhood has won two awards, and her second novel, Seven Riddles to Nowhere, tells the story of a boy trying to save his Catholic school from closing. She is also the host of BOOK.eD, a Catholic book review program on Shalom World TV. Follow her at www.ajcattapan.com. Receive CatholicMom.com newsletters in your inbox, including the Daily Gospel Reflection each morning!

*

indicates required
About the Author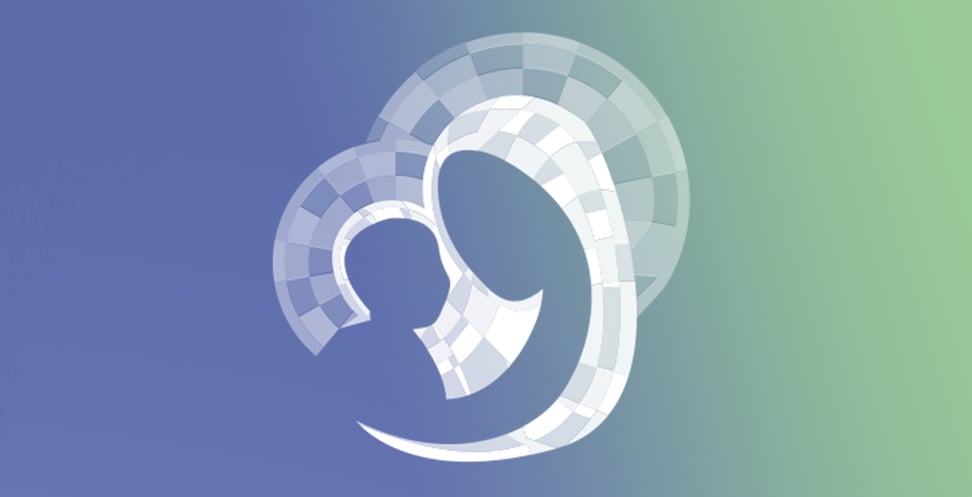 Our Gospel Reflections Team is comprised of over 115 volunteers. We invite you to join us daily to reflect upon the Liturgy of the Word and thank our volunteers for sharing their gifts.